Enjoy Whister's Best Eateries
Find the Best Restaurants in Whistler
---
Want to know where the best restaurants in Whistler are? Just ask a local. Odds are they'll point you toward the Summit Lodge Boutique Hotel. On any given day, and especially on weekends, you'll find in-the-know Whistler-ites dining with us. Elements Urban Tapas Parlour is consistently acclaimed among the most popular breakfast spots in Whistler, with a menu showcasing tasty egg dishes and a closely-guarded French toast recipe. Sachi Sushi is a casual Japanese restaurant serving up creative rolls and sashimi crafted by chef Toshiyuki Kobayashi, complemented by hot sake and a diverse beer and wine list.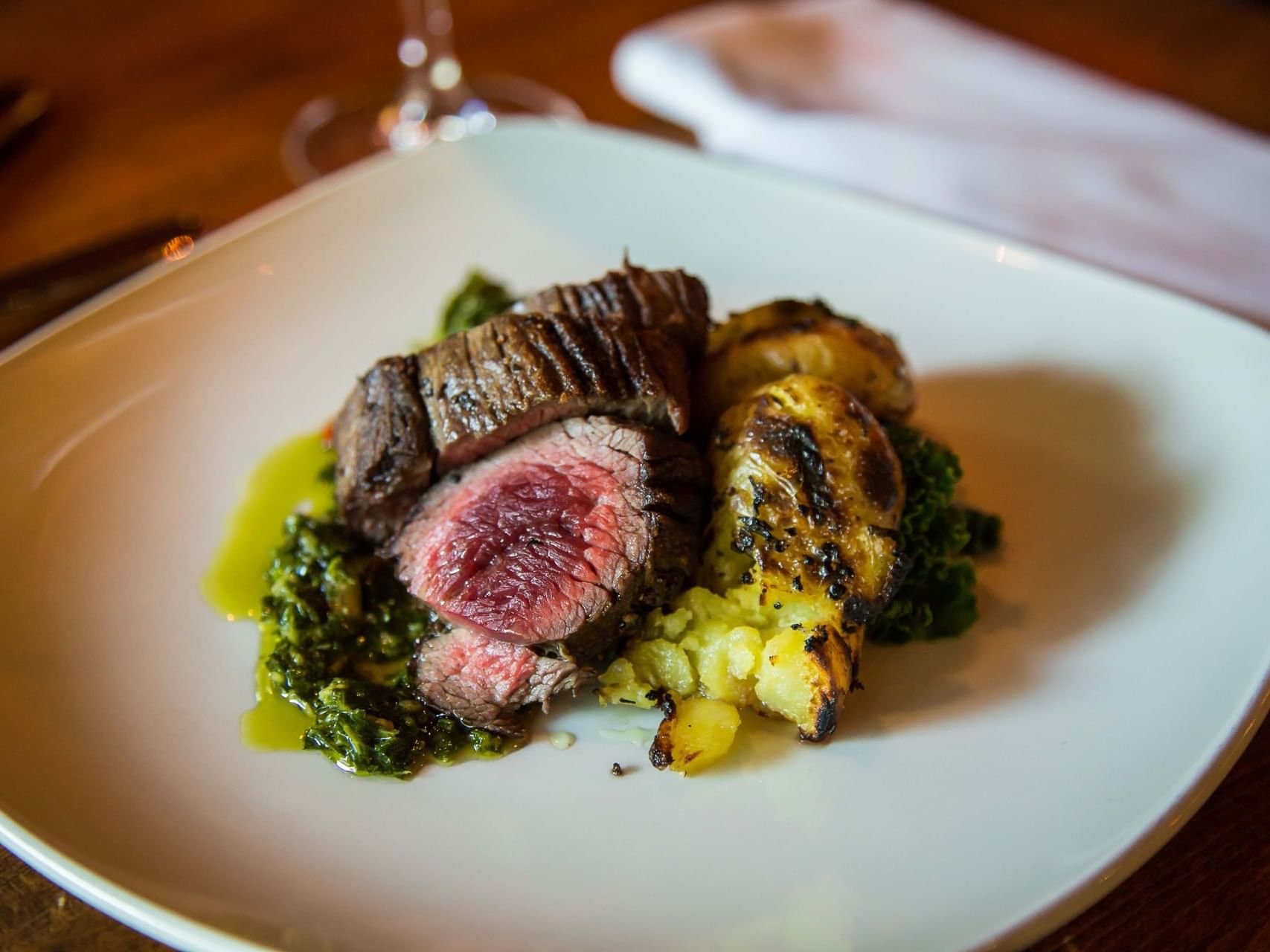 Elements have been serving locals and travellers what's known as the best breakfast in Whistler. This little upscale eatery is owned and operated by long-time Whistler locals who know that great food and wine should come from your own backyard and that quality and value do go together.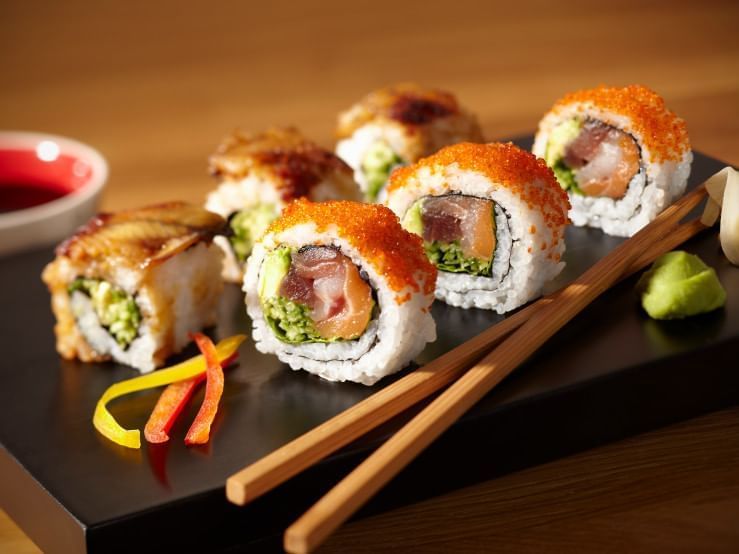 With Toshiyuki Kobayashi, owner and head sushi chef, his creations are designed to delight your eyes and dazzle your tastebuds, this creatively made sushi and Japanese food makes a trip to Sachi Sushi a valued experience.
Whistler Food District
Foodie? Us Too!
That's why we love that Summit Lodge lives on Whistler's food street! And not only that, we have all of our favourite independent and unique eats just steps away from our hotel. We've listed some of some must-visit eateries right here, with some helpful pointers for anyone with the following whole food preferences.