View Our Exceptional Rooms
Enjoy One of Our Comfortable Rooms
---
No detail is left unattended at the Summit Lodge Hotel in Whistler, BC. We provide what you'd expect from one of the best hotels in town, if not all of Canada. Escape to a hotel where your comfort comes first.
Pets are not only welcome, they stay free of charge!
For starters, pets are not only welcome, they stay free of charge! Other creature comforts include heated outdoor pool and hot tub open year-round. The BBQ and fire pit are perfect for relaxing after a day of fun on Whistler Mountain. Lotus Spa & Lounge is a Javanese-style oasis offering indulgent massage services. Free perks include a shuttle to the ski lifts (during the winter only), Wi-Fi and snowshoe and bike loaners. You'll also enjoy access to our 24-hour front desk and concierge services and special eco-friendly housekeeping procedures designed to alleviate COVID-19 concerns.

Our Story
Established in 1997, the Summit Lodge is an independent boutique hotel located in Whistler Village North, steps away from the iconic Olympic plaza.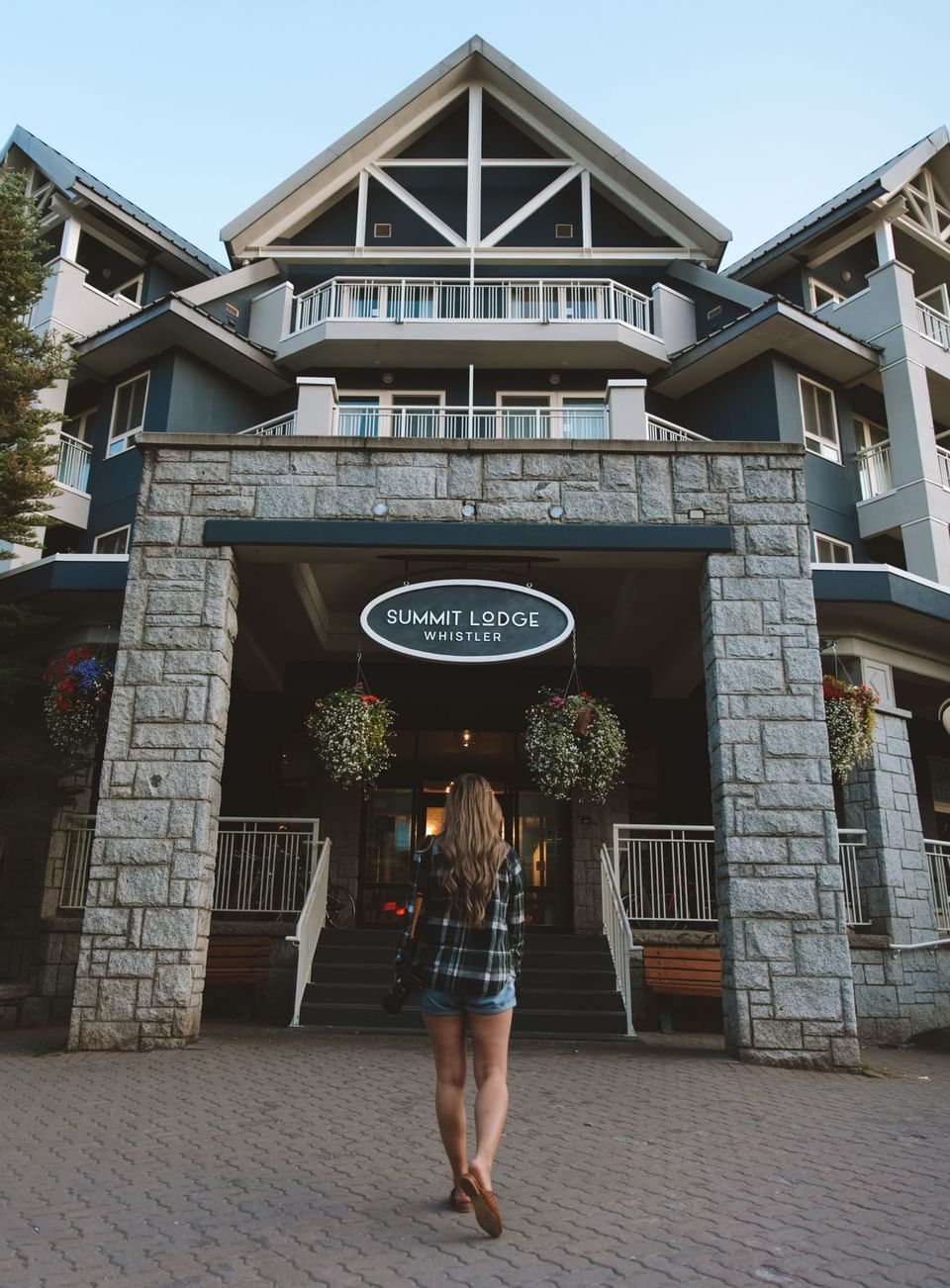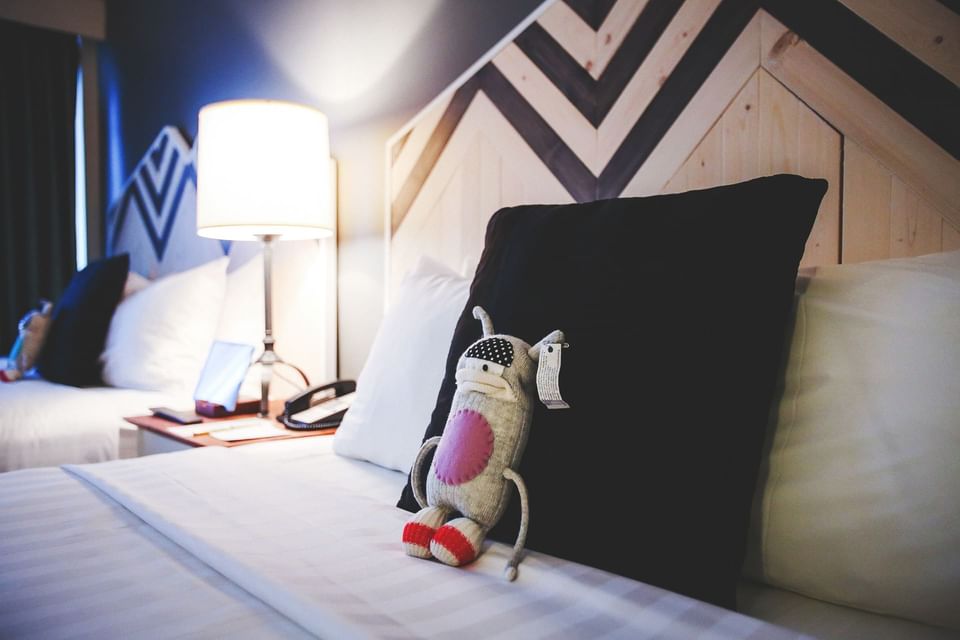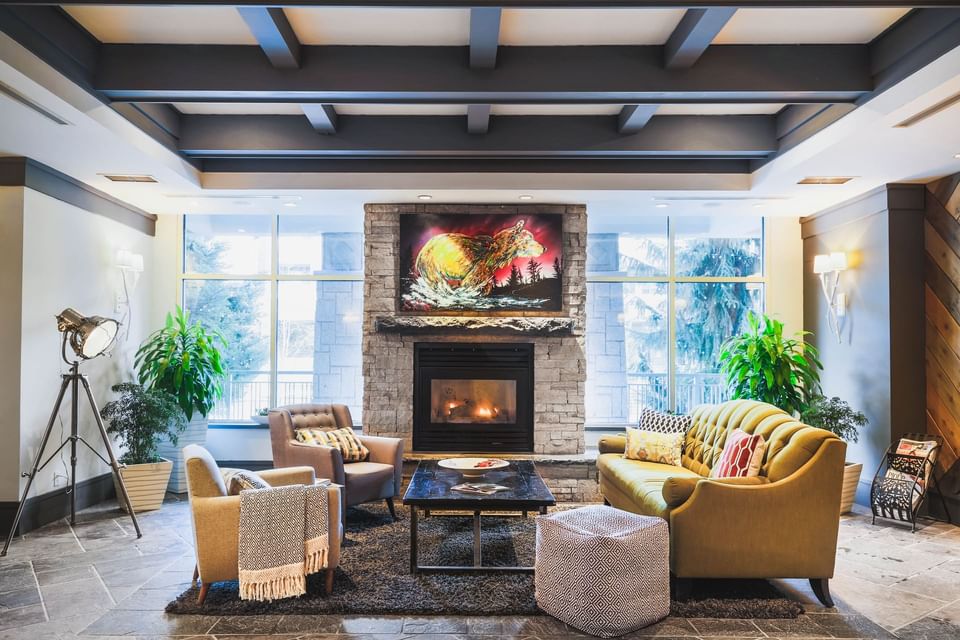 When previous General Manager Tony Medd joined Assistant General Manager Lorraine Simonds on the Summit team in 2011, the hotel underwent a grand transformation which has resulted in numerous accolades, including reaching the coveted top spot on TripAdvisor as Whistler's #1 traveler-rated hotel.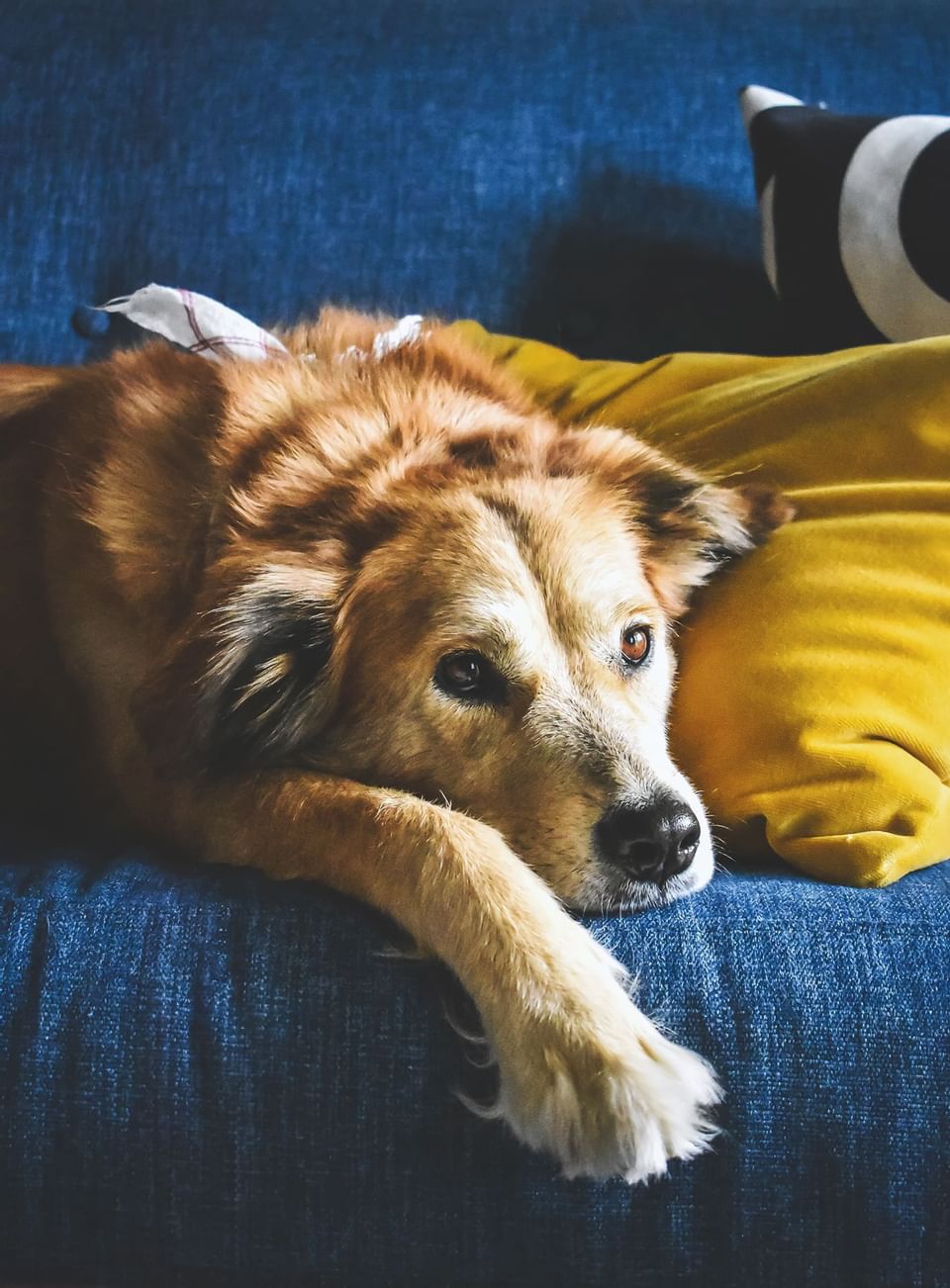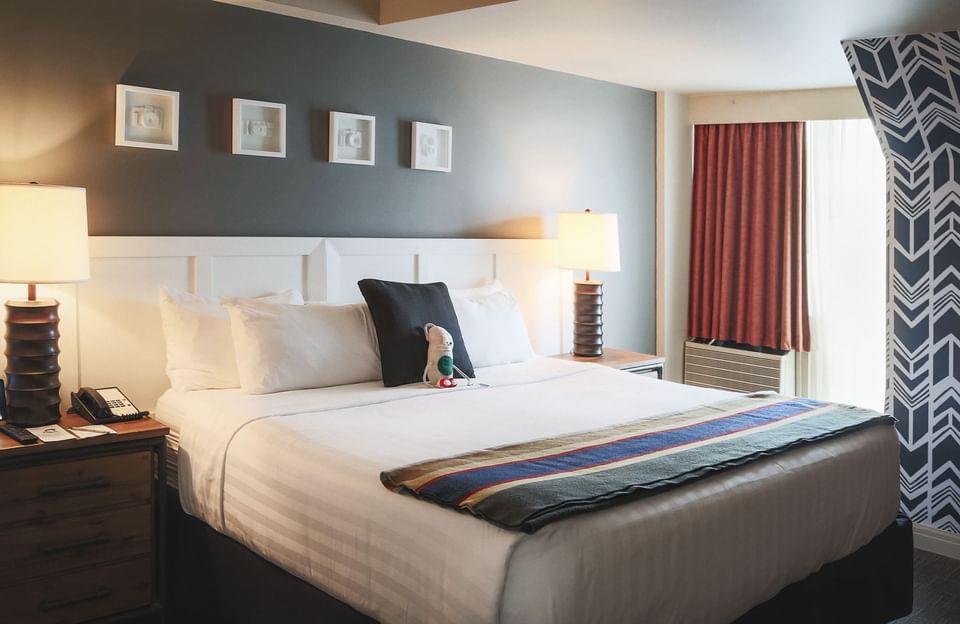 In addition to 81 uniquely styled rooms, the Summit is home to several noteworthy businesses including North America's only authentic Javanese Spa and award-winning restaurant Sachi Sushi.
Summit Guests can often be seen enjoying the outdoor patio with a heated pool, hot tub and sauna. With free stays and special perks for your four-legged friends, we have also gained a reputation as Whistler's friendliest pet-friendly hotel.