Where Luxury is Living – Make Life Happen
Enjoy Hospitality For Shared Moments
Paradox Hotels and Resorts is a collection of lifestyle hotels where authentic, laid-back and charismatically cultured hospitality creates immersive experiences that are playfully refined and curiously unconventional.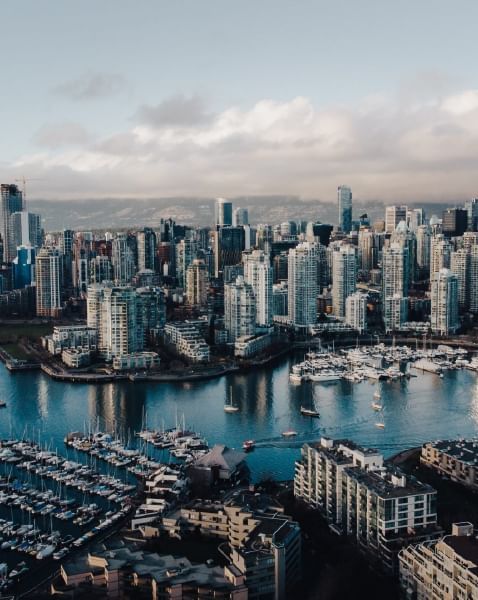 North America
With hotels in Vancouver and Whistler, BC, we provide a seamless balance of mountain exhilaration and urban luxury and sophistication.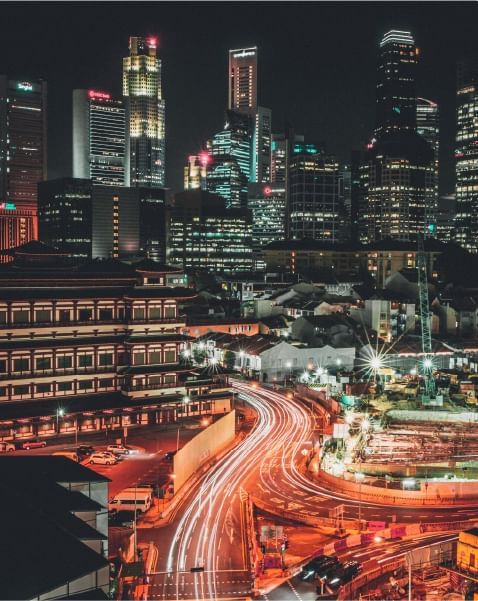 Asia Pacific
From the culturally drenched atmosphere of Singapore to the tropical haven of Phuket, we welcome you to explore new facets of yourself in an array of majestic locations.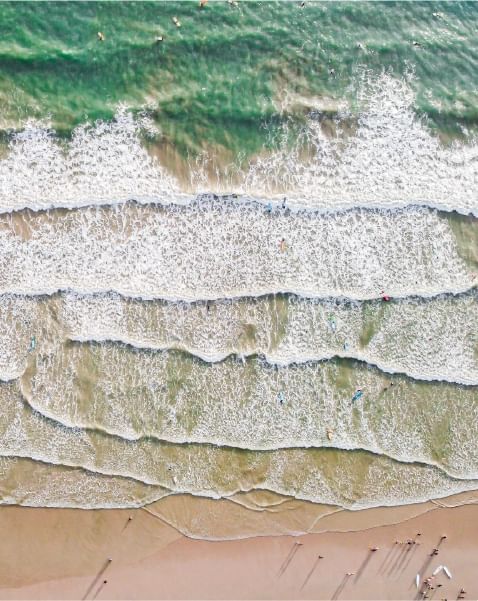 Future Destinations
Paradox plans to launch the brand over three properties in Kuala Lumpur & Malacca in the next two years along with several additional properties in the development and planning phase set to launch within 10 years.
We are intuitive weavers of human connection, creators and collectors of shared moments and spaces. Whether you're here for a staycation, arriving at an international destination, or just stopping by for cocktails and conversation, Paradox Hotels and Resorts invites you to experience the art of luxury through living.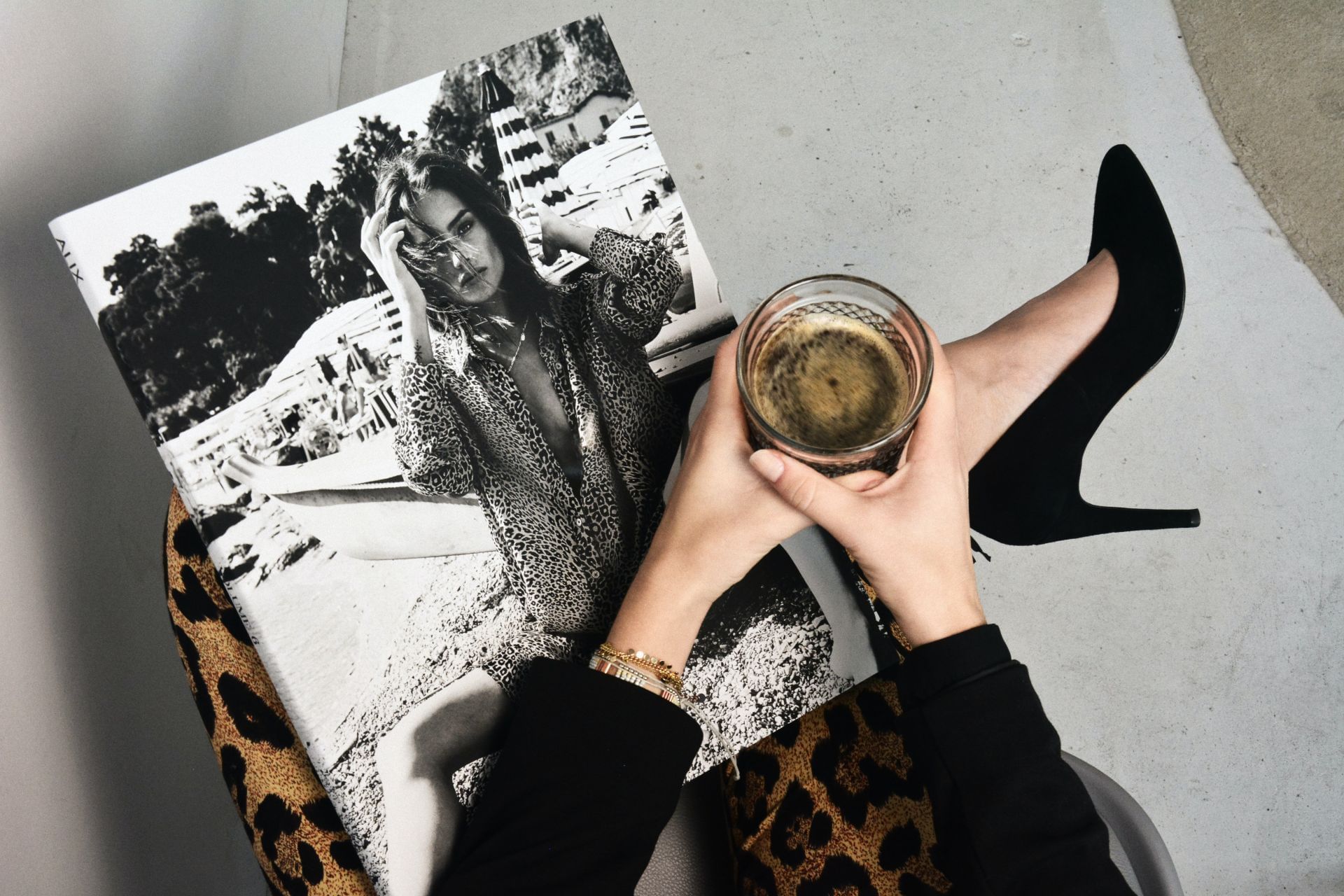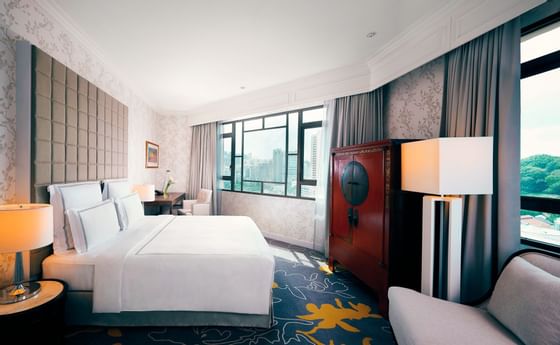 We offer all sorts of perks and offers for returning guests. Contact our hotels directly to find out about our current return guest exclusives.
Contact Us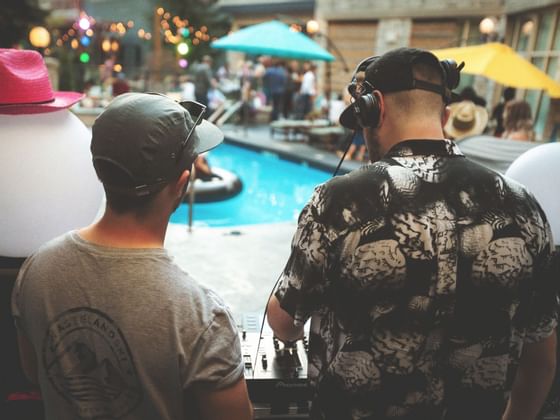 We think it's all about the perfect balance between work and play. That's why our hotels have everything you need to get down to business or kick back and relax.
Hold Your Event With Us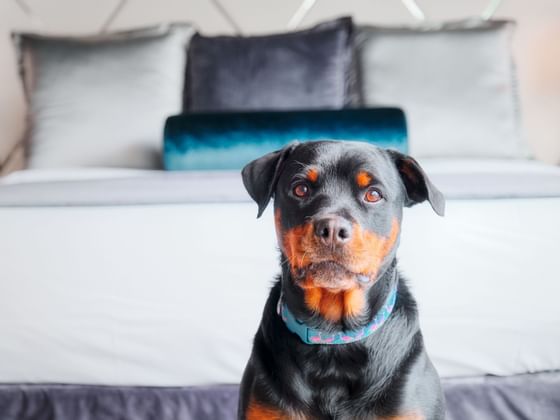 Paradox Hotel Group is a global hotel brand with roots in Vancouver BC. Offering a new take on the luxury-lifestyle hotel experience, Paradox Hotels channel the true spirit of Canadian hospitality while offering guests an immersive gateway to culturally enriching destinations worldwide.
Slideshow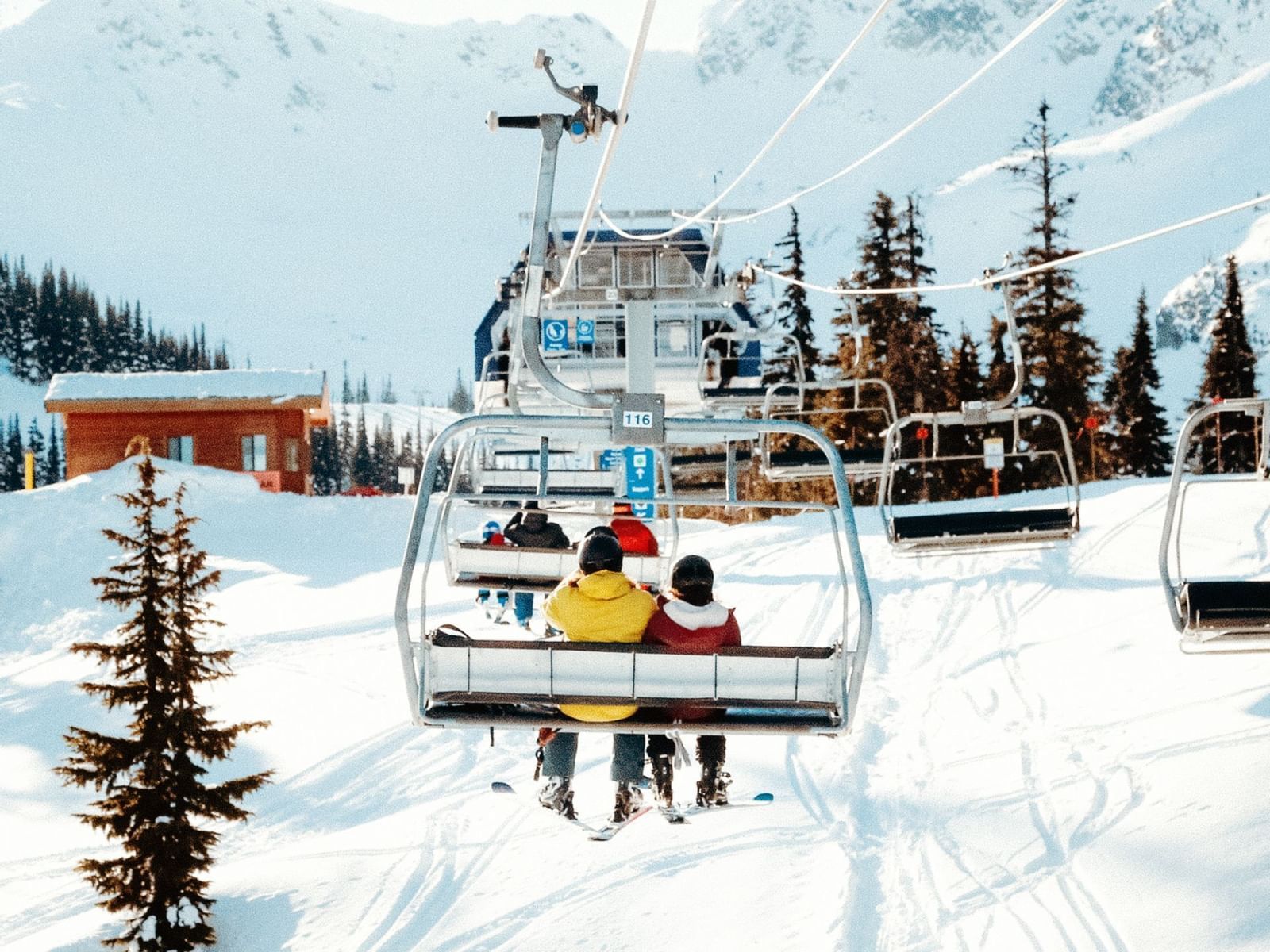 Winter Stay & Save
Receive up to 35% off when you stay this winter at Summit Lodge Boutique Hotel, Whistler, Canada.
1-3 nights 20% off
4-6 nights 30% off
7+ nights 35% off
For bookings between Dec 1st, 2022 – April 30th, 2023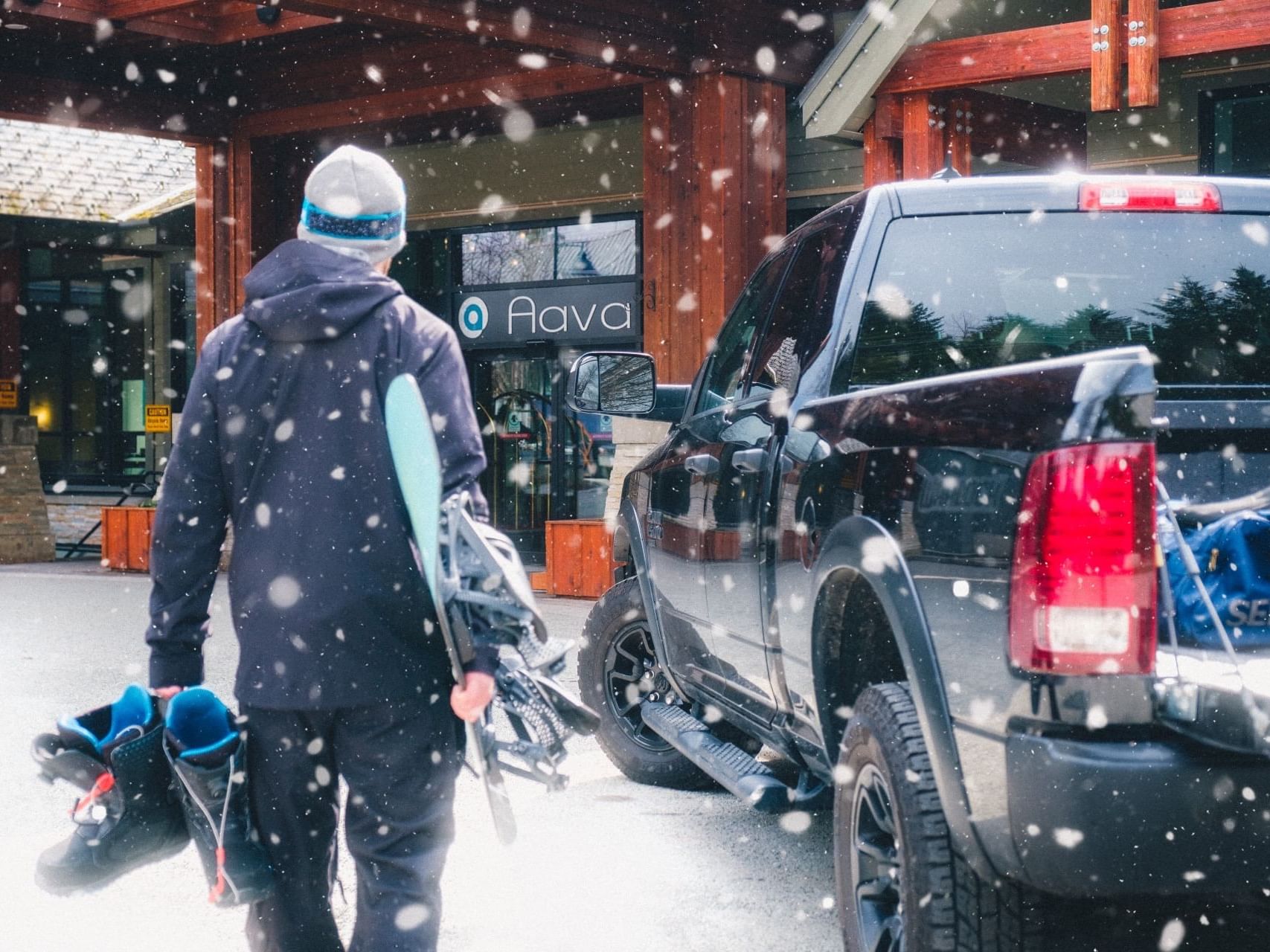 Stay & Save
Receive up to 35% off when you stay this winter. Book after November 15th, 2022.
20% 1-3 nights
30% 4-6 nights
35% 7+ nights
For bookings between Dec 1st, 2022 – April 30th, 2023