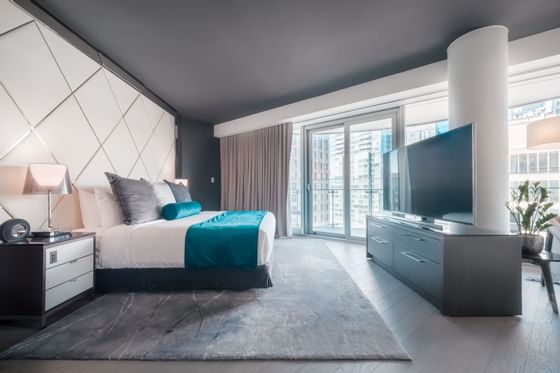 Where exhilarating mountain living meets undiscovered, off-the-beaten-path experiences.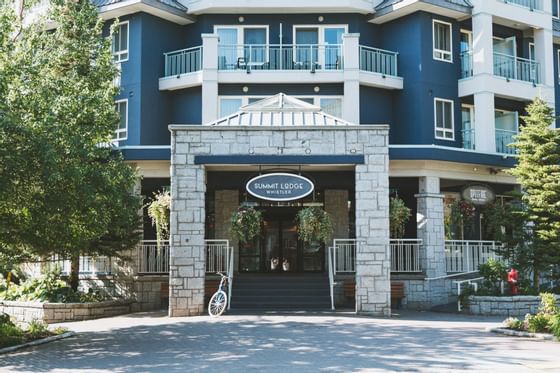 A quirky Whistler BC boutique hotel perfectly tailored to the traveller who finds joy in everyday moments.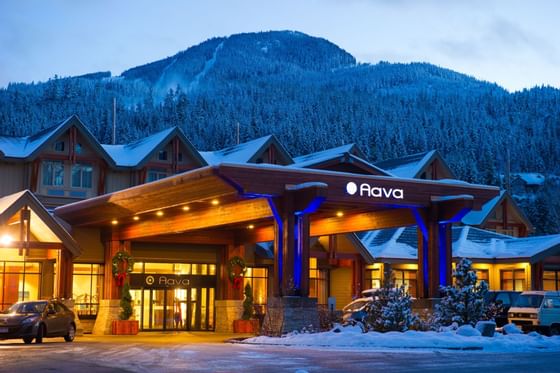 The "Basecamp for Your Next Adventure," whether you've come to Whistler, BC to relax and recharge or conquer your next mountain challenge.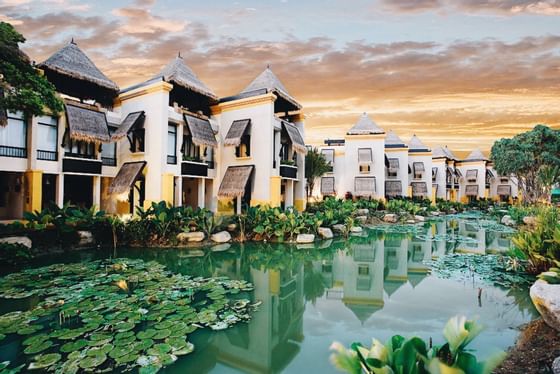 Offers a culturally authentic and remote escape that's removed from urban bustle and chaos, yet close enough to still access everything in the city.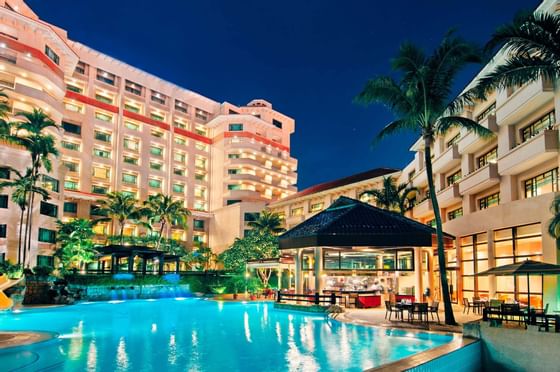 Where vibrant Peranakan roots collide with fast-paced urban lifestyles.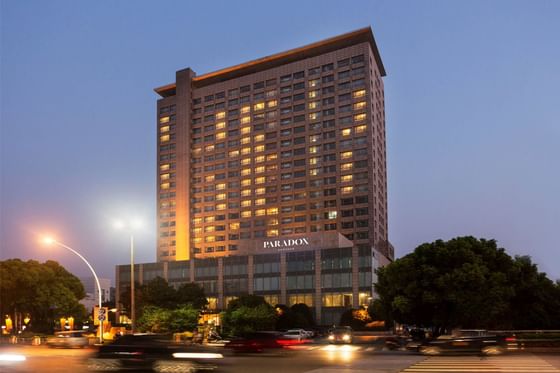 Delve into the enchanting blend of traditional charm and modern lifestyle in Kunshan, presented with sincere Chinese hospitality and uniquely personal touch. Explore the city's historical wonders, serene gardens, and picturesque river vistas. Let us be your portal to an extraordinary Chinese adventure, where past and present harmoniously intertwine.
FUTURE DESTINATIONS
Paradox plans to launch the brand in two new properties in Malaysia within the next two years, along with several other global properties down the pipeline currently in the development and planning phase to launch within the next ten years.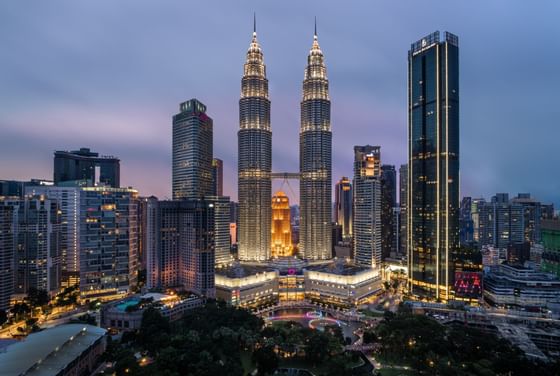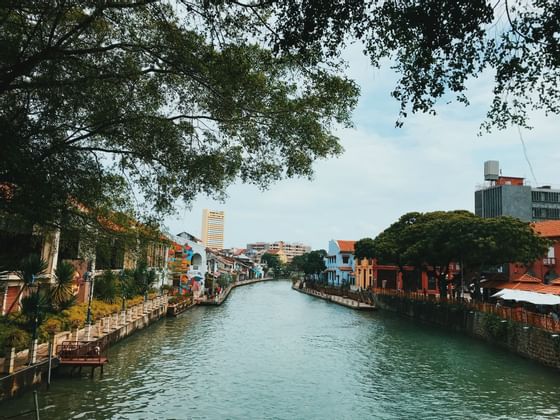 When you step into a Paradox hotel, you feel a rich sense of place. The local culture, customs, heritage, and lifestyles are reflected in every detail of our hotels' design and décor. Approachable, laid-back, and friendly staff members will greet you like a friend and be happy to meet any request and share their local knowledge with you.