DISCOVER UNDERWATER WONDERS
SPIRITUAL JOURNEY UNFOLDS
PRISTINE COASTAL PARADISE
BREATHTAKING PANORAMIC VISTAS
Discover the Charm of Phuket - Thailand's Tropical Paradise
Unravel Adventure and Serenity on the Exotic Island of Phuket
Known as the pearl of the Andaman Sea, Phuket is the largest island in Thailand. Its stunning white sandy beaches and crystal-clear waters attract tourists from all over the world. But there's more to Phuket than just sun, sea, and sand. The island boasts a rich history and culture, with influences from Thai, Chinese, and Malay cultures.
Inland, Phuket has many interesting attractions to offer. The Old Town of Phuket City is a must-visit for its charming Sino-Portuguese architecture, vibrant street art, and local markets. Wat Chalong is one of the most important temples on the island, with a fascinating history and intricate architecture. The Big Buddha is another popular attraction, with a 45-meter-tall statue perched atop a hill overlooking the island. For thrill-seekers, there are zipline parks and Muay Thai camps where you can learn the art of Thai boxing. And for animal lovers, there are turtle sanctuaries, an aquarium, and even cooking schools where you can learn to cook authentic Thai cuisine.
Phuket truly has something for everyone, whether you're looking for adventure, relaxation, or culture. And with Paradox Resort Phuket, you can experience all that this tropical paradise has to offer in style and comfort. Book your stay today and get ready for an unforgettable holiday in Phuket.
Paradox Phuket Resort - Your Gateway to Phuket's Idyllic Paradise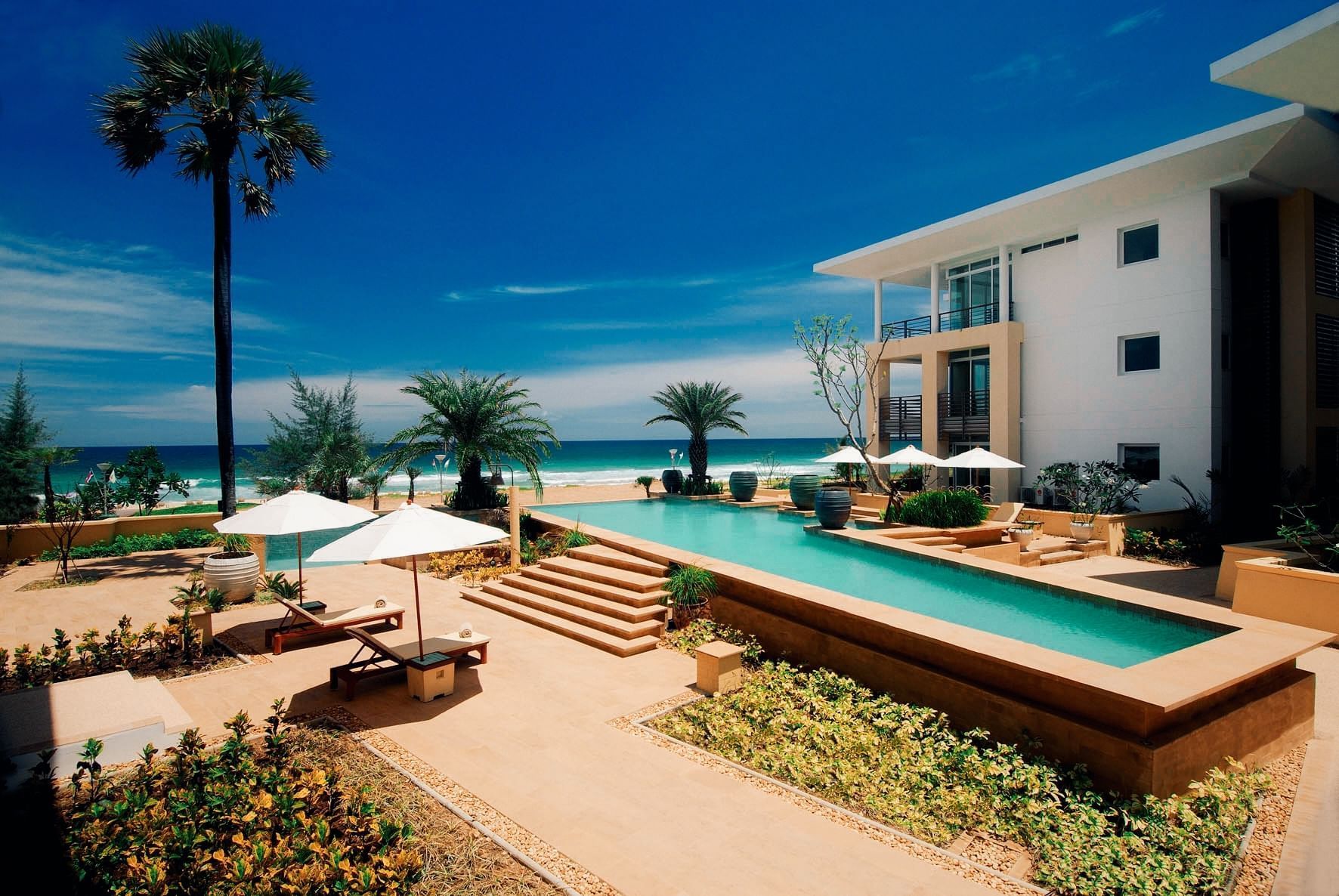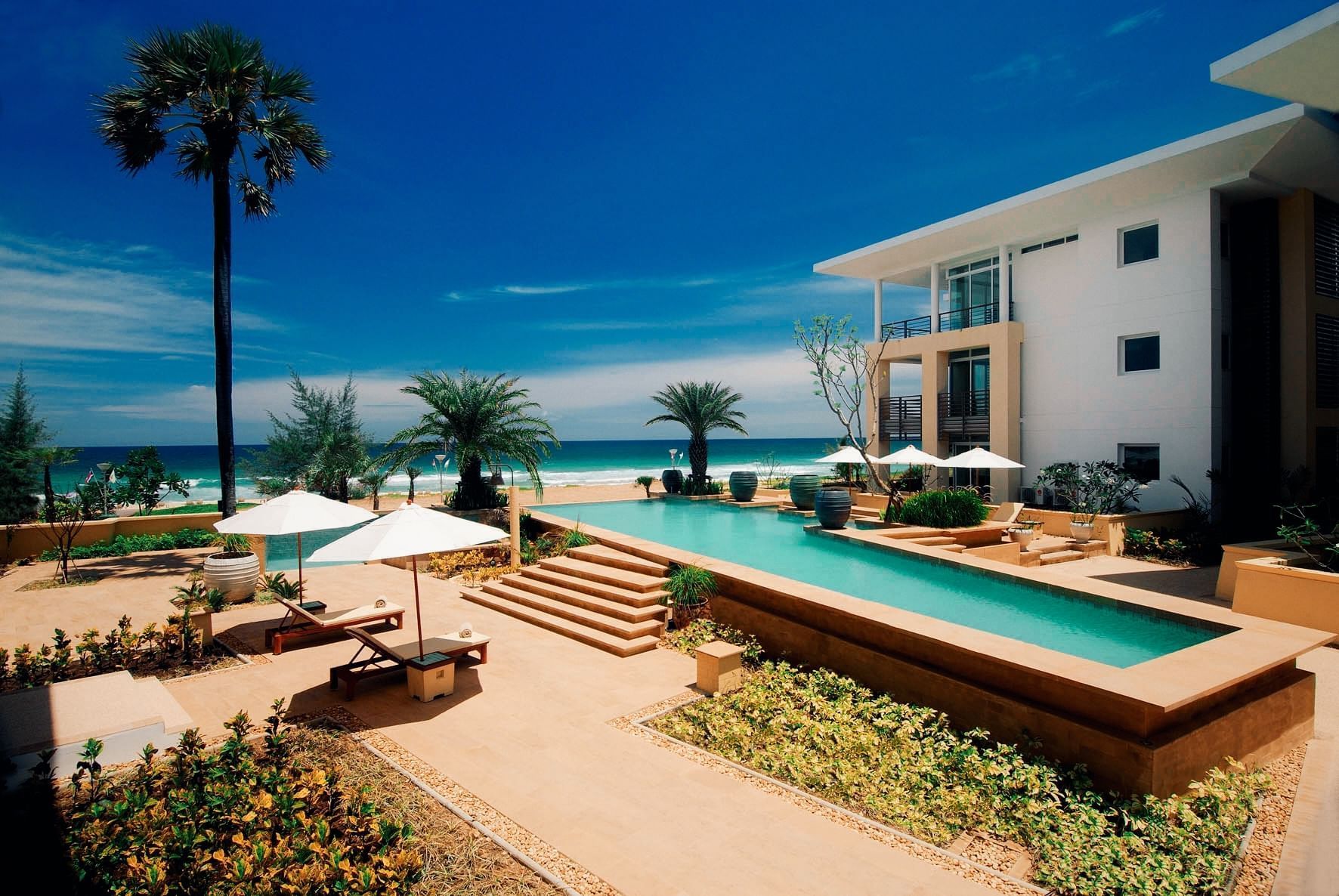 Enchanting 22-Acre Tropical Haven
Escape to Paradox Resort Phuket, a 5-star sanctuary in the heart of Karon Beach. Embrace the tropical vibe, recharge at our spa, or indulge in world-class cuisine. Discover the perfect blend of luxury and adventure in Phuket - book your stay today!
Uncover Our Latest Phuket Offers
Discover Phuket's Alluring Attractions
Set out on a journey to experience the diverse array of attractions that Phuket has to offer. From its pristine beaches and lush jungles to its rich cultural heritage and vibrant nightlife, there's always something new and exciting to explore.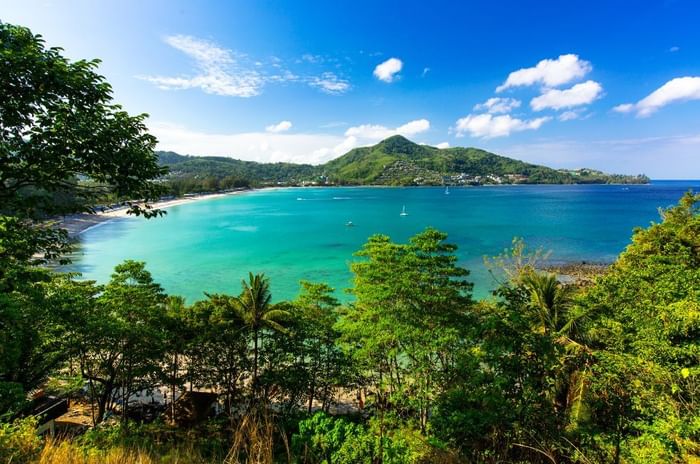 Beaches
Phuket boasts an array of stunning beaches, with Karon Beach standing out for its pristine sands and turquoise waters. Unwind along the picturesque shoreline or participate in exciting water sports, creating unforgettable memories on this tropical paradise.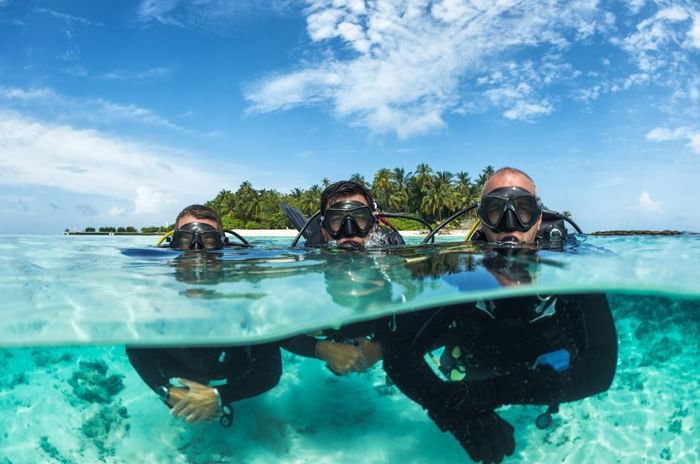 Diving and Snorkeling
Plunge into Phuket's underwater world and experience the vibrant marine life through diving and snorkeling. Explore crystal-clear waters, colorful coral reefs, and mesmerizing aquatic species, creating an unforgettable adventure beneath the waves.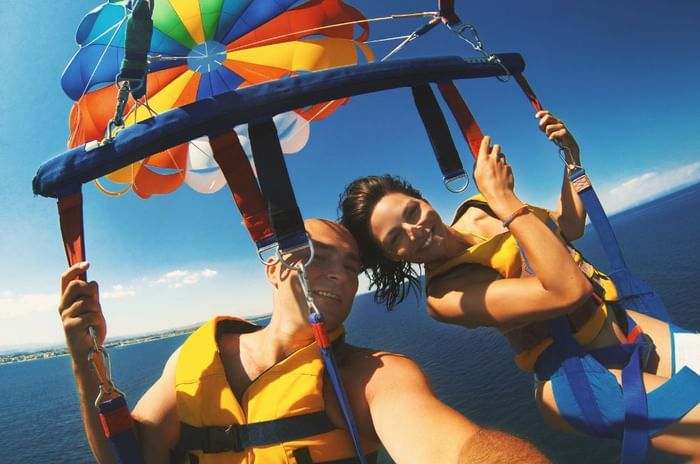 Parasailing
Soar above the breathtaking Phuket coastline with an exhilarating parasailing adventure. Experience the thrill of flying high over the azure waters, taking in the spectacular scenery and enjoying a unique perspective of this island paradise.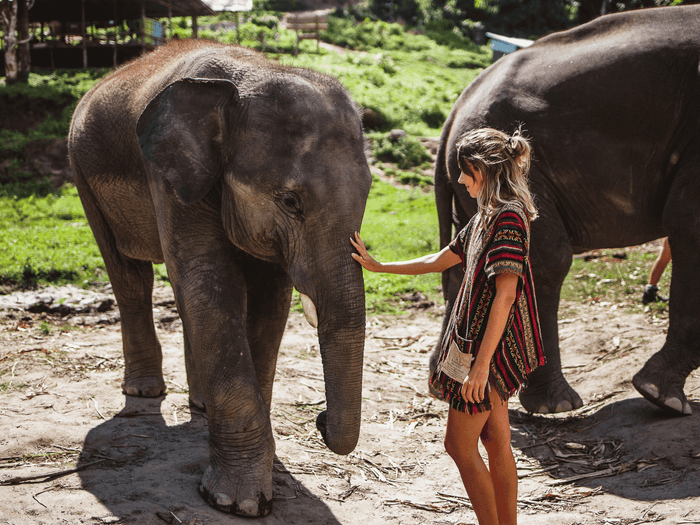 Elephant Sanctuary
Visit the Phuket Elephant Sanctuary, a haven for rescued elephants, where you can witness these majestic creatures in a natural and ethical environment. Learn about their history, care, and conservation efforts while connecting with these gentle giants.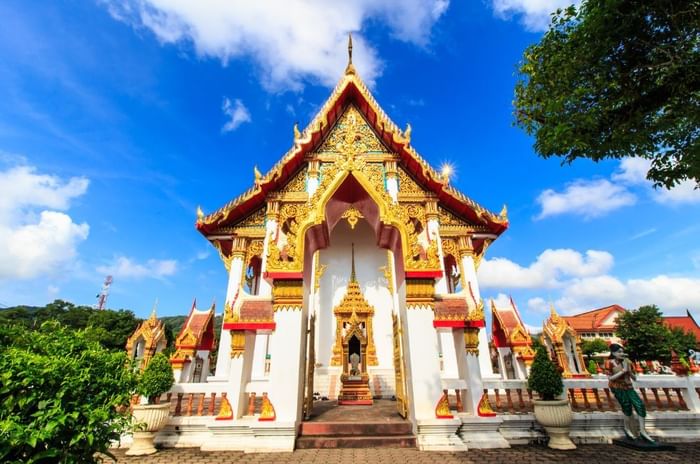 Temples
Discover Phuket's spiritual heritage as you visit its remarkable temples. Be awed by the intricate architecture and rich history of sacred sites like Wat Chalong and the Big Buddha, gaining insight into the island's diverse cultural traditions.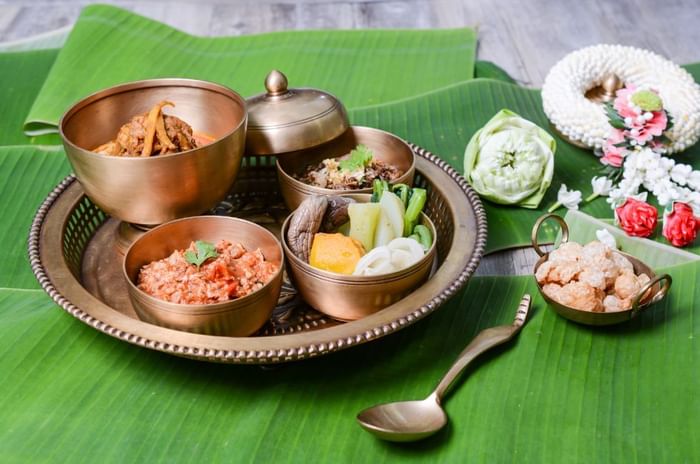 Dining
Indulge your senses with Phuket's vibrant culinary scene, offering an array of delectable local and international flavors. From mouthwatering street food to fine dining experiences, embark on a gastronomic journey that showcases the island's rich culinary heritage.