Let's Touch Base
CONTACT US
Thank you for your interest in Paradox Hotels and Resorts, where we channel the true spirit of Canadian hospitality while offering guests an immersive gateway to culturally enriching destinations worldwide.
For more information about who we are, what we do, or any of our hotel destinations, please contact us today.
Paradox Hotel Group
1161 W Georgia St, Vancouver, BC, V6E 0C6
Paradox Phuket Resort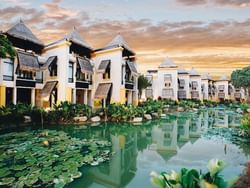 Offers a culturally authentic and remote escape that's removed from urban bustle and chaos, yet close enough to still access everything in the city.
Paradox Singapore Merchant Court at Clarke Quay
Paradox Hotel Vancouver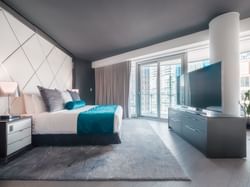 Where exhilarating mountain living meets undiscovered, off-the-beaten-path experiences.
Summit Lodge Boutique Hotel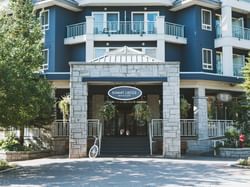 A quirky Whistler BC boutique hotel perfectly tailored to the traveler who finds joy in everyday moments.
Aava Whistler Hotel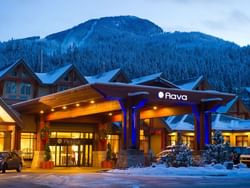 The "Basecamp for Your Next Adventure," whether you've come to Whistler, BC to relax and recharge or conquer your next mountain challenge.