Destination
Endless Possibilities For A Great Vacation
Spanning across sought-after destinations throughout the Pacific region, Paradox Hotels and Resorts offers locations everywhere from the culturally drenched atmosphere of Singapore to the tropical haven of Phuket to the high-end bustle of Vancouver and gabled alpine rooftops of Whistler. With several more destinations in Asia and the Pacific debuting soon, we welcome you to discover new facets of yourself in every location.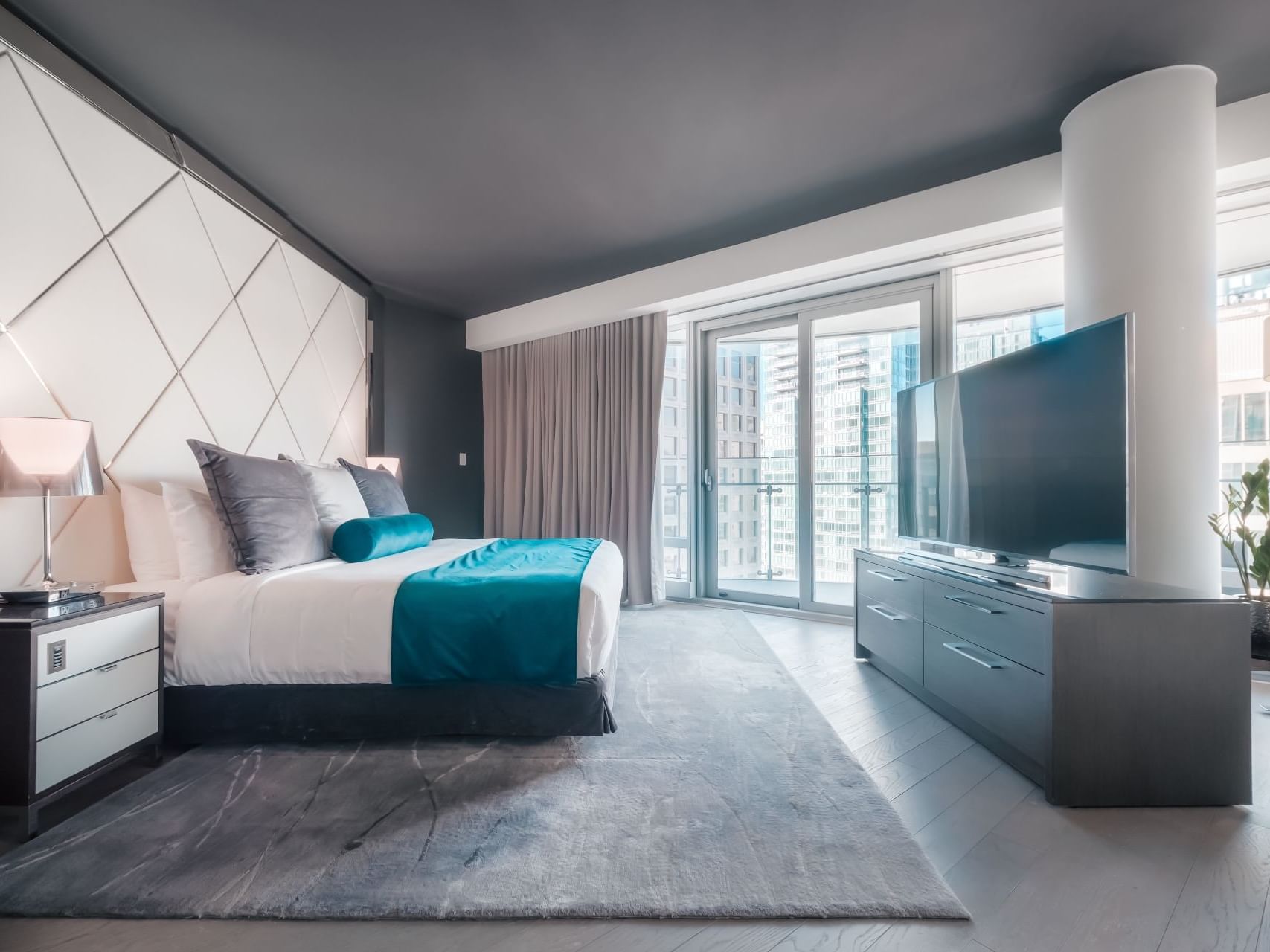 Paradox Hotel Vancouver
Where exhilarating mountain living meets undiscovered, off-the-beaten-path experiences.
Summit Lodge Boutique Hotel
A quirky Whistler BC boutique hotel perfectly tailored to the traveler who finds joy in everyday moments.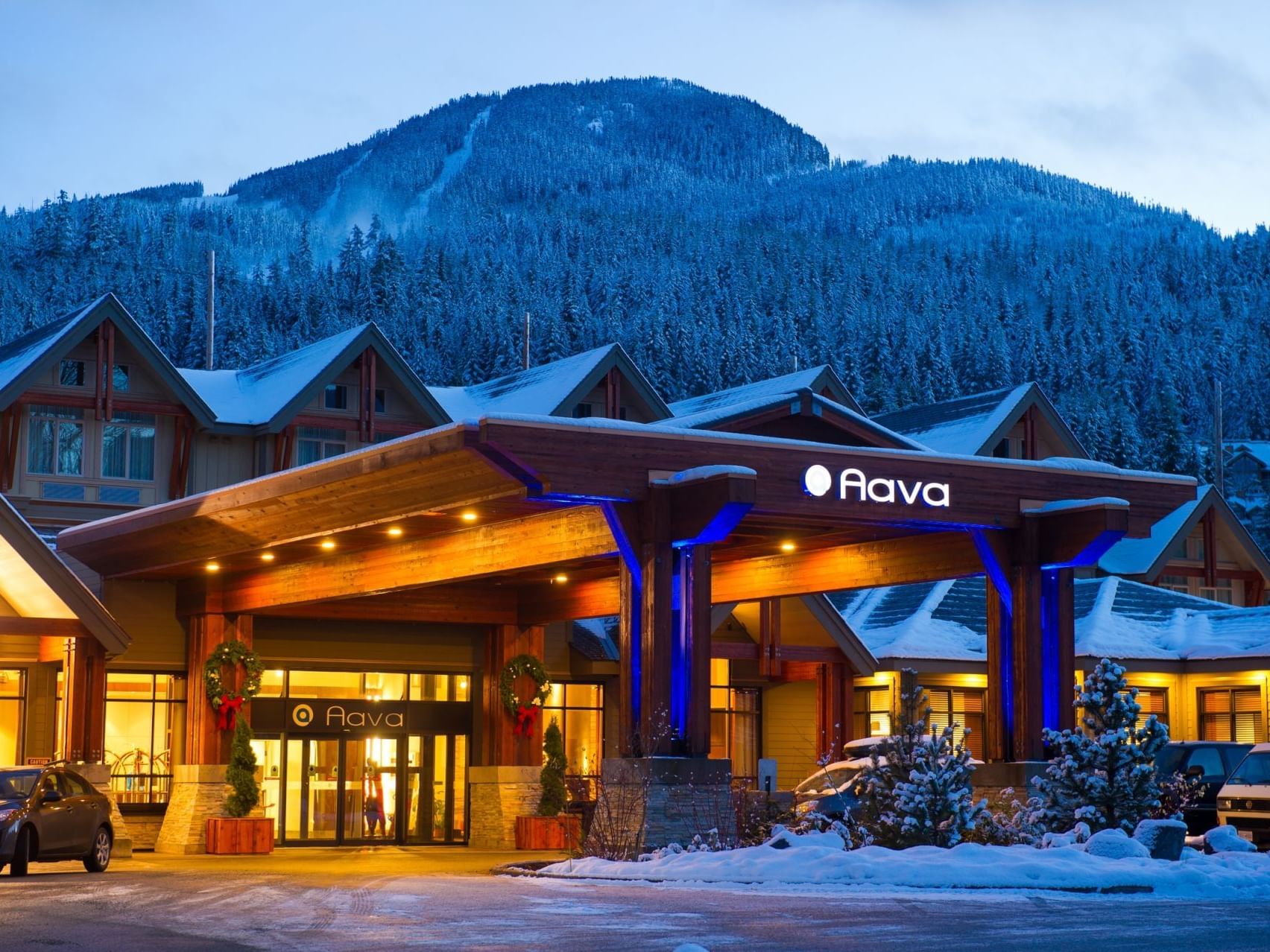 Aava Whistler Hotel
The "Basecamp for Your Next Adventure," whether you've come to Whistler, BC to relax and recharge or conquer your next mountain challenge.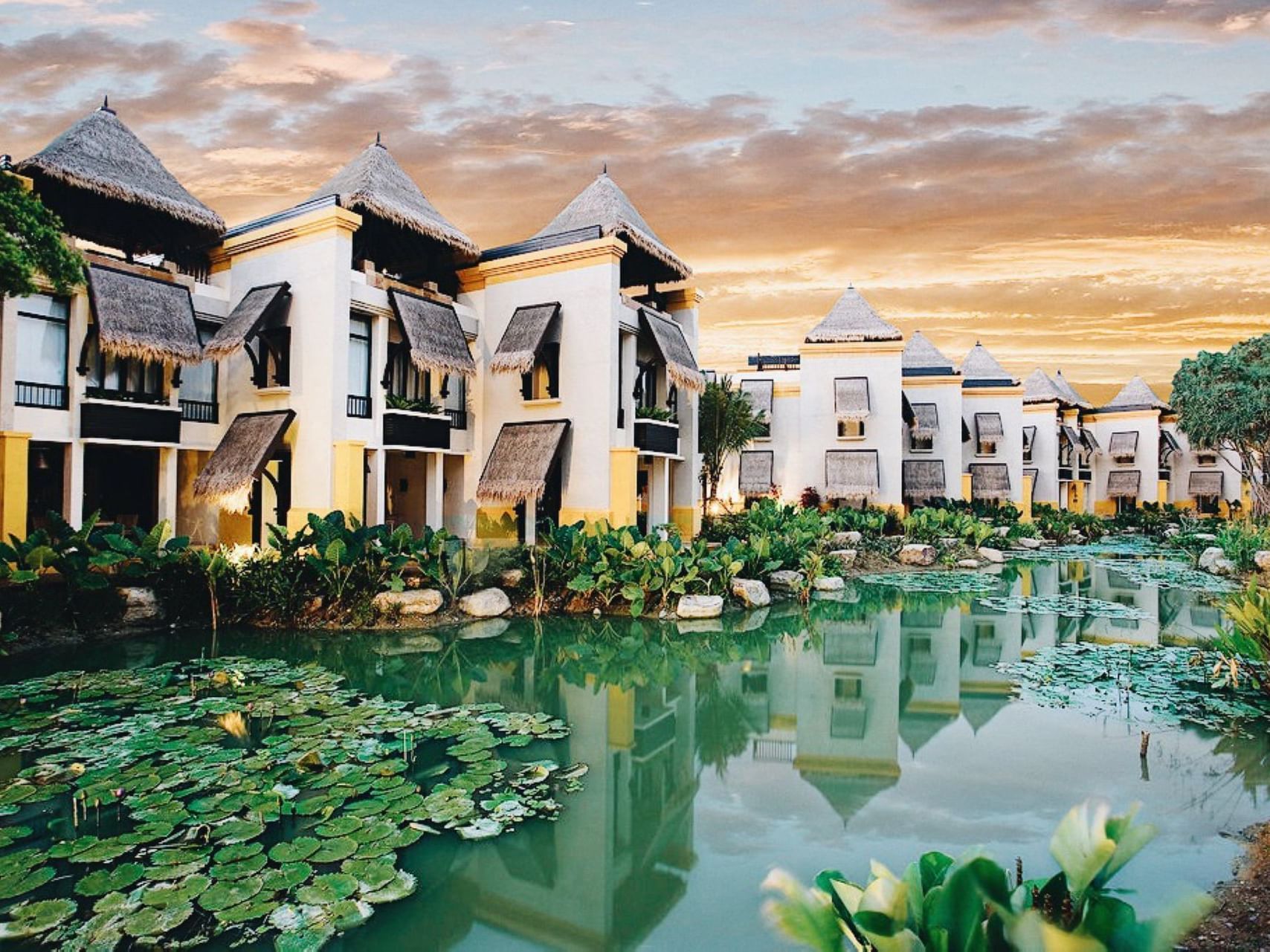 Paradox Phuket Resort
Offers a culturally authentic and remote escape that's removed from urban bustle and chaos, yet close enough to still access everything in the city.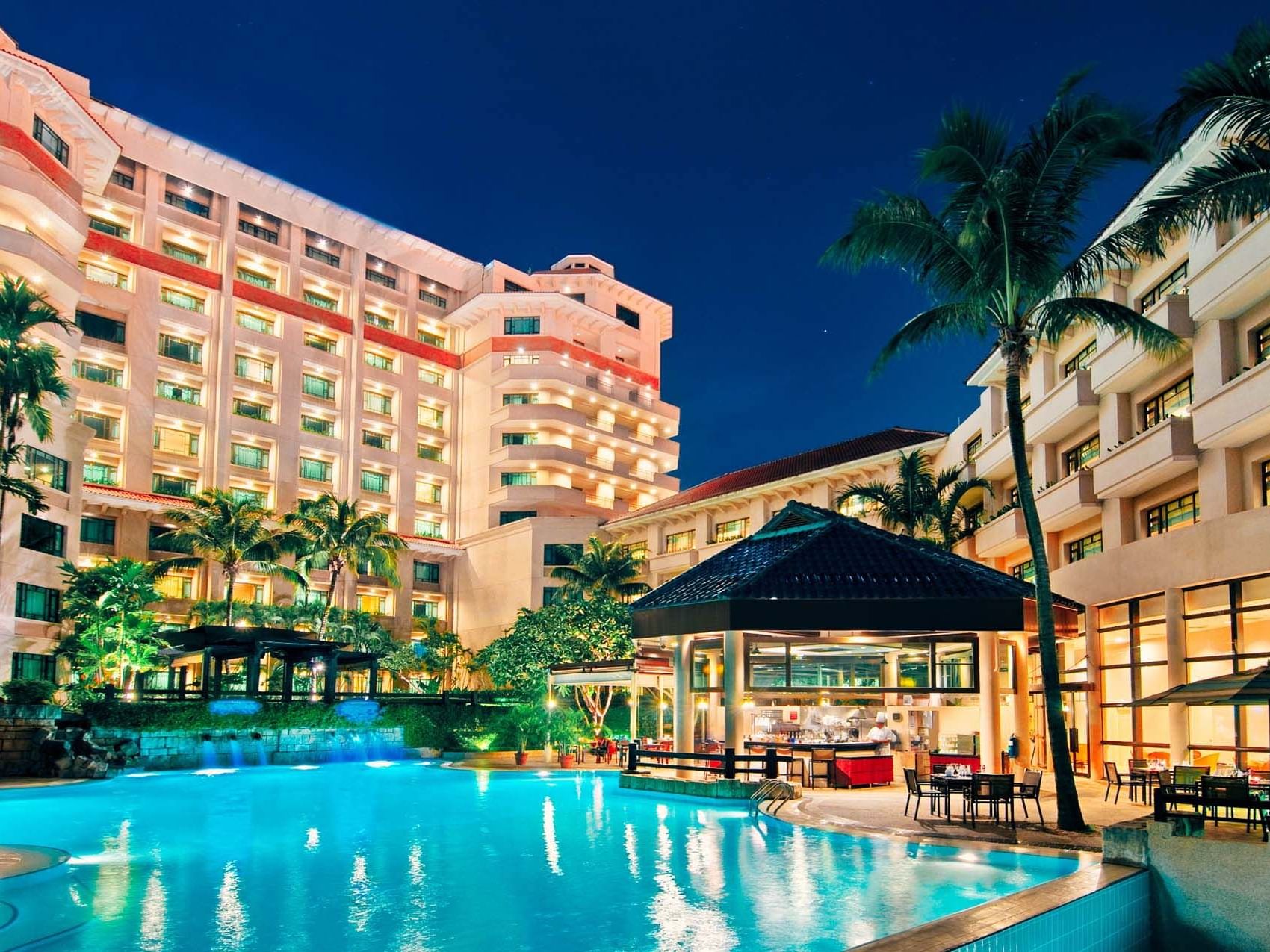 Paradox Singapore Merchant Court at Clarke Quay
Where vibrant Peranakan roots collide with fast-paced urban lifestyles.
Future Destinations
Paradox plans to launch the brand two properties in Malaysia in the next two years and a number of other properties down the pipeline in the development and planning phase to launch within ten years.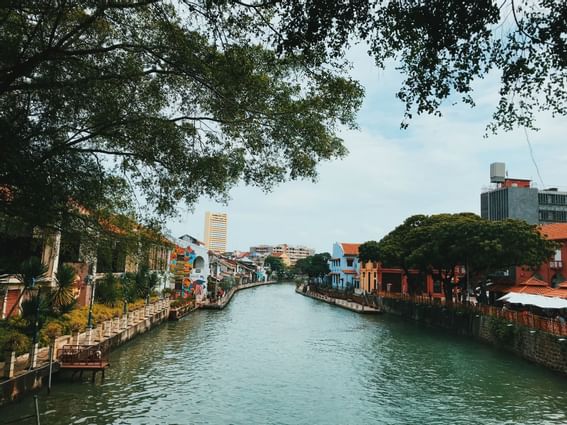 When you step into a Paradox hotel, you feel a rich sense of place. The local culture, customs, heritage, and lifestyles are reflected in every detail of our hotels' design and décor. Approachable, laid-back, and friendly staff members will greet you like a friend and be happy to meet any request and share their local knowledge with you.