BREATHTAKING WHISTLER TRAILS
MAJESTIC MOUNTAIN FAIRWAYS
SOARING ALPINE ADVENTURES
ADRENALINE-FUELED WILDERNESS RIDES
BLISSFUL MOUNTAIN RELAXATION
EXHILARATING TREETOP FLIGHT
From Slopes to Trails: Experience Whistler's Natural Beauty
Your Ultimate Four-Season Destination
Welcome to Whistler, the ultimate four-season destination for adventure and nature lovers! Situated in British Columbia's stunning Coastal Mountains, Whistler boasts an unrivaled selection of refined experiences, a passionate community, and a diverse offering of rugged West Coast beauty. From the breathtaking alpine playground to the endless options of the Village, no two visits to Whistler are alike.
Whether you're seeking thrilling winter sports, hiking trails in ancient forests, or relaxing lakeside, Whistler has something for everyone. With North America's largest ski resort, Whistler Blackcomb, as its crown jewel, this mountain playground exudes a youthful, adventurous spirit. Beyond the comforts and cafes of Whistler, British Columbia's wilderness calls to casual adventurers and outdoor purists alike.
In the summer, the mountains transform into lush green forests, and the lakes and rivers are perfect for swimming, paddleboarding, and kayaking. The village comes alive with festivals and events, and the restaurants and shops are bustling with activity. And when it's time to relax, Whistler has you covered with award-winning accommodations like the Summit Lodge Whistler and Aava Whistler Hotel by Paradox, ensuring you'll be comfortable and well taken care of during your stay.
Whether you're a thrill-seeker, nature enthusiast, or just looking for a unique vacation experience, Whistler is the place to be. So why wait? Start exploring Whistler today and discover why it's a special destination that attracts adventurous travelers from around the world!
Discover Whistler's Finest Retreats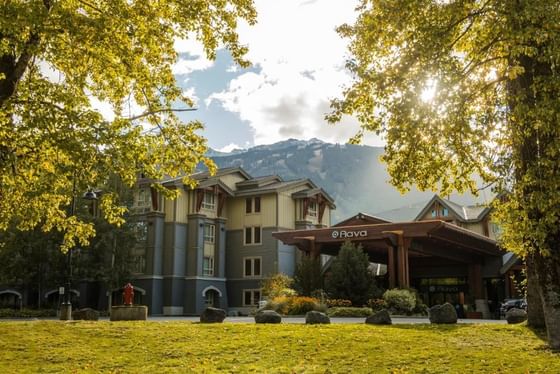 Nestled in the serene forests of Whistler, Aava Whistler Hotel offers a calm oasis for adventurers seeking a relaxing retreat. Unwind in our cozy accommodations after a day of exploring the stunning mountain scenery, or take advantage of our convenient location just steps from Whistler Village's top attractions.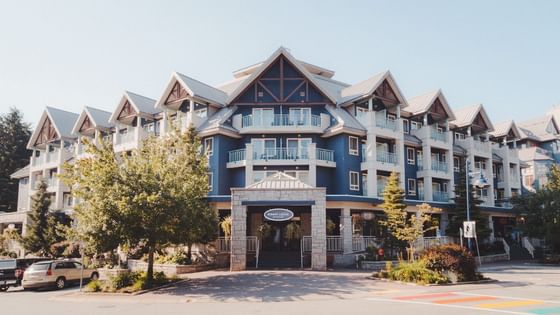 Escape to Summit Lodge Whistler, where adventure meets relaxation. Our pet-friendly boutique hotel offers a quirky and fun atmosphere, nestled in a tranquil forested area just steps away from the vibrant Whistler Village. Unwind in our cozy accommodations and enjoy easy access to all the area has to offer.
Unwrap Your Adventure: Whistler's Seasonal Offers Await
Activities for Every Type of Adventurer!
Escape to Whistler this spring and experience the ultimate getaway. With its breathtaking natural beauty and endless outdoor activities, Whistler is the perfect destination for a springtime adventure. Whether you're looking to hit the slopes for some late-season skiing, take in the stunning scenery on a hike, or try your hand at mountain biking, Whistler has something for everyone.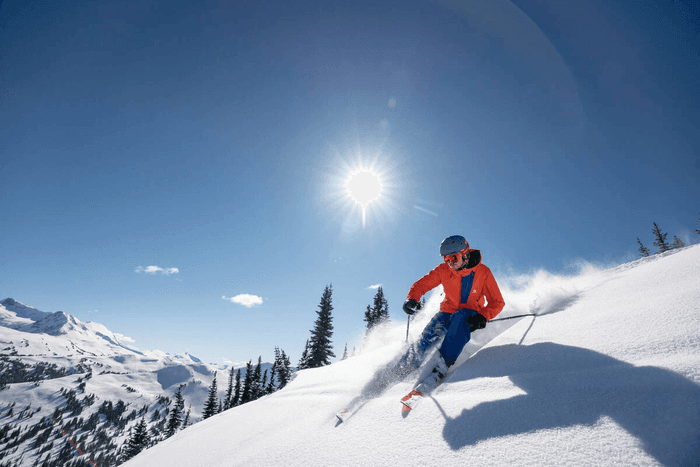 Skiing and Snowboarding
Whistler Blackcomb is North America's largest ski resort with over 8,000 acres of skiable terrain. Enjoy the world-class skiing and snowboarding in spring when the weather is milder, and the crowds are smaller. Whether you're a beginner or an expert, Whistler has something for everyone, with trails ranging from gentle greens to steep double blacks. Explore the stunning alpine scenery as you carve down the slopes, and take in the fresh mountain air. Don't miss out on this exhilarating experience that makes Whistler a must-visit destination for winter sports enthusiasts.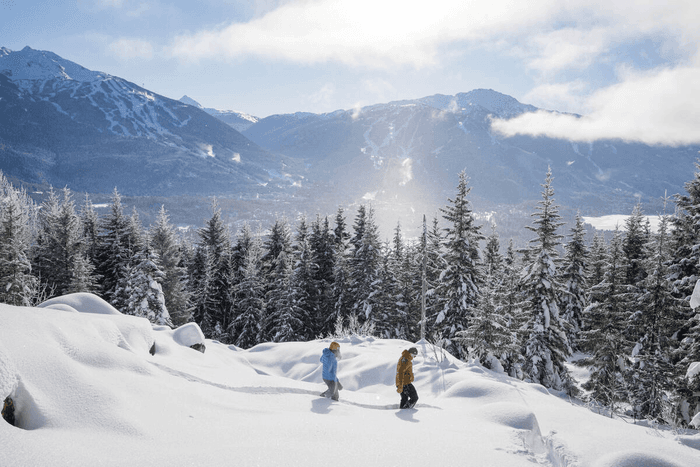 Snowshoeing
Take a guided snowshoe tour through the snowy forests and mountains surrounding Whistler, and experience the serenity of nature. Explore the winter wonderland as you trek through the forest and take in the breathtaking views of the mountains. Learn about the flora and fauna of the region from knowledgeable guides and keep an eye out for wildlife such as deer, elk, and even black bears. Snowshoeing is a great way to stay active and enjoy the peacefulness of the winter landscape.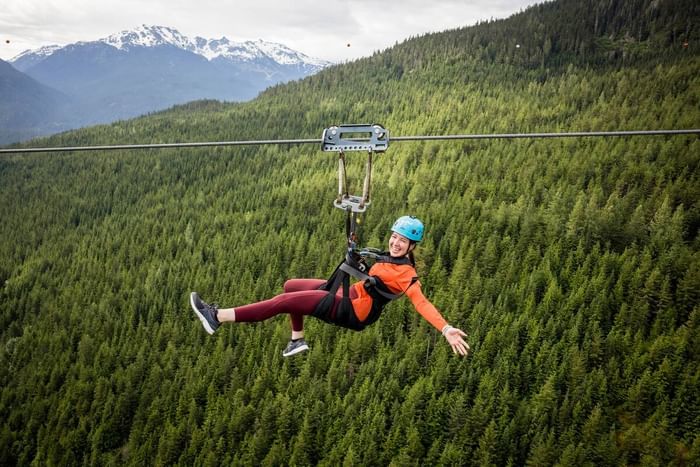 Ziplining
Take your adventure to new heights with a zip line tour through Whistler's forests and mountains. Soar through the air at high speeds while taking in the stunning views of the surrounding nature. With a variety of zip line tours available, you can choose your adventure level from mild to wild. Experience the thrill of flying through the air while feeling safe with professional guides and top-of-the-line equipment.
Biking
Whistler's scenic bike trails are a must-visit in the spring. From leisurely rides around the valley to thrilling downhill mountain bike trails, there's something for everyone. Take in the breathtaking views of the mountains as you ride through the forests and along the rivers. With over 200km of bike trails, you can spend the whole day exploring. If you're looking for a challenge, hit the world-famous Whistler Mountain Bike Park with over 80 trails.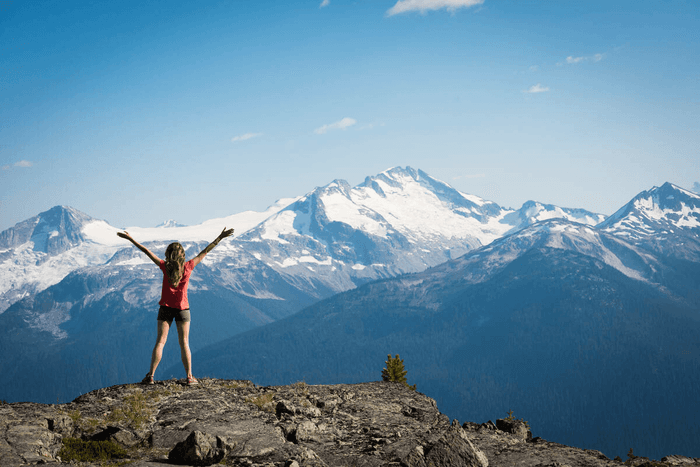 Hiking
Spring is the perfect time to explore Whistler's trails and landscapes on a guided hike or explore on your own. Choose from easy strolls through the valley or more challenging hikes to mountain summits. Take in the stunning views of the mountains, glaciers, and alpine lakes as you hike through the forests. Learn about the flora and fauna of the region from knowledgeable guides and keep an eye out for wildlife such as deer, elk, and even black bears.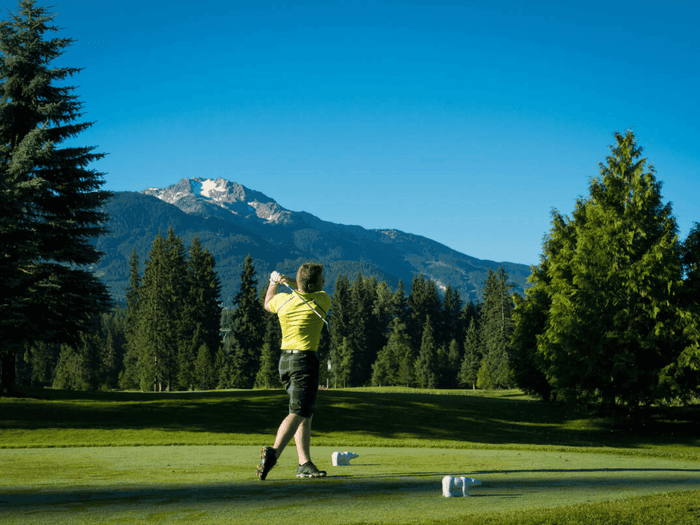 Golfing
Play a round of golf at one of Whistler's award-winning golf courses, surrounded by the stunning scenery of the Coast Mountains. Tee off on lush fairways while enjoying panoramic views of the mountains and lakes. With several courses to choose from, including the acclaimed Nicklaus North Golf Course and the Whistler Golf Club, you can find the perfect course to suit your skills and preferences. Enjoy a day of golfing in the fresh mountain air and sunshine.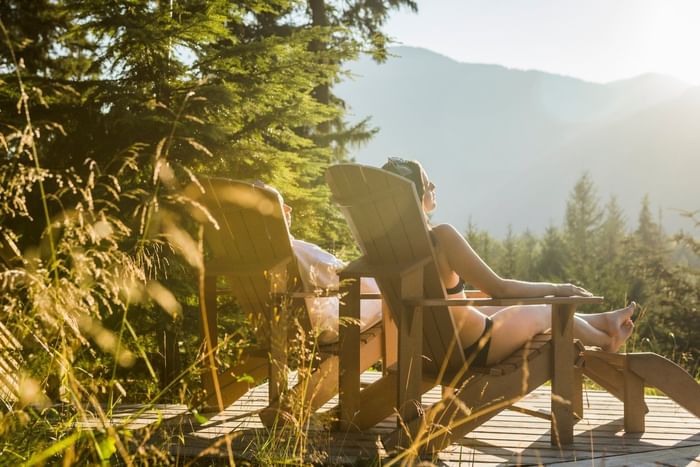 Spa and Wellness
Unwind in one of Whistler's best spas, such as Lotus Spa Whistler at Summit Lodge Whistler. Choose from a range of treatments that cater to your relaxation and rejuvenation needs, including massages, facials, and more. Let the experts pamper you in luxurious surroundings, and unwind in hot tubs, saunas, and pools after a long day of exploring. Lotus Spa Whistler is just one of the many spas in Whistler that offer a range of treatments to help you feel refreshed and revitalized, making it the perfect place to escape and relax.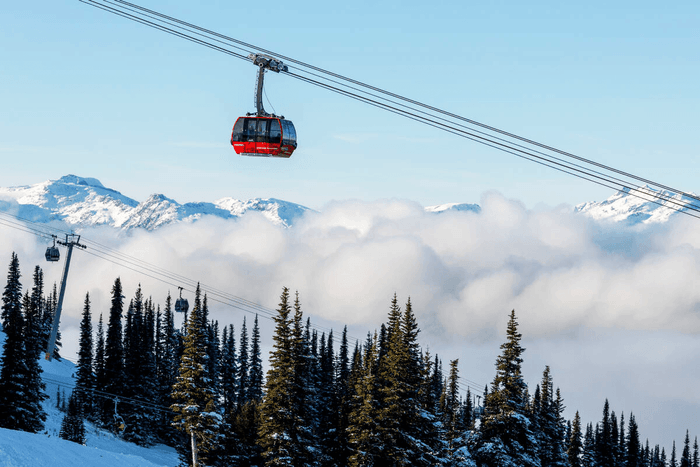 Sightseeing
Take a gondola ride up Whistler Mountain for breathtaking views of the surrounding mountains and valleys. See Whistler from a new perspective as you soar high above the trees. Stop at the top of the mountain and take in the breathtaking views, snap some photos, and grab a bite to eat at one of the mountain-top restaurants. Alternatively, take a scenic drive along the Sea-to-Sky highway, stopping at viewpoints to take in the panoramic views of the mountains and the ocean.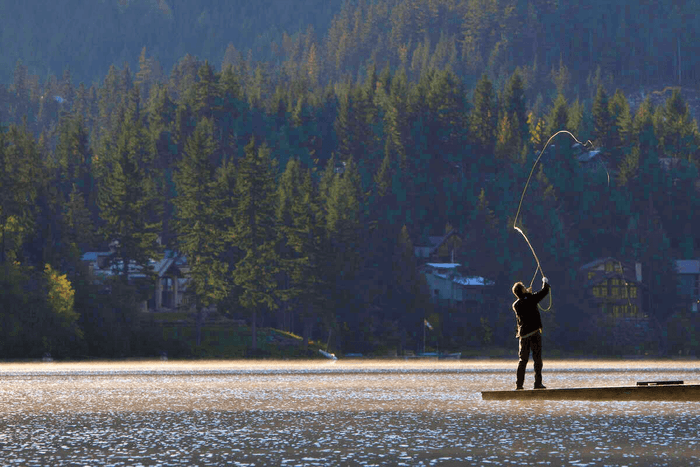 Fishing
Cast your line in Whistler's rivers and lakes and try your luck at catching rainbow trout, salmon, and more. Experienced guides can take you to the best fishing spots and provide you with all the gear you need. Enjoy the peacefulness of the surrounding nature as you wait for your catch, and take in the stunning views of the mountains and forests. A great activity for nature lovers and fishing enthusiasts.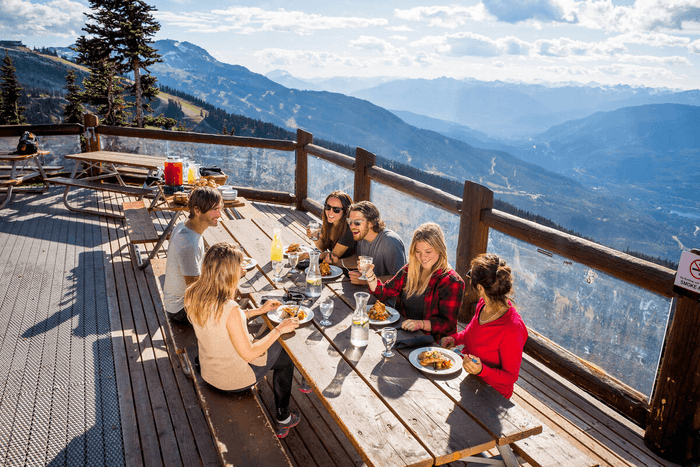 Food and Drinks
Indulge in Whistler's vibrant culinary scene, from cozy cafes and après-ski drinks to fine dining experiences with world-renowned chefs. Sample local craft beer, wine, and spirits at one of the many bars and breweries. Explore Whistle Village foodie scene with international cuisine, from sushi to pizza to classic Canadian poutine. Whistler has something to satisfy every palate and budget, making it a foodie's paradise. Don't leave Whistler without indulging in the local flavors and culinary delights.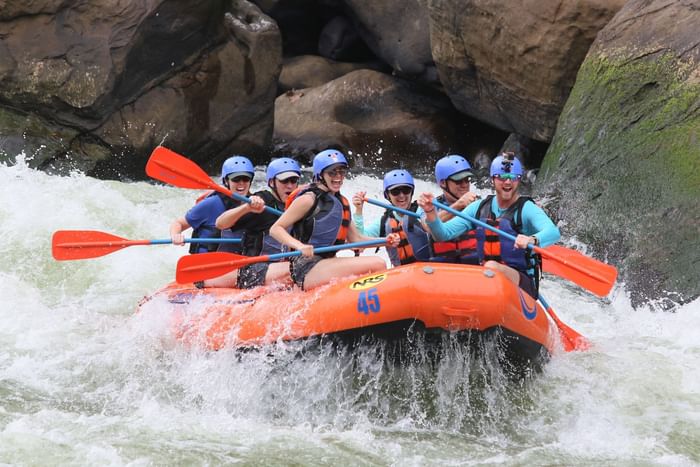 Whitewater Rafting
Thrill-seekers won't want to miss out on the adrenaline-pumping experience of whitewater rafting in Whistler. The Green, Lower Cheakamus, and Elaho rivers offer different levels of difficulty for rafters of all levels. Experience the excitement of navigating through rapids while taking in the stunning views of the mountains and forests. Expert guides will ensure your safety while providing you with an unforgettable experience. Don't forget to bring a change of clothes and a towel, as you'll likely get wet. Whitewater rafting in Whistler is an adventure that you'll be talking about for years to come.