Mott-32 Vancouver Named One of Canada's 100 Best Restaurants
Renowned Modern Chinese Restaurant at Paradox Hotel Vancouver Receives Prestigious Recognition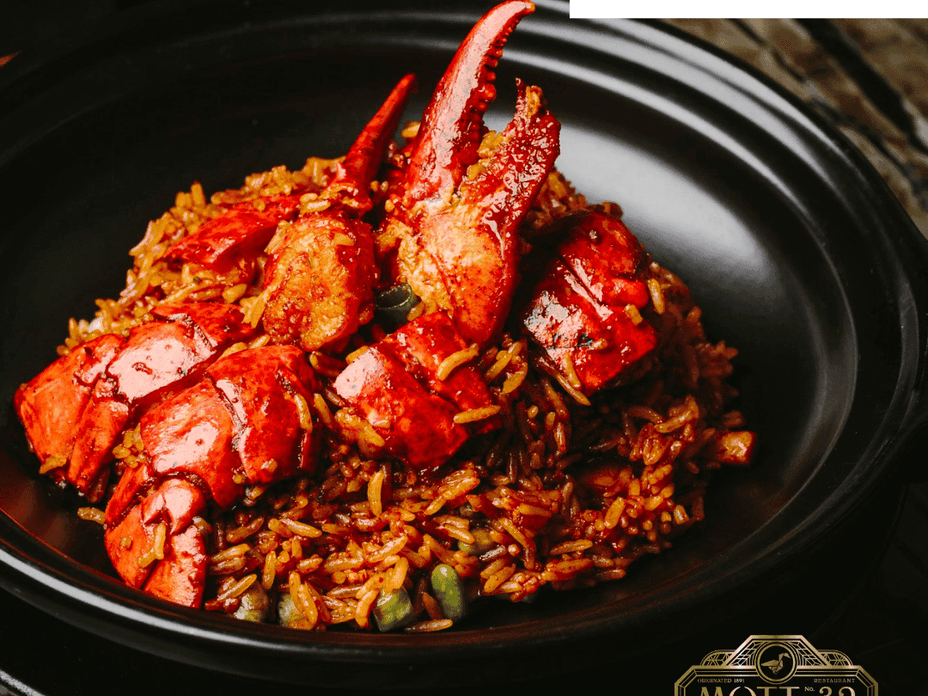 MOTT-32 VANCOUVER AT PARADOX HOTEL VANCOUVER NAMED ONE OF CANADA'S 100 BEST RESTAURANTS
Mott-32 Vancouver, the Modern Chinese Restaurant situated within the Paradox Hotel Vancouver, has been recognized as one of Canada's 100 Best Restaurants. This prestigious accolade reaffirms Mott-32 Vancouver's commitment to delivering an extraordinary dining experience and establishes its position as a culinary leader in the city.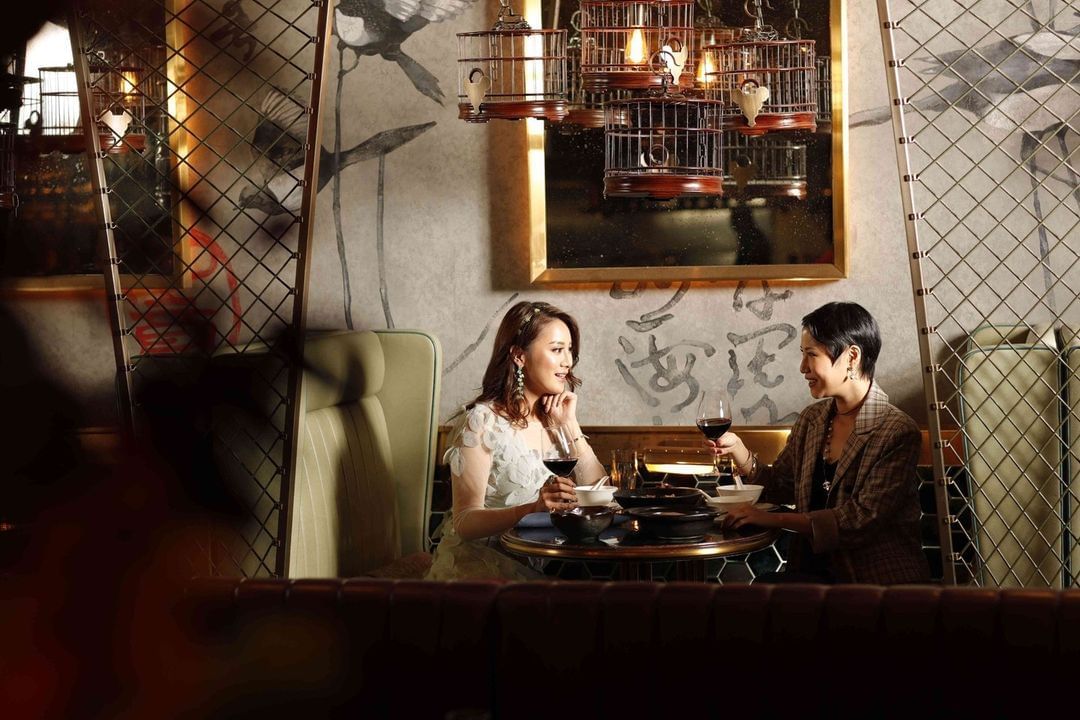 Canada's 100 Best Restaurants: Celebrating Excellence
Canada's 100 Best Restaurants unveils the finest dining establishments across the country. In 2023, the selection process returned to its pre-pandemic norms, involving 130 judges from diverse culinary backgrounds, including enthusiasts, writers, critics, chefs, restaurateurs, and food service professionals. These experts evaluated restaurants based on the complete dining experience, encompassing service, decor, cellar offerings, and, most importantly, food quality. Mott-32 Vancouver's inclusion on this prestigious list underscores its unwavering commitment to excellence.
Mott-32 Vancouver: A Culinary Gem
Located within the Paradox Hotel Vancouver, Mott-32 Vancouver stands out among the city's exceptional Chinese restaurants. Since its opening six years ago, this modern-upscale Hong Kong chain has captivated diners with its unique atmosphere. The dark and alluring industrial-chinoiserie design incorporates vintage birdcages repurposed as chandeliers and transforms one of its private rooms into a luxurious silk-cushioned opium den.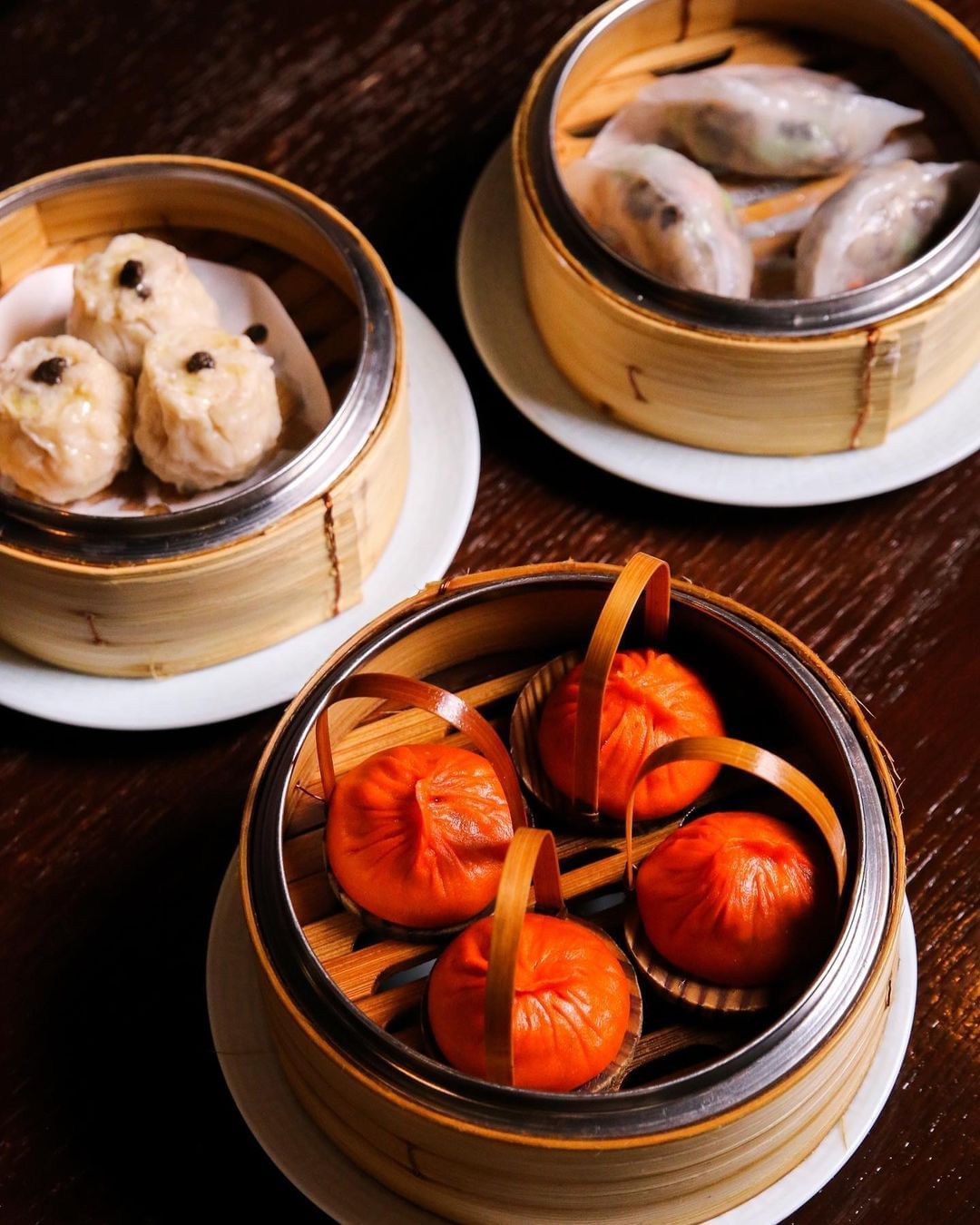 An Exquisite Culinary Journey
Mott-32 Vancouver offers an expansive menu, featuring over 100 dishes designed for sharing, mostly showcasing contemporized Cantonese cuisine. Delve into the unforgettable flavors of their renowned specialties, such as the widely copied, but rarely matched, black truffle, ibérico pork, and soft-quail-egg siu mai. The menu also boasts a significant Sichuanese influence, including the crispy Chongqing "chicken" from the new plant-based menu, a delightful dish that tantalizes the taste buds.
Under the guidance of Group Executive Chef Lee Man Sing, the menu at Mott-32 Vancouver is regularly rotated to ensure culinary innovation and freshness. Guests can savor the unforgettable braised wagyu cheek curry served on a youtiao doughnut, a remarkable fusion of flavors and textures that has become a beloved staple. In a rare display of local creativity, Chef Lee approves new dishes that push culinary boundaries. Notably, the hua tiao–steamed wild salmon, skillfully prepared to perfection, is expected to set new trends in the culinary world.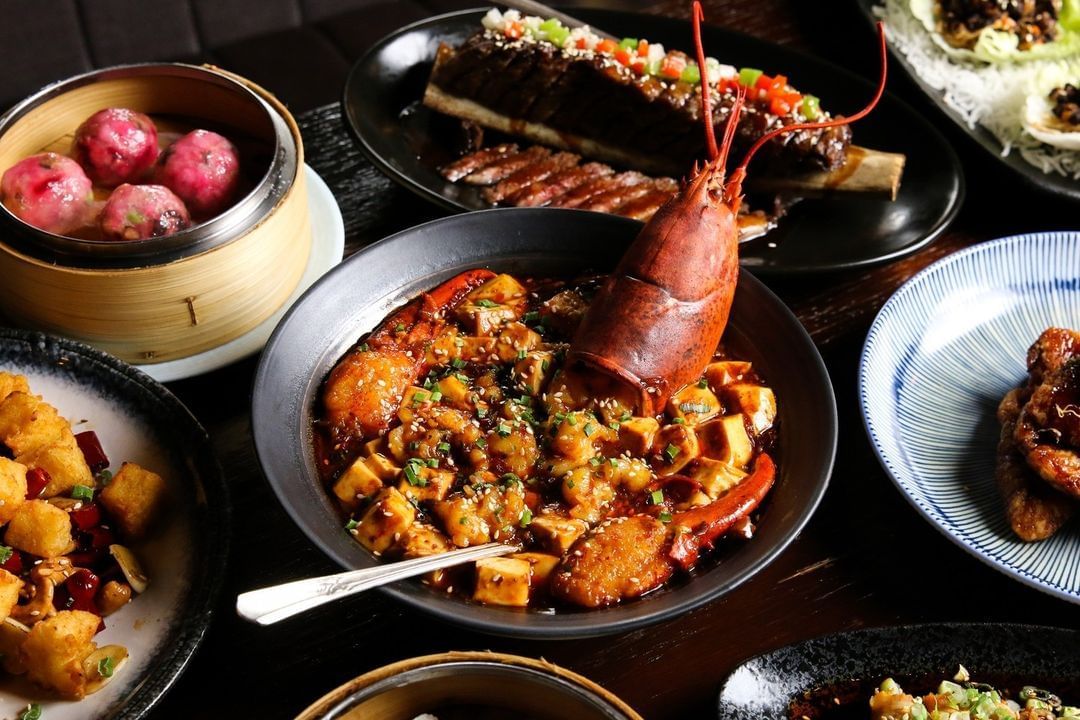 An Exemplary Wine Selection
At Mott-32 Vancouver, the culinary journey is elevated by the expertise of Wine Director Robert Stelmachuk. Beyond the obvious Riesling and popular Grand Cru Bordeaux pairings (although there is an ample selection of both), Stelmachuk's wine pairings are an adventure in themselves. Experience the harmonious fusion of flavors as hot-and-spicy xiao long bao are paired with dry Lambrusco, perfectly complementing the vibrant interplay of taste sensations. Indulge in the surprising combination of soy sauce ice cream accompanied by Fruli fruit beer, a delightful union of sweet and savory that delights the palate.
Continued Accolades and Recognition
Mott-32 Vancouver's inclusion among Canada's 100 Best Restaurants adds to its growing list of accolades. The restaurant was honored as "Best Fine Dining" at the Chinese Restaurant Awards 2022. In 2020, it received the prestigious "Best Interior Design" and "Best Restaurant" awards at the Vancouver Magazine Restaurant Awards, alongside being recognized as the "Best Chinese Restaurant."
Reservations and Information
To make reservations at Mott-32 Vancouver, guests can call +1 (604) 861 0032 or email reservations.van@mott32.ca. Alternatively, reservations can be conveniently made through OpenTable at https://www.opentable.ca/r/mott-32-vancouver-2. The restaurant serves dinner from Sunday to Thursday, 5:00 pm to 10:00 pm, and on Fridays and Saturdays, 5:00 pm to 10:30 pm. Lunch is available daily from 11:30 am to 2:30 pm. Visit https://www.paradoxhotels.com/vancouver/dining/mott-32 for more details.