Meetings
Paradox Resort Phuket offers a comprehensive meeting, conference and events venue in Phuket, with stylish and spacious meeting rooms and ballrooms.
Flexible Themes

The resort offers imaginative possibilities for product launches, charity events, corporate special occasions and weddings.
There is a lush garden space that can host gala dinners for up to 300 guests and a wide range of event possibilities that can add an unforgettable element to any occasion such as live Thai dancing, martial art demonstrations, street artists or traditional musicians.
If an event organizer is looking for a one-off 'Wow Factor', the resort can provide anything from dramatic firework displays or an exciting Indiana Jones party to a relaxed pool party or Caribbean carnival.
Meetings & Weddings Specialists

Paradox Meetings & Weddings Specialists are available at your service with a one-stop service. Their role is simple to listen carefully to the requirements of event planners and then make that event unforgettable. Every person involved in the success of an event at the resort has been highly trained in flexible, imaginative thinking to provide customized solutions for any occasion.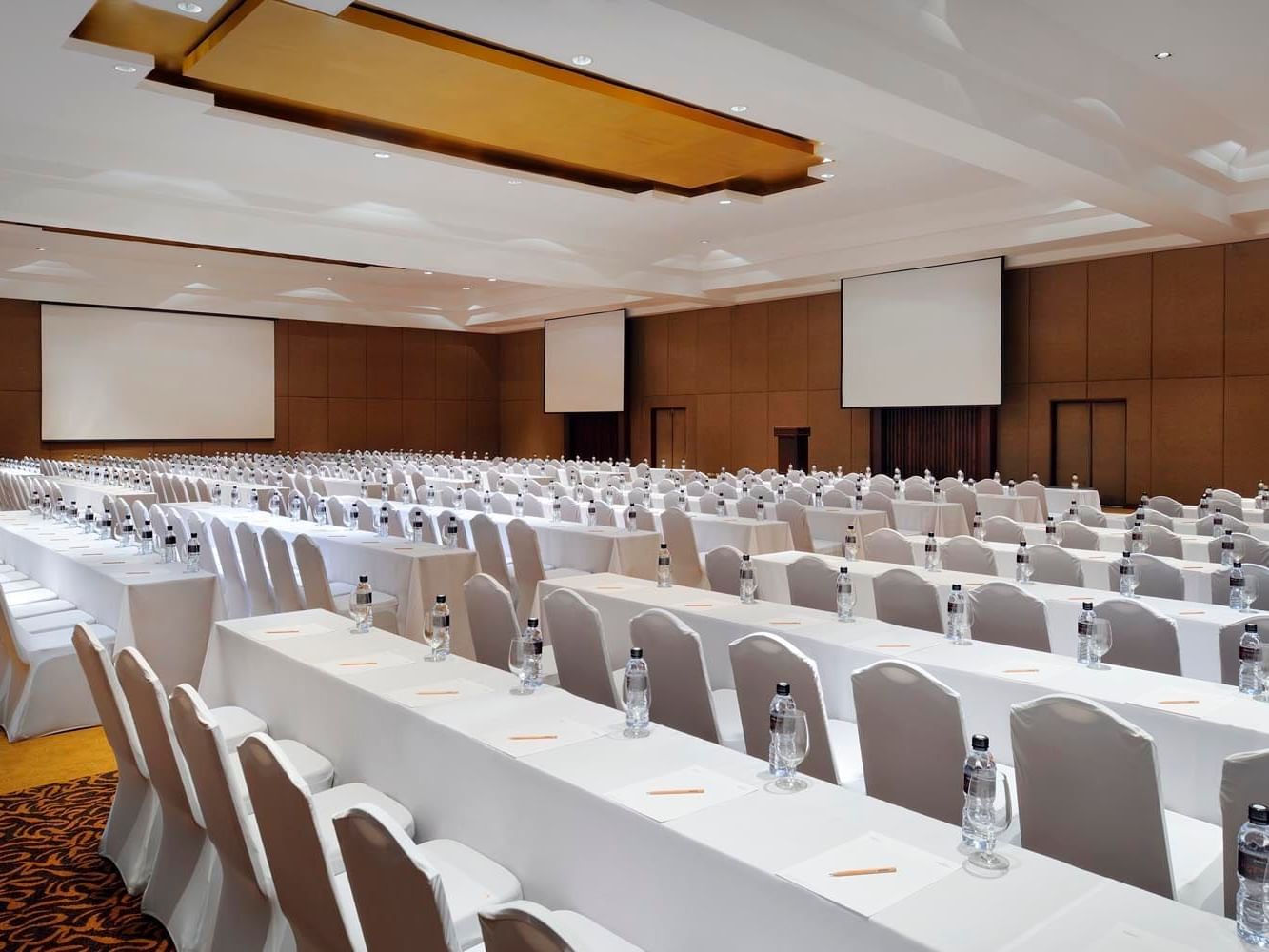 With 759 sqm of space for a maximum capacity of 800 guests, the resort's Grand Ballroom is the perfect venue for large social occasions, major conferences, or significant exhibitions.
Read more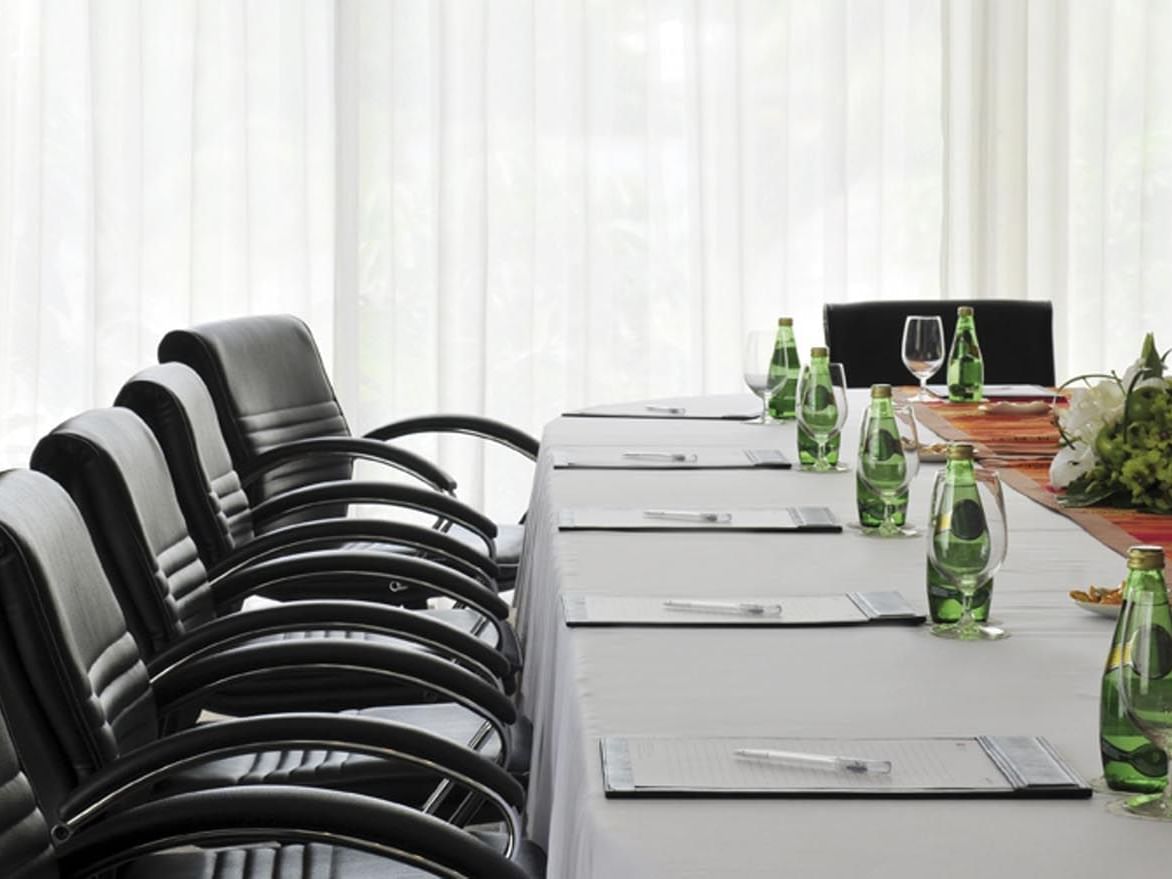 There are three Palm meeting rooms each offering 120 sqm of space for up to 120 people in a cocktail setting or 35 in a boardroom configuration. Additionally, the resort also offers four other meeting spaces – Board Room, Tamarind, Teak, and Morinda – that can cater for groups from 20 to 120.
Read more
Capacity Chart
Grand Ballroom
Meeting Rooms