Hero title
Lorem ipsum dolor sit amet consectetur
Unforgettable Deals and Experiences at Paradox Resort Phuket
Discover the Best Offers and Packages for Your Dream Vacation
Find your paradise at Paradox Resort Phuket with our exclusive offers and packages. Enjoy discounted rates, complimentary services, and extra perks that will make your stay even more special. From romantic getaways and family vacations to spa retreats and dining packages, we have something for every traveler. Book now and discover the ultimate tropical escape in Phuket.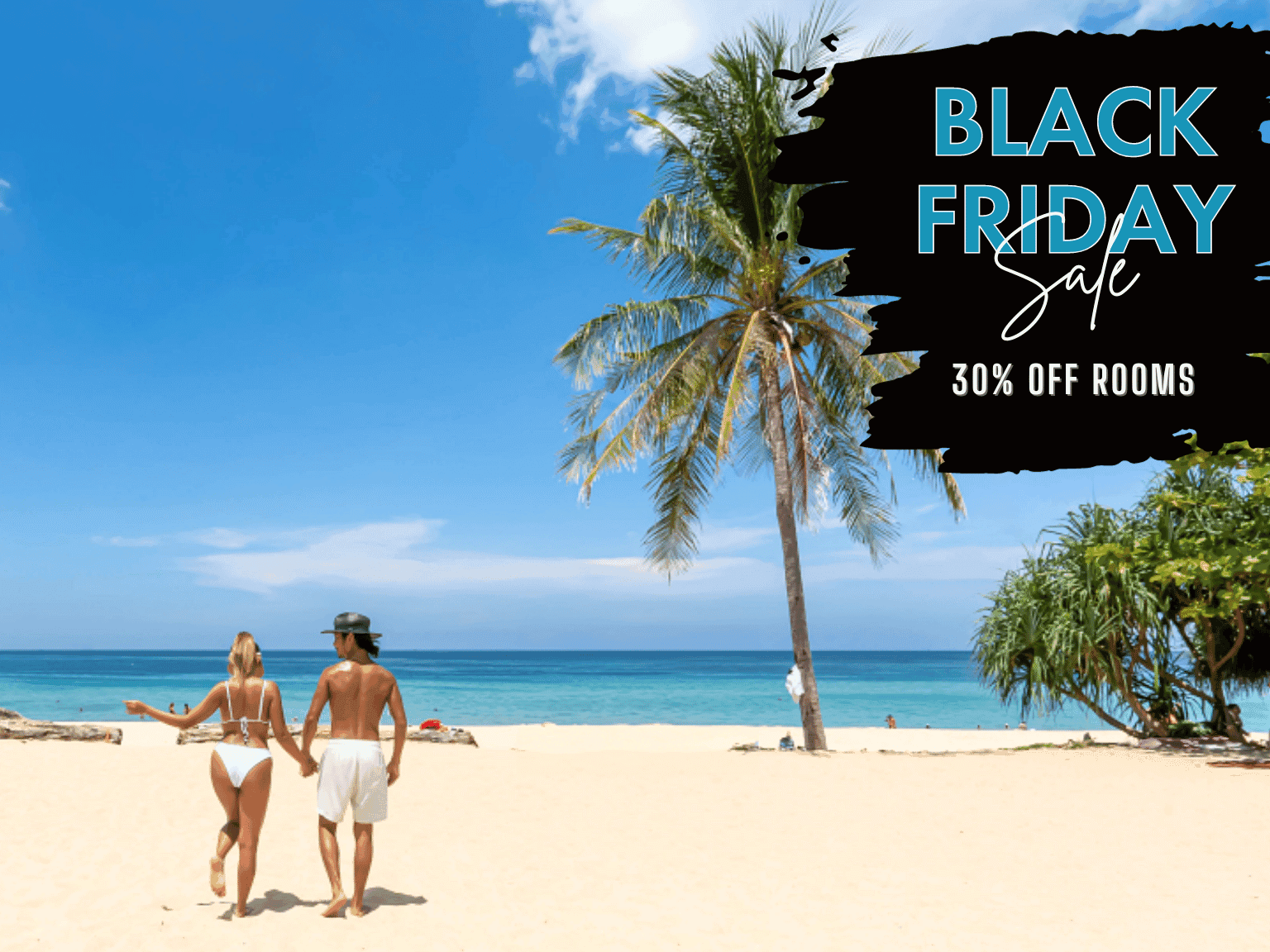 DISCOVER PARADISE AT OUR PHUKET RETREAT
Phuket's tropical paradise beckons with Paradox's Black Friday offer. Save 20% on Plunge Pool Villas, indulge in daily massages, and savor breakfast for two. Unwind in luxury amidst serene beaches and lush landscapes.
Read more