The City's only Government-Certified 5-Star Hotel
Paradox Kunshan
The life at the intersection of modern and historic
Paradox Kunshan
Fit for your stay, Fit for your health
Paradox Kunshan
Paradox Kunshan
Welcome to your home in Kunshan
The picturesque skyline of modern Kunshan lends a bright greeting as you peer out the glass windows overlooking the bustling business district. The gentle warmth over this thriving city resonates with the air of affability within this hotel.
Enter the threshold of the landmark Paradox Kunshan to live, breathe and experience the city's exquisite charm, the juxtaposition of its storied history and industrial progress, the striking harmony with the surrounding beauty of nature, presented with our sincere hospitality and uniquely personal touch.
Our repute as the city's only government-certified five-star hotel is held in high esteem, and every member of the Paradox Kunshan family does their utmost to ensure your stay with us is both pleasant and comfortable.
Welcome to your home in Kunshan.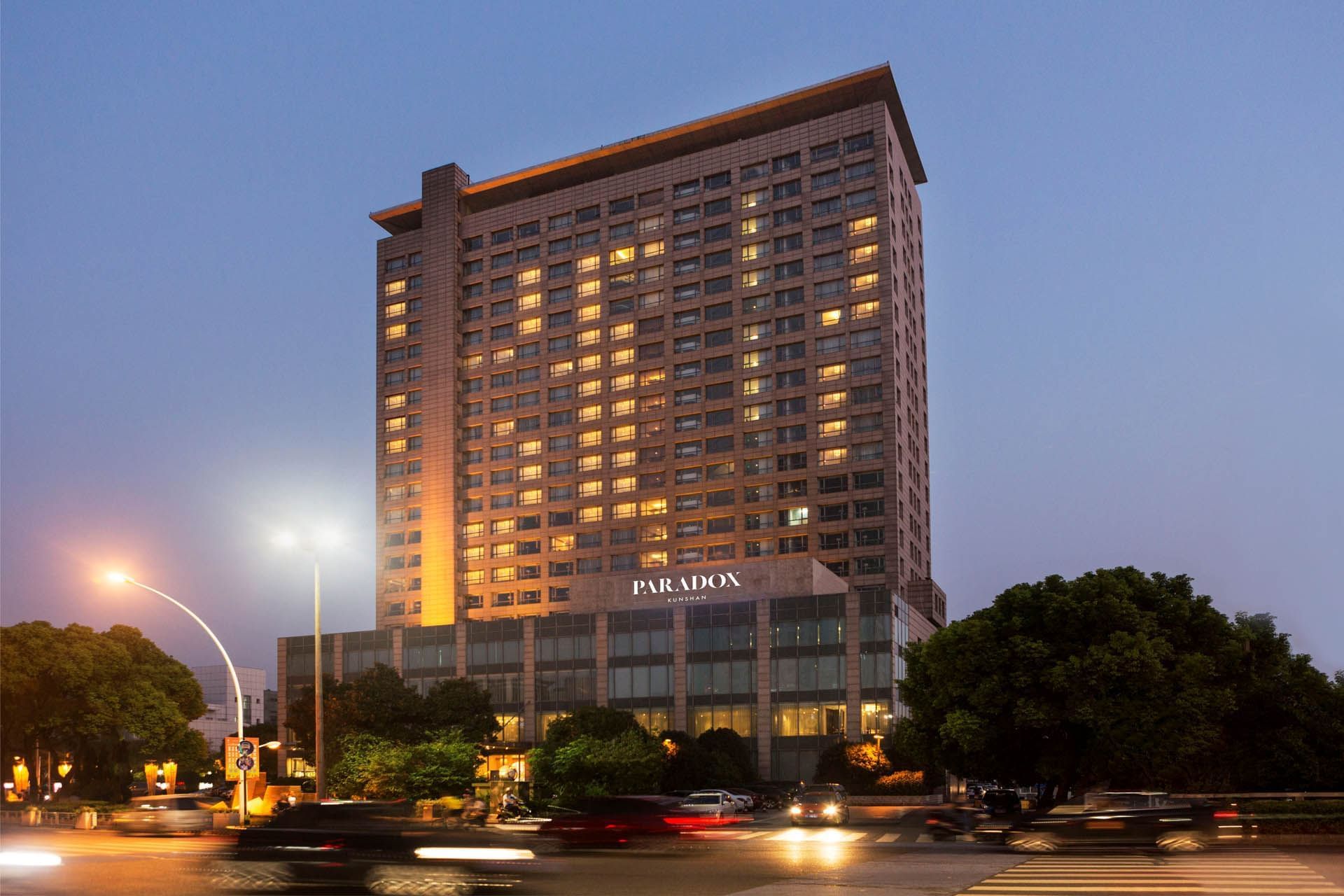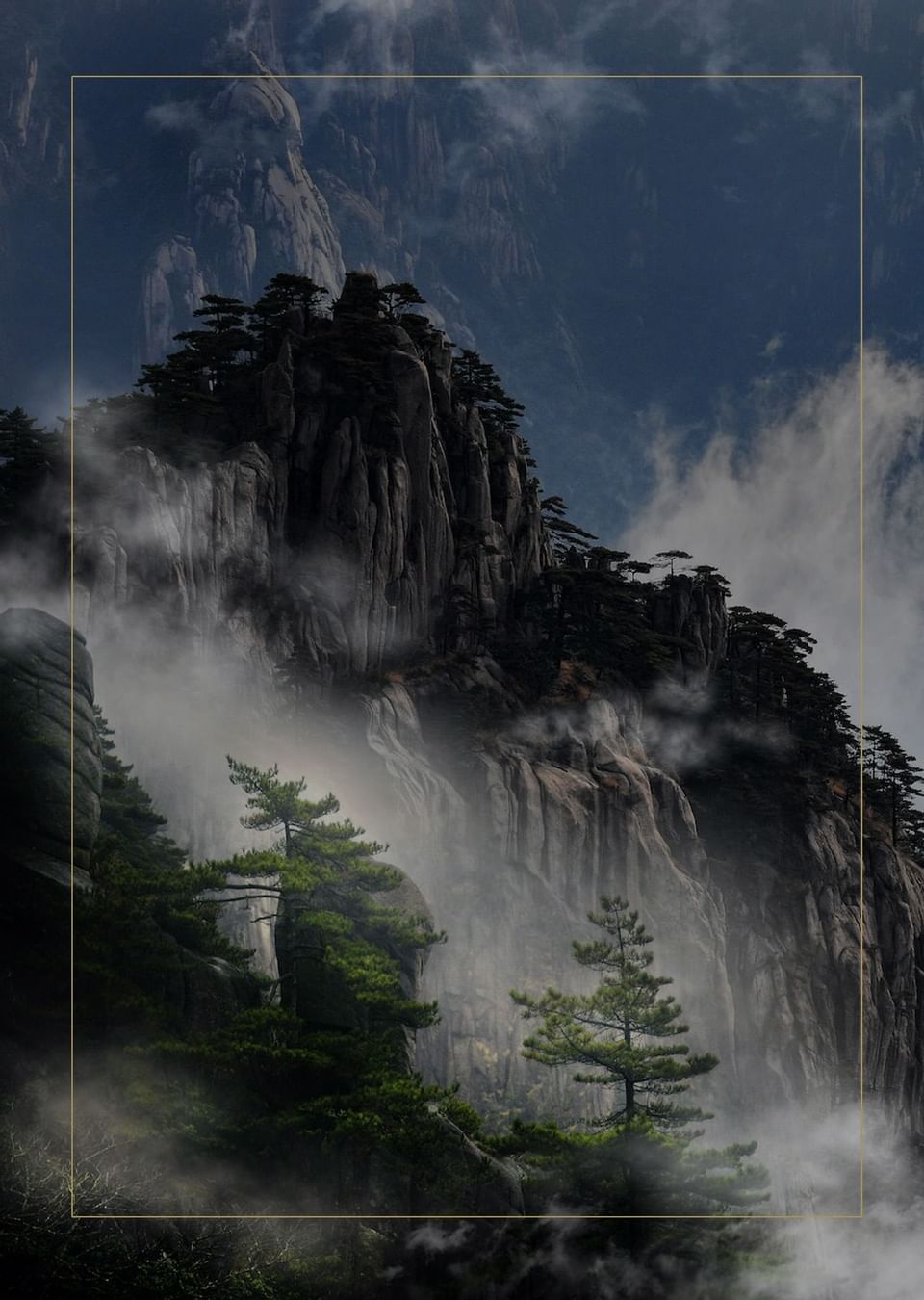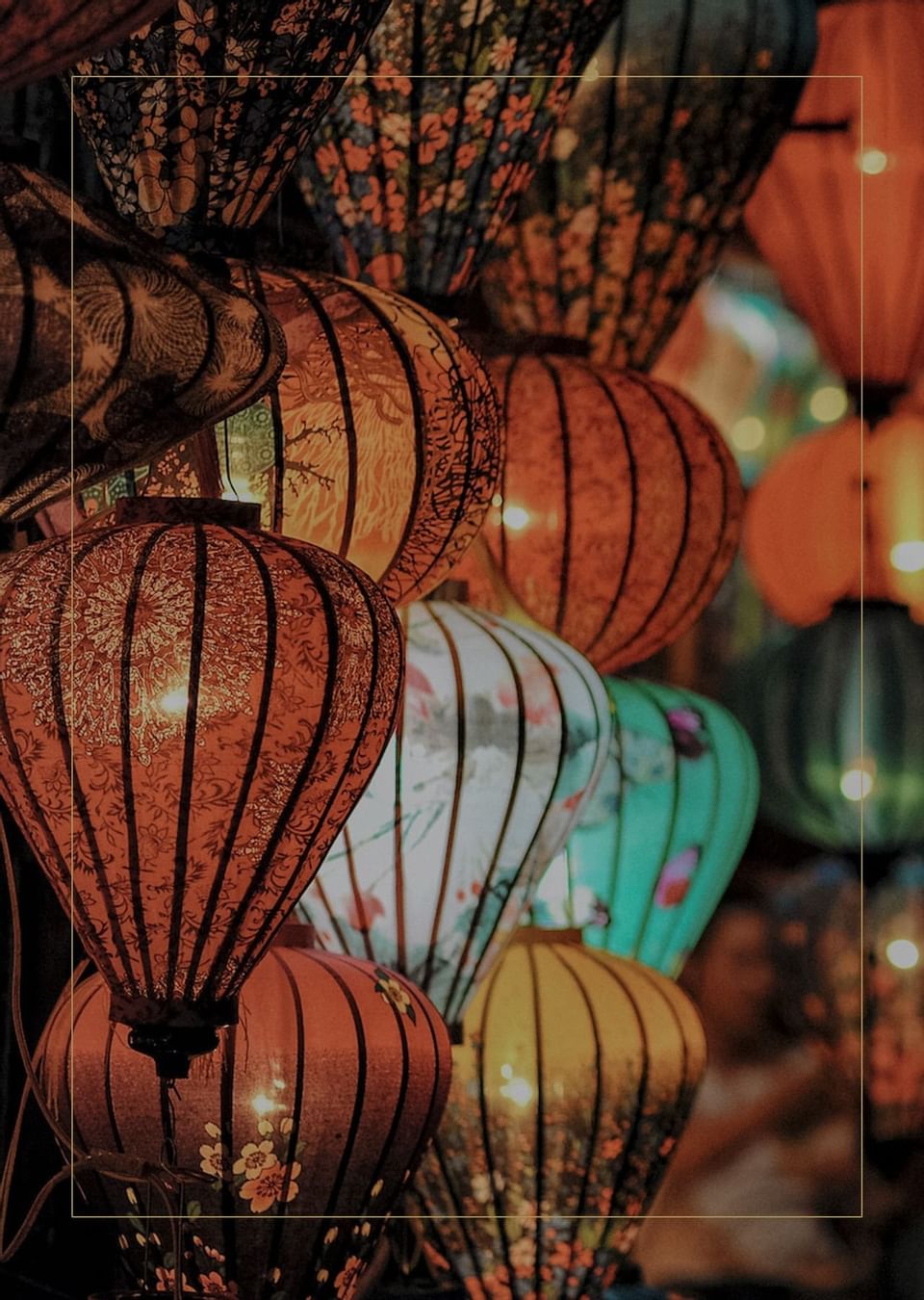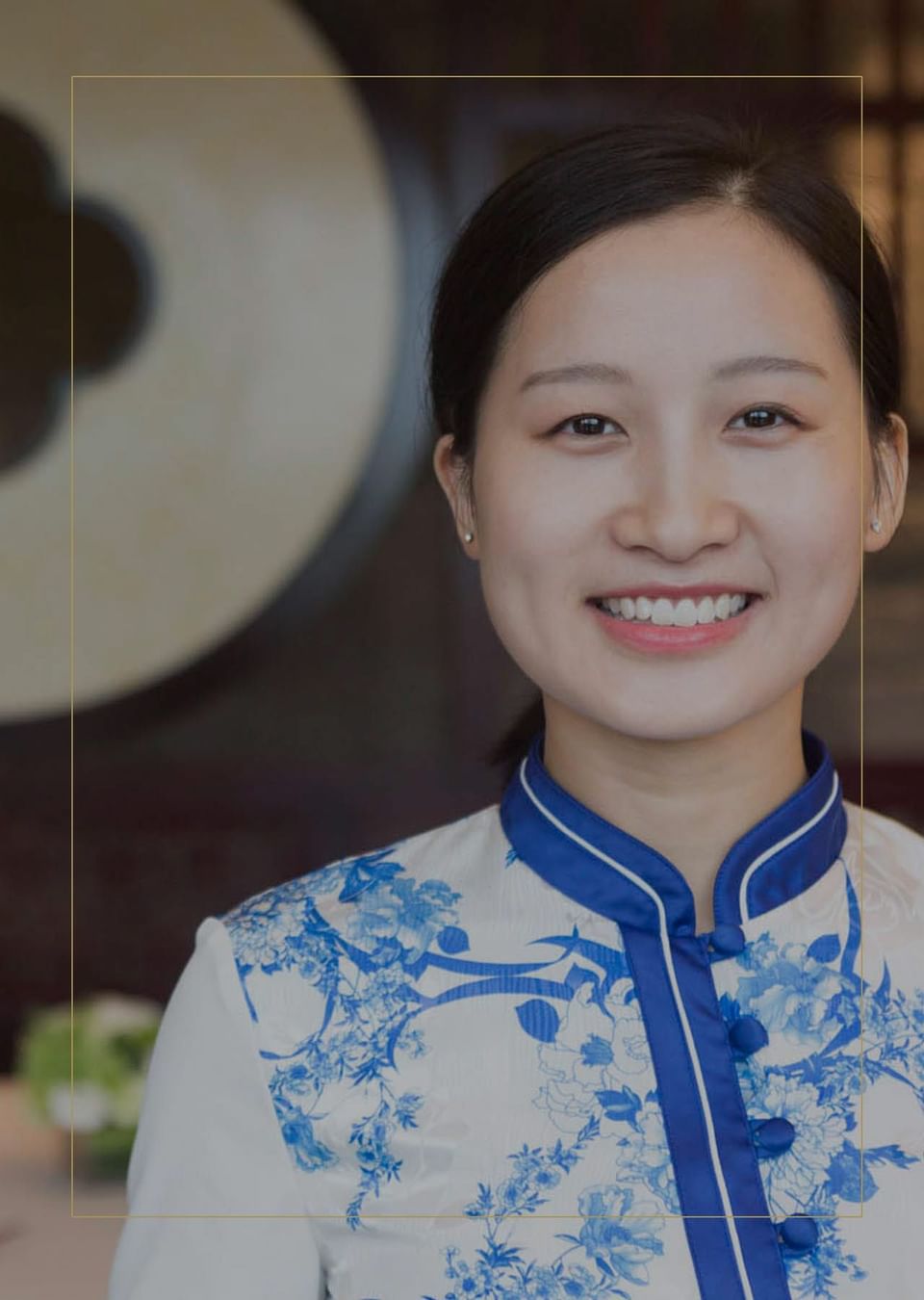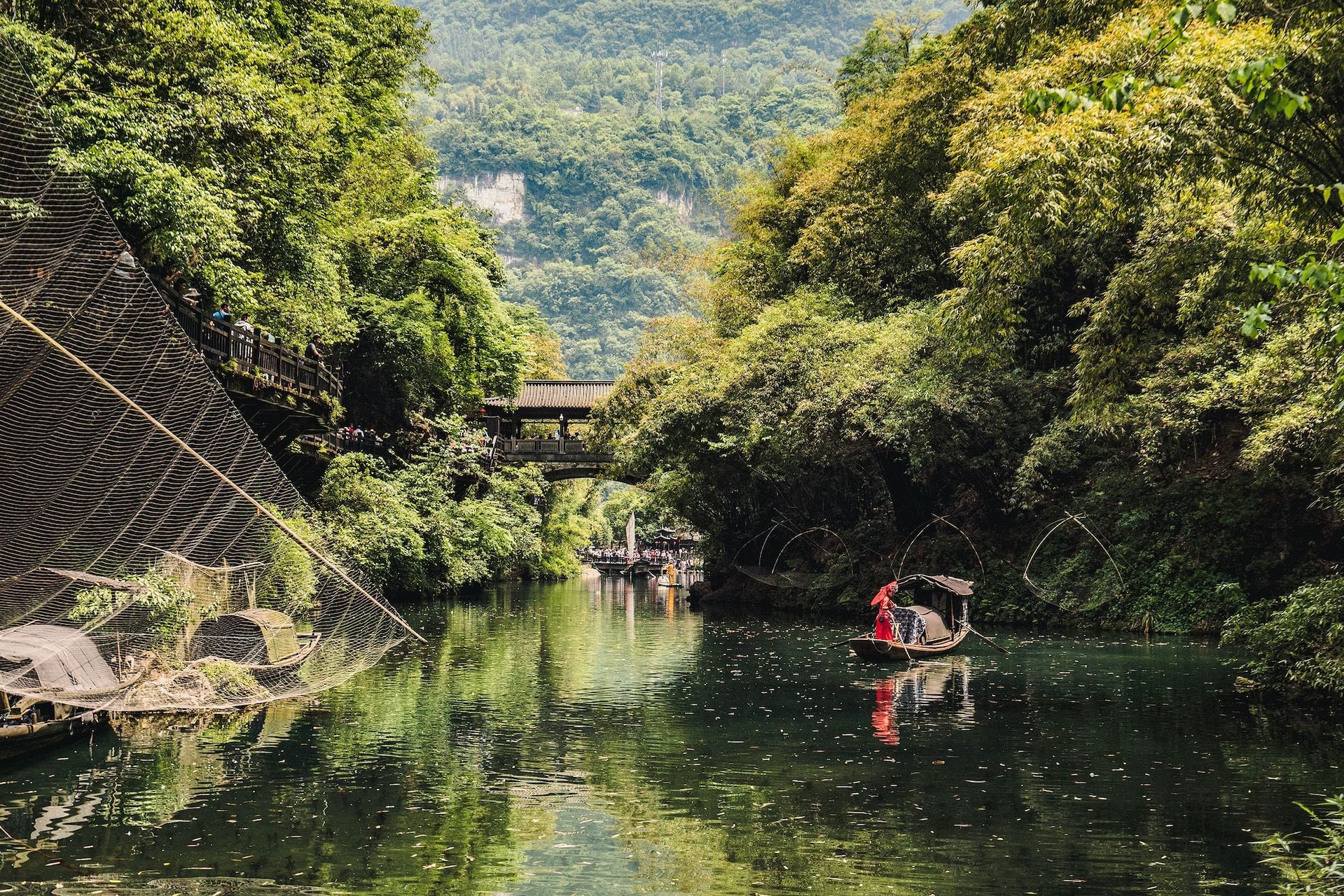 Deals & Offers
Live in the moment and discover our exclusive offers at Paradox Kunshan
Dining
Let the Paradox Kunshan culinary team pamper your tastebuds with sensorial dining pleasures as you savour delights from across the globe.
Meetings & Events
Paradox Kunshan is one of the city's leading conference hotels.
387 QIANJIN ZHONG ROAD KUNSHAN JIANGSU 215300 CHINA
Phone: +86 512 5788 5788
Email: info@paradoxkunshan.com