Xylia Natural Spa
Out of the Forest
Xylia Natural Spa
Out of the Forest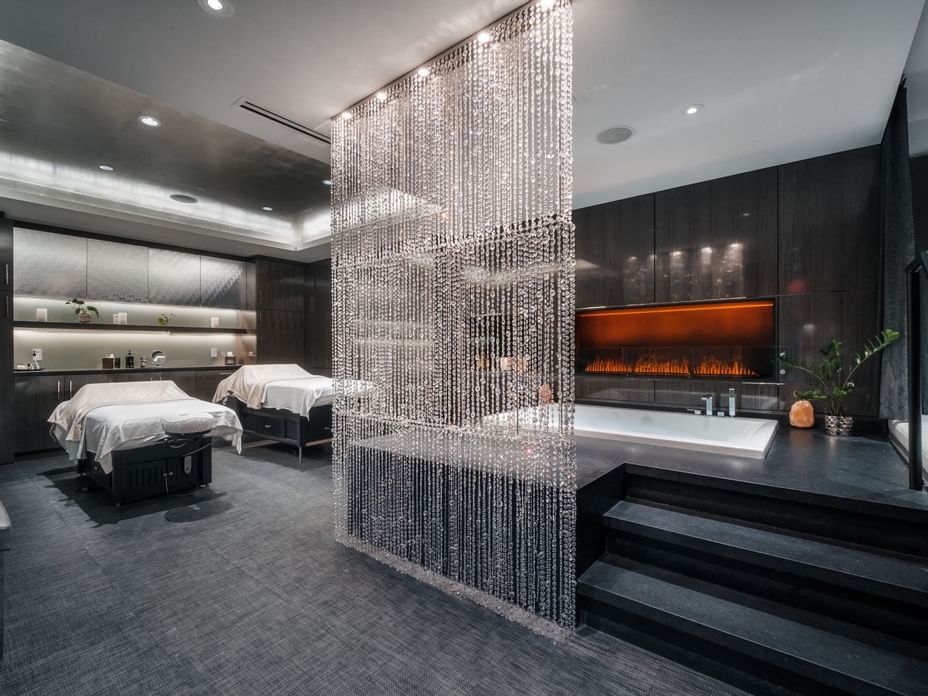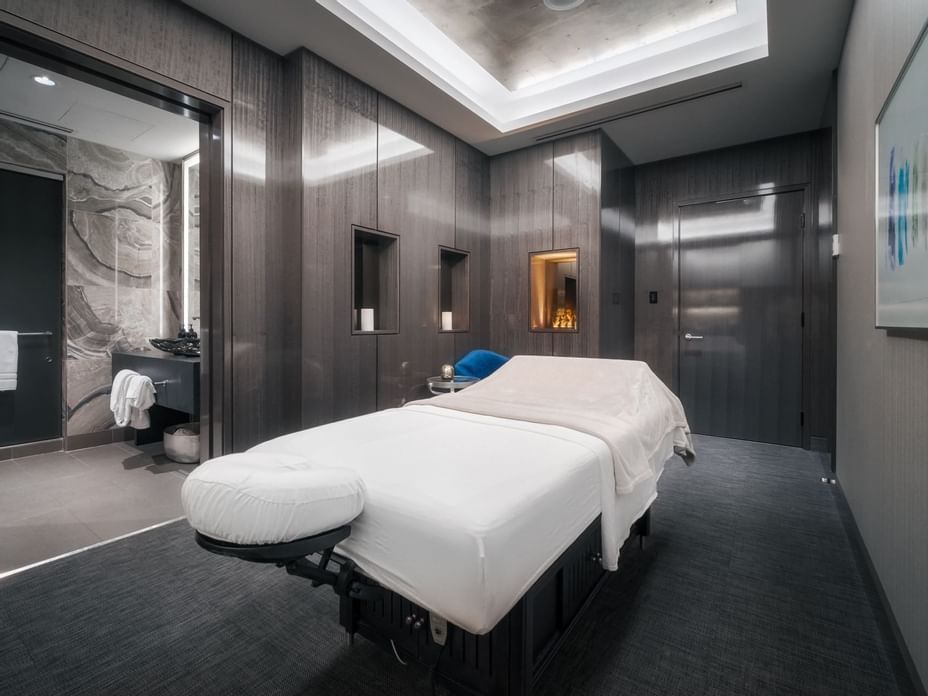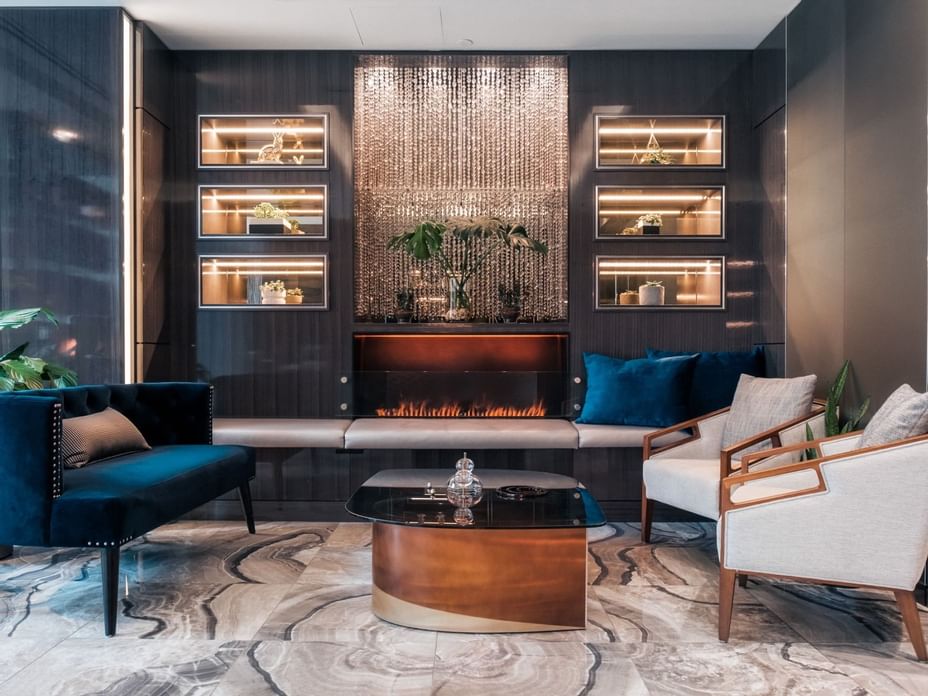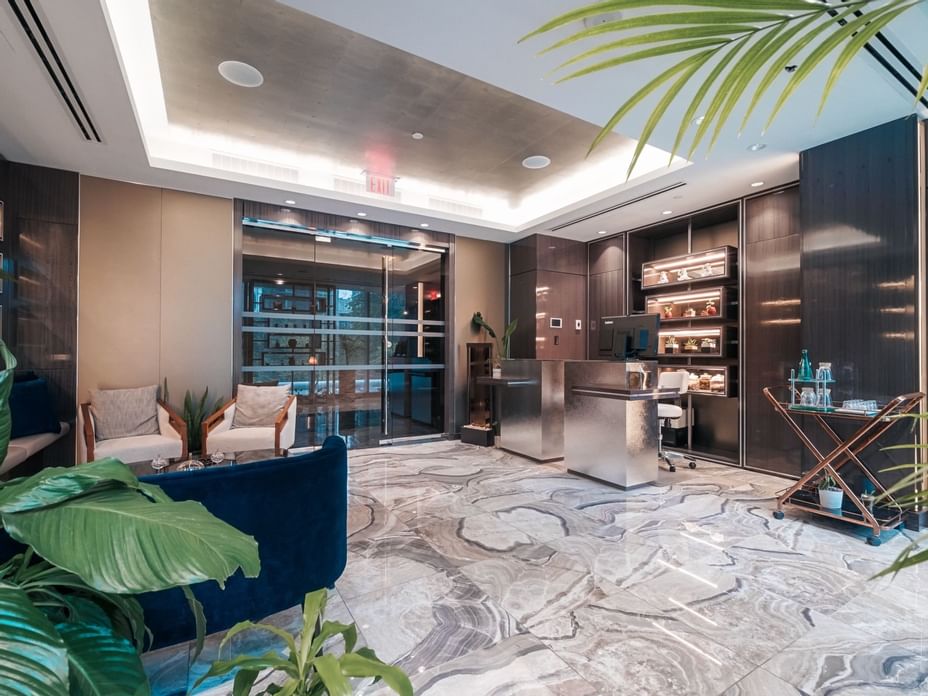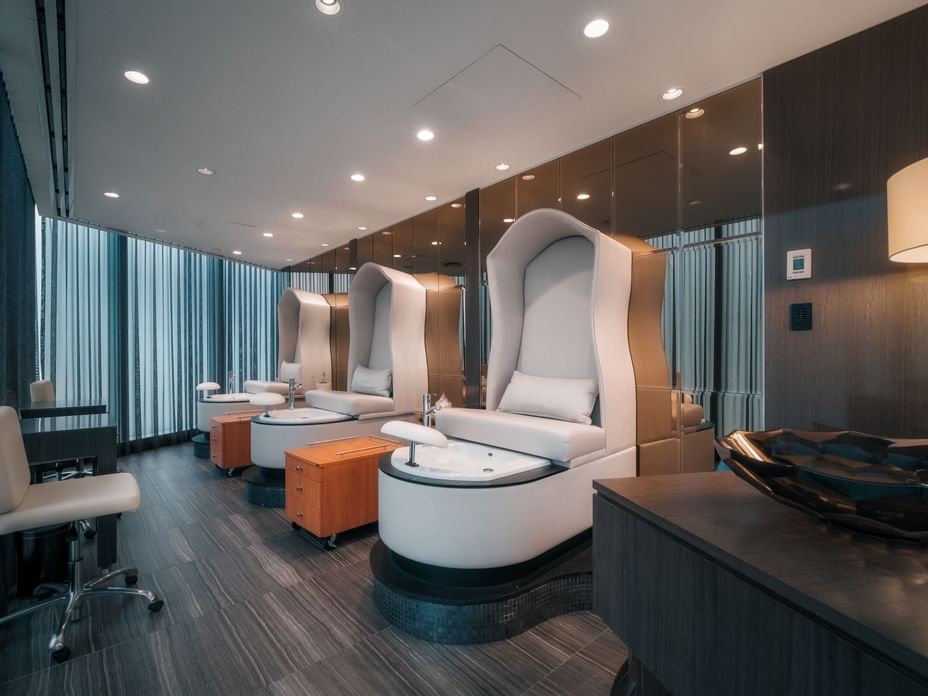 Welcome to Xylia Natural Spa! Our mission is to create experiences that inspire you to live life to its fullest and feel renewed on all levels. Our spa features seven rooms of holistic healing arts, catering to all your wellness needs - physical, emotional, and spiritual. We provide a sanctuary for the mind and body, from massage therapies that relieve muscular tension to herbal teas made from organic ingredients. Explore our website for more information about our programs.
Monday10:00AM - 7:00PM
Tuesday10:00AM - 7:00PM
Wednesday10:00AM - 7:00PM
Thursday10:00AM - 7:00PM
Friday10:00AM - 8:00PM
Saturday10:00AM - 8:00PM
Sunday10:00AM - 8:00PM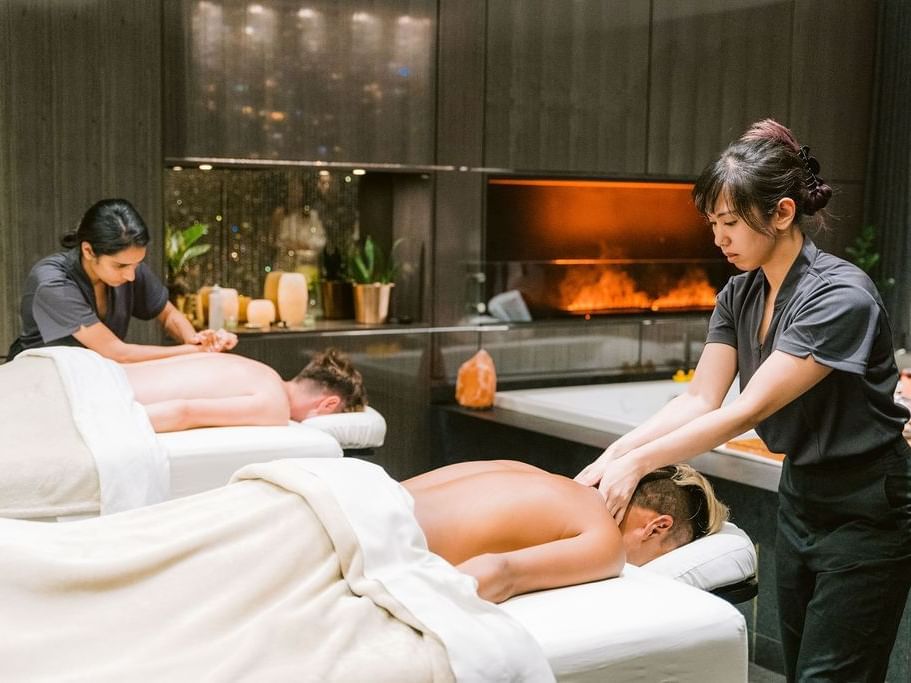 Xylia Couples Massage
Enjoy our signature and luxurious Couples Spa Suite with a Personalized Massage with your special someone and experience the benefits of resting, unwinding and relaxing together. Included is a Eucalyptus steam shower, both private and spacious for two, to begin this journey together.
Our signature Couples Massage combines Deep Tissue, Swedish, and Sports Massage into an hour-long massage specially designed to be enjoyed together. It is deeply relaxing for both partners as we work on you simultaneously.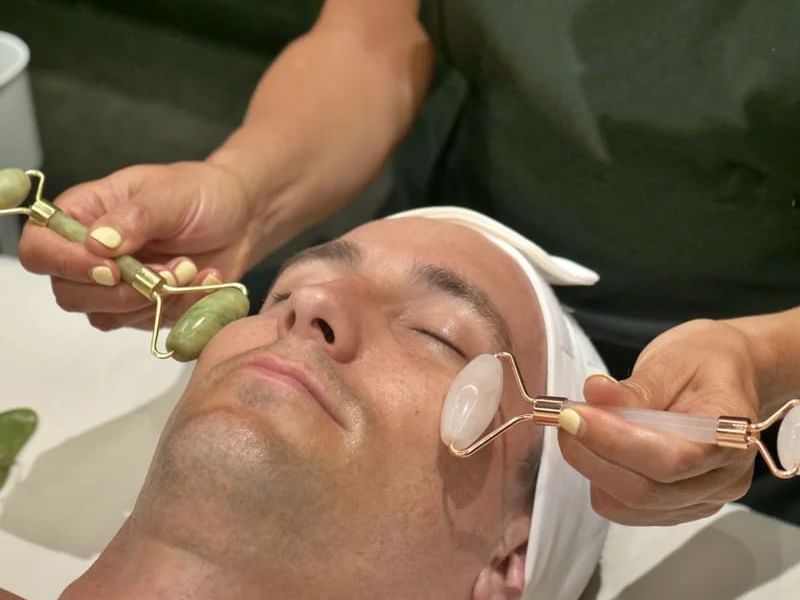 Facial Treatments
Sometimes, you just need to disconnect from the noise to reconnect with your spirit and revitalize your mind, body and soul— we've created a serene space where you can do just that.
Our facials help you feel relaxed, refreshed, and ready to conquer whatever life throws at you. Instead of using machines, at Xylia, we believe in physical and natural touch. Our facial exercises are designed to uplift tourmaline levels in your skin.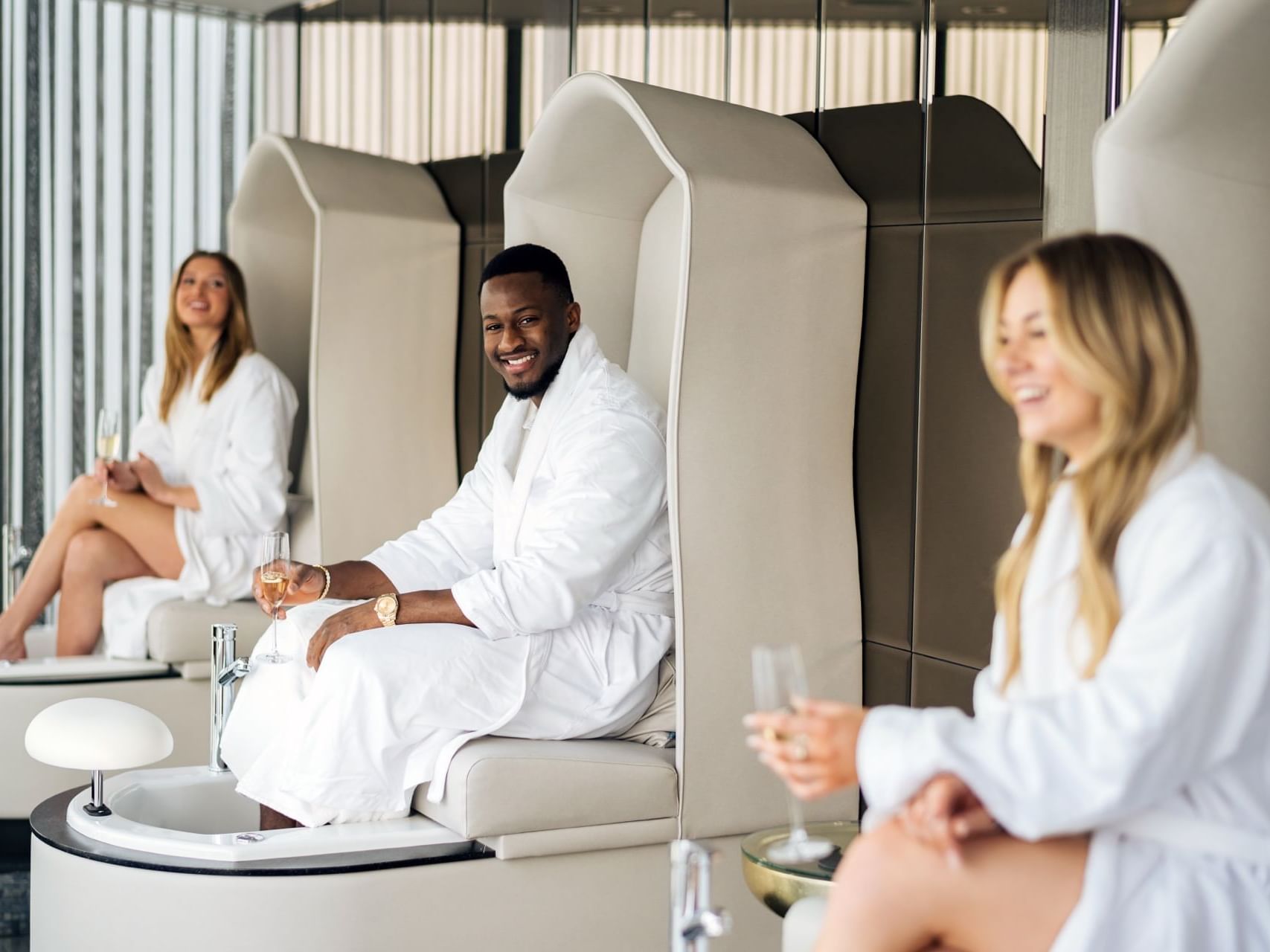 Nail Lounge & Salon
Your feet are the foundation for your body. They carry you through life, and they deserve a little pampering from time to time. At Xylia Natural Spa, we believe that pedicures should be more than just a way to get your nails done—they should be an experience. Our deluxe pedicure treatment includes a soothing aromatic soak in a jacuzzi foot bath followed by gentle, all-natural scrub rich with oils and aromatherapy blends, callus care, and an extended hydrating massage.
Our intimate salon houses three oversized white leather enclaves so you can lounge and really sink into your pedicure treatment. Focused on quality and wellness, Xylia Natural Spa is committed to providing the best possible spa experience for our clients.