Your Love Story Deserves a Grand Stage at Paradox
Craft Bespoke Weddings In The Heart Of Vancouver
Paradox Hotel Vancouver, nestled in the vibrant heart of Vancouver, offers the perfect backdrop for your dream wedding to unfold. Our bespoke wedding packages offer a range of options to suit your unique style, from intimate gatherings in our elegant English Bay Room to grand celebrations in our stunning Grand Ballroom.
Our dedicated wedding team is committed to making your special day flawless, providing guidance every step of the way to ensure that every detail of your wedding reflects your unique love story. Our award-winning culinary team takes pride in crafting personalized menus, using the freshest ingredients to create dishes that will delight your guests.
Experience the perfect blend of luxury and romance at Paradox Hotel Vancouver, where we bring your dream wedding to life.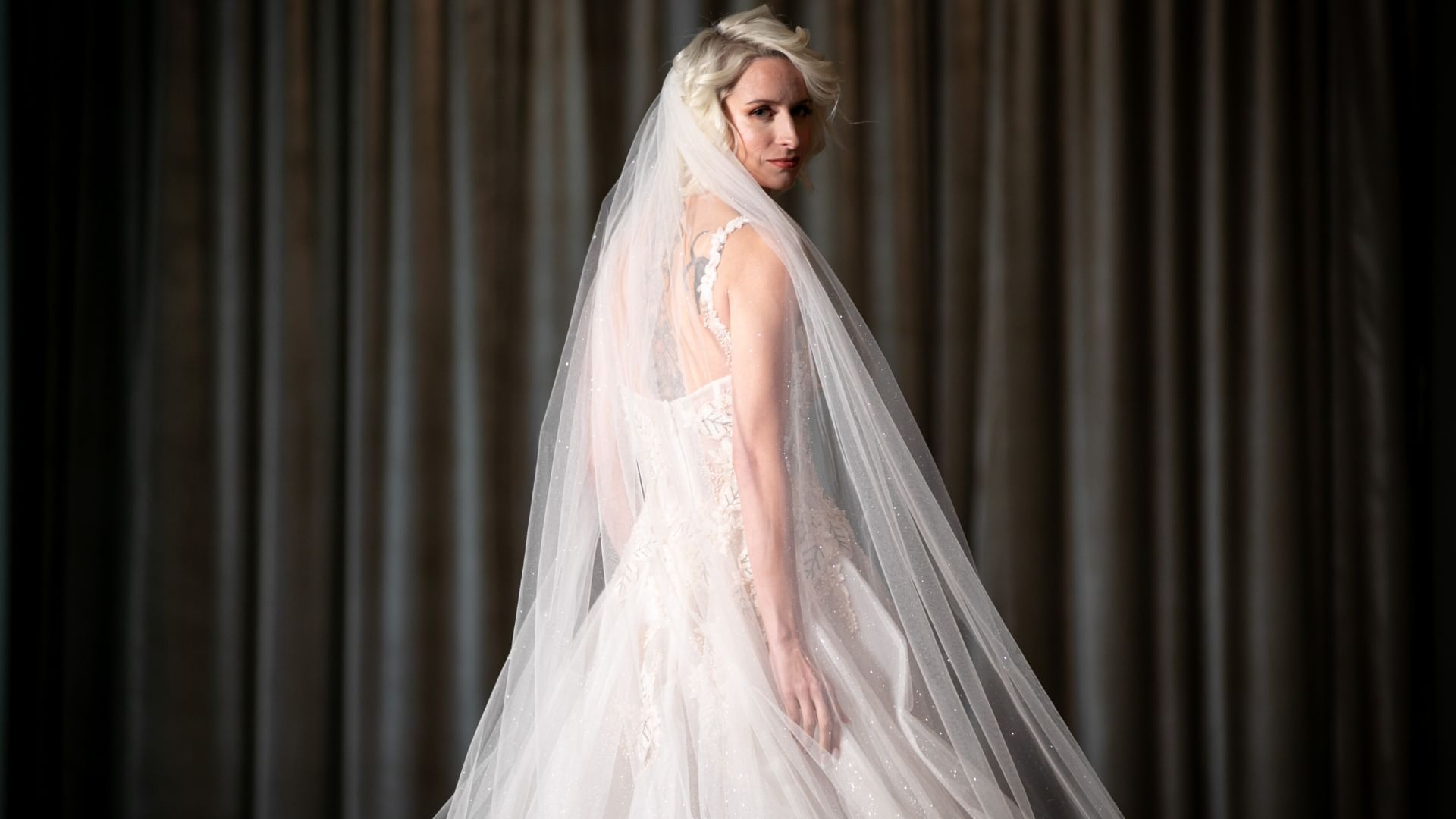 Tie the Knot in Style with Our Exclusive Wedding Packages
Choose from Our Four Handcrafted Packages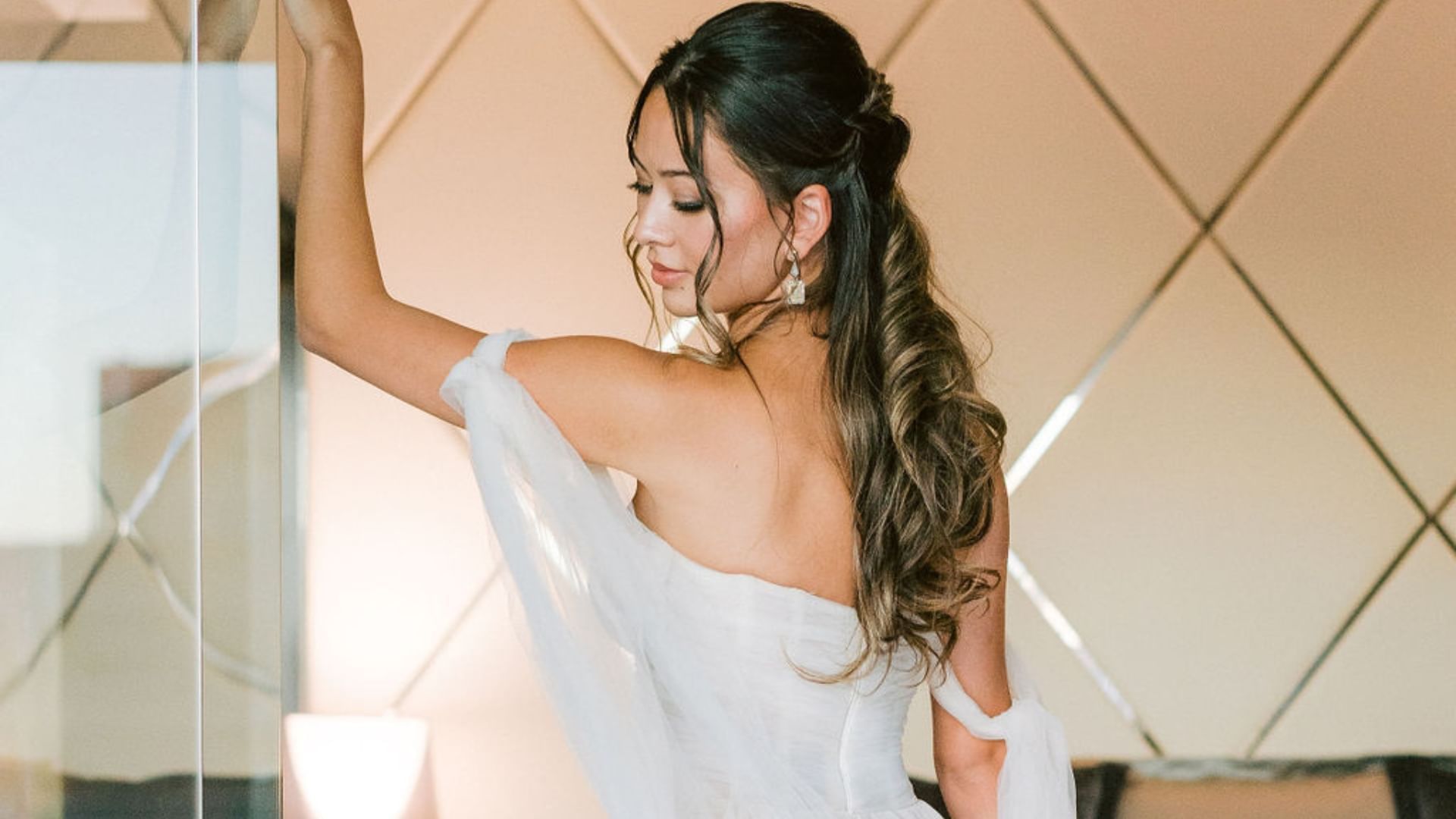 Unveiling the Perfect Venue for Your Special Day
Pick a Unique Backdrop for Your Big Day
Paradox Hotel Vancouver offers exquisite venues for your luxury wedding in the heart of Vancouver. Our English Bay Room, with floor-to-ceiling windows and stunning city views, is perfect for intimate ceremonies. For grand receptions, the Grand Ballroom boasts a spacious dance floor and state-of-the-art lighting. Our wrap-around outdoor terrace overlooks West Georgia Street, offering great natural light and a unique setting for cocktail hours or intimate gatherings.
The Grand and Center Foyers provide additional space for guests to mingle and enjoy the festivities. Each venue offers a unique setting that can be tailored to your vision, ensuring your wedding is as unique as your love story. Experience the magic of a luxury wedding in Vancouver at Paradox Hotel, where we turn your wedding dreams into reality.

Elevate Your Wedding Experience with Our Exclusive Amenities
From Relaxation to Celebration: We've Got You Covered
At Paradox Hotel Vancouver, we believe in creating an all-encompassing wedding experience. Our diverse amenities, from the tranquil Xylia Spa to the pulsating Mansion Nightclub, offer unique enhancements to your wedding festivities. Indulge in a luxurious couple's massage at Xylia Spa, dance the night away at Mansion Nightclub, savor innovative dishes at Karma Lounge, or experience culinary excellence at Mott 32 Restaurant. And let's not forget our luxurious bridal suite, offering a sanctuary of comfort and elegance. At Paradox Hotel, we're not just about weddings, we're about creating memories that last a lifetime.

Request for Proposal
Share Your Wedding Vision with Us and We'll Bring It to Life
Frequently Asked Questions
Your Queries Answered to Help You Plan Your Perfect Wedding