Vancouver Meetings & Events Space
Create a Memorable Event or Meeting Today!
Paradox Hotel Vancouver offers seven distinctive, high-style meeting rooms in the heart of downtown Vancouver. Plan an impressive conference, an unforgettable wedding, or an elegant special occasion with over 15,000 square feet of sophisticated venues at your disposal.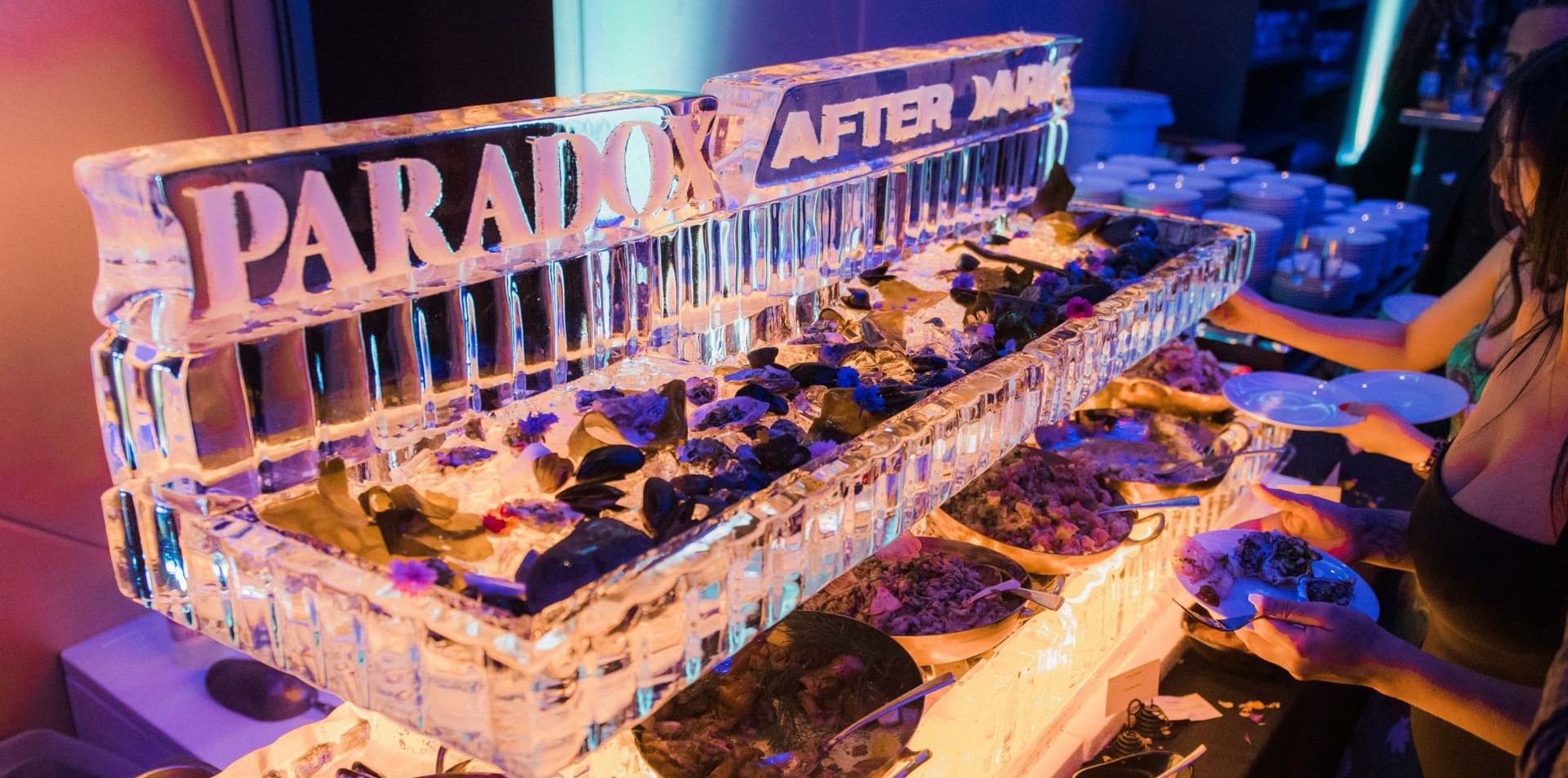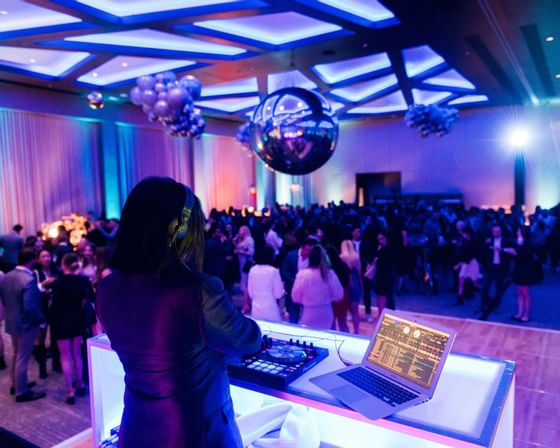 Meetings Redefined at Paradox
Envision, plan, and execute to perfection at Paradox Hotel Vancouver. Our meeting spaces, crafted with enhanced privacy, adapt to your needs, setting the stage for successful collaborations. Lean on our team of seasoned planners as they tailor an event that aligns with your budget and surpasses your expectations.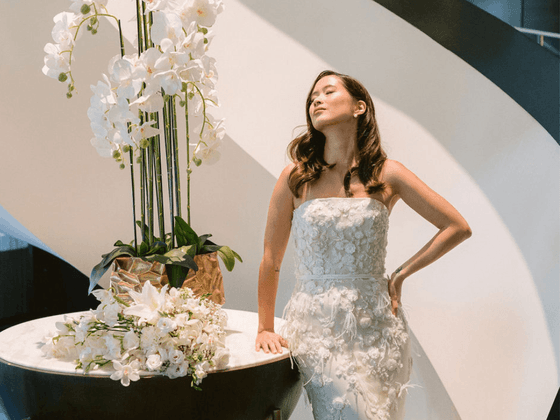 Discover the magic of a downtown Vancouver wedding at Paradox Hotel. From intimate ceremonies to grand receptions, our dedicated team ensures every detail is perfect. Explore our curated wedding packages, stunning venues, and exclusive amenities. Start planning your dream wedding with us today