Planning a family ski-cation? Go Whistler!
Award winning Family & Pet-friendly accommodations, fun activities, numerous dining spots - all waiting for you.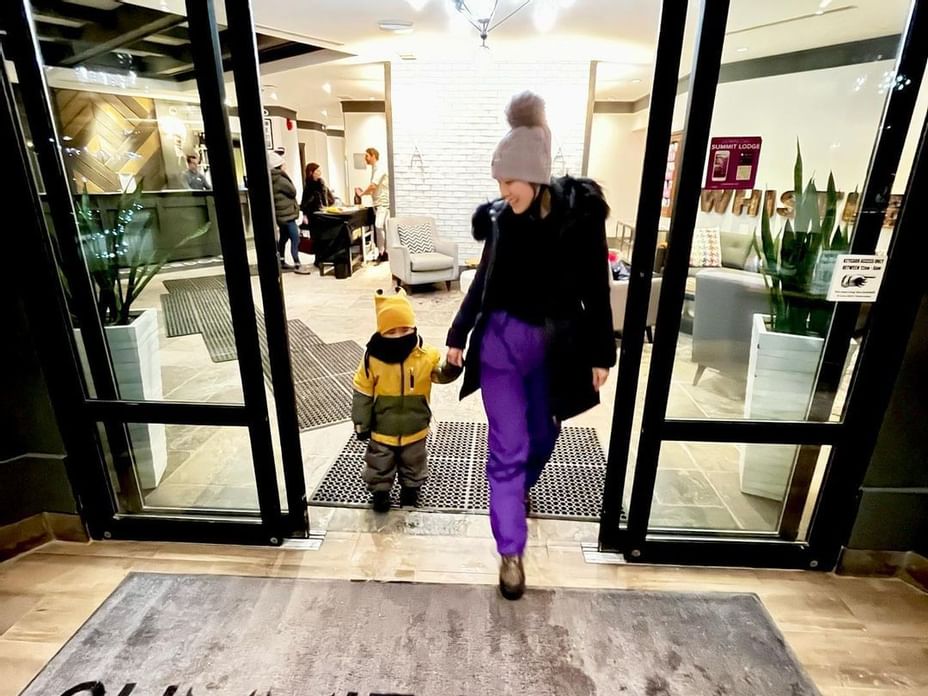 Whistler is a family's dream vacation spot.
You won't need to go far to have fun in Whistler. Whether you're looking for relaxation or adventure, we've got some tips on why Summit Lodge suits your needs!
Follow Rachomama's journey as she explores the wonders of Whistler and makes Summit Lodge Boutique Hotel her base camp. Discover why the spacious rooms, kitchenettes, and fireplace make it the perfect destination for your next trip to Whistler.
Their favorite part of staying at Summit Lodge Boutique Hotel was that it had everything they could possibly want right onsite: a heated pool, hot tub, sauna, spa, and restaurant.
And while they were there, they didn't have to compromise on fun because there were activities for both adults and kids alike!
Plan your next family getaway in Whistler at Summit Lodge Boutique Hotel.
Check out our Winter Stay and Save Offer!