Bloedel Conservatory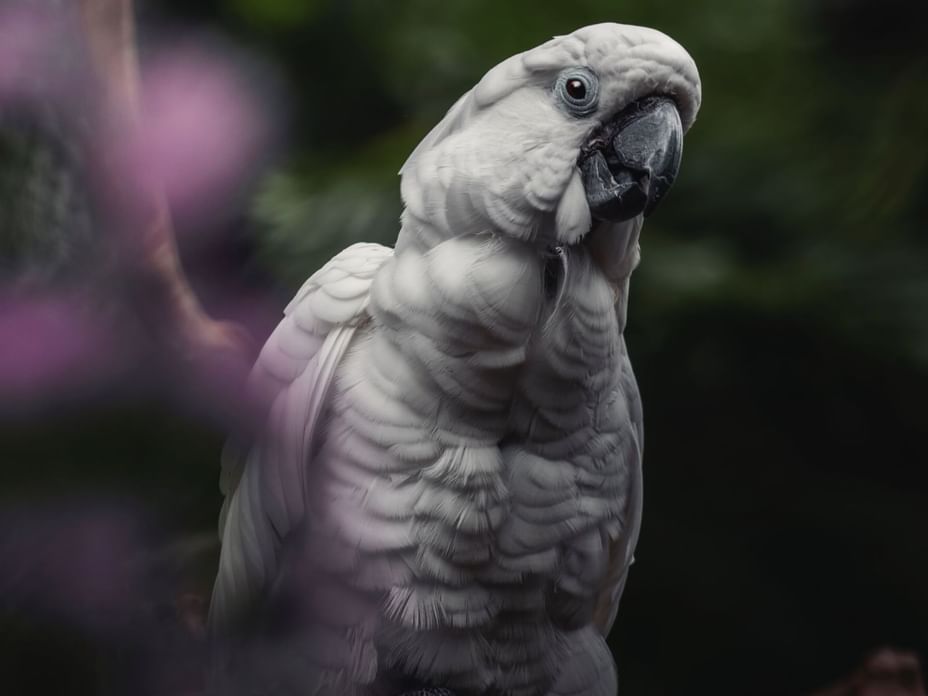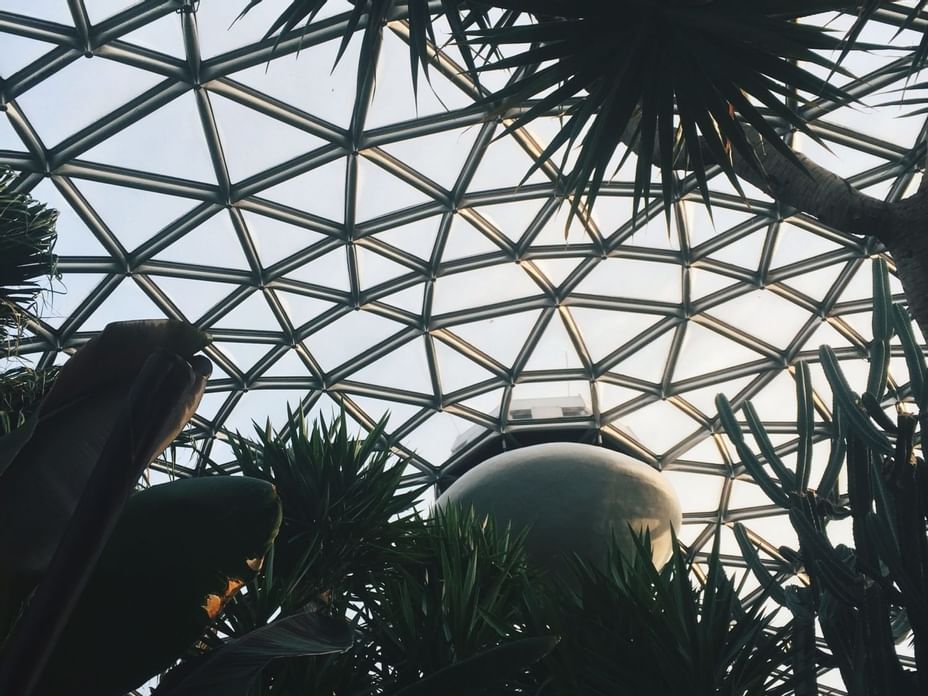 Bloedel Conservatory is a domed lush paradise located in Queen Elizabeth Park atop the City of Vancouver's highest point. More than 100 exotic birds and 500 exotic plants and flowers thrive within its temperature-controlled environment.
Constructed through a very generous donation from Prentice Bloedel, Bloedel was dedicated at its opening in 1969 "to a better appreciation and understanding of the world of plants."
Designated as a heritage building, it is jointly operated by Vancouver Park Board and the Vancouver Botanical Garden Association. Together, these partners also operate VanDusen Botanical Garden.
Distance from hotel: 5.4km (approx. 12 - 15mins by car)
4600 Cambie Street V5Y 2M4 Vancouver Canada
Monday10:00AM - 4:00PM
Tuesday10:00AM - 4:00PM
Wednesday10:00AM - 4:00PM
Thursday10:00AM - 4:00PM
Friday10:00AM - 4:00PM
Saturday10:00AM - 4:00PM
Sunday10:00AM - 4:00PM