Summer Movies in the Plaza: A Whistler Summer Highlight
Experience the Magic of Outdoor Cinema in Whistler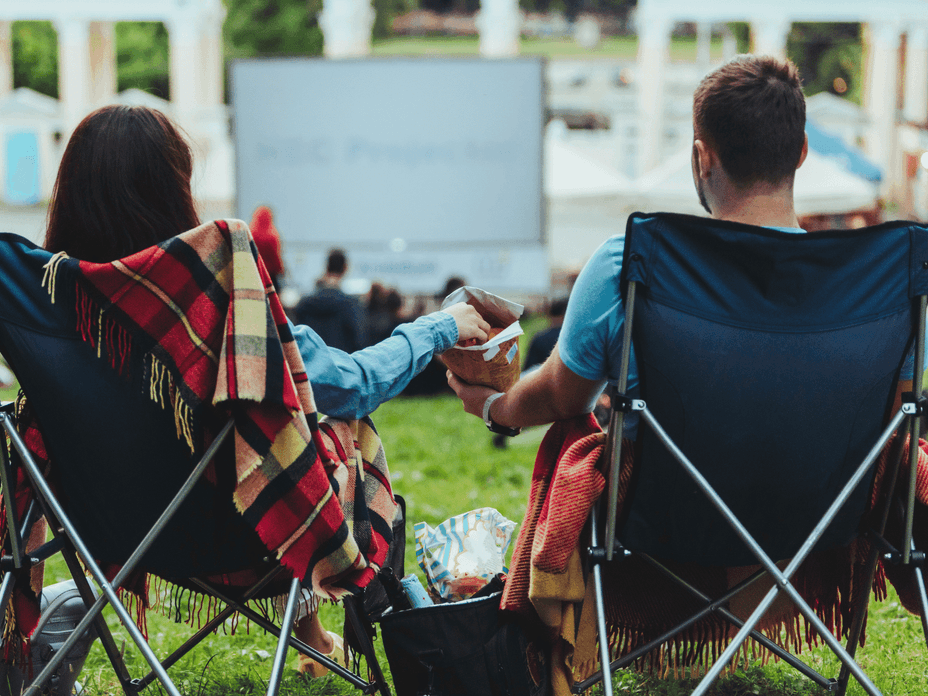 Summer Movies in the Plaza: A Whistler Summer Highlight
As the sun sets over the stunning Whistler landscape, there's no better way to spend a summer evening than with a movie under the stars. The "Summer Movies in the Plaza" event, hosted by the Resort Municipality of Whistler, offers just that. This unique outdoor cinema experience is a must-visit for both locals and visitors alike, and here's why.
A Unique Outdoor Cinema Experience
The event takes place at the Whistler Olympic Plaza, located at 4365 Blackcomb Way. The venue is easily accessible by foot, bike, or Whistler Transit. For those biking to the venue, the Whistler Bike Valet operates during the movies, ensuring your ride is safe and secure.
As the sun dips below the horizon, the state-of-the-art audio and digital screen quality immerse you in the film, creating a truly unforgettable experience. The seating on the Great Lawn is first-come, first-served, so it's recommended to bring picnic blankets, a pillow, or a low back chair for your comfort.
A Lineup to Look Forward To
| Date | Movie |
| --- | --- |
| August 2 & 5 | Blue Crush |
| August 9 & 12 | Footloose |
| August 16 & 19 | Zoolander |
| August 23 & 26 | Mean Girls |
Food, Drink, and Amenities
Whistler Olympic Plaza is surrounded by many take-away businesses, so you can grab a bite before the movie starts. On select nights, Park Eats food providers will be on-site providing light snacks and beverages. Please note that this is an alcohol-free event, and Whistler has a no smoking/vaping bylaw.
Accessible washrooms are available at the venue, and there are waste sorting bins surrounding the Great Lawn. If you're planning a picnic, it's encouraged to bring reusable utensils and plates or compostable items.
A Note on Weather
While summer in Whistler is generally pleasant, movies may be canceled due to inclement weather. In case of rain, it's recommended to check for updates on the event's website.
A Summer Must-Do in Whistler
Whether you're a movie buff, a fan of the great outdoors, or simply looking for a unique way to spend a summer evening, the "Summer Movies in the Plaza" event is a must-do. So, grab your picnic blanket, gather your friends or family, and get ready for a cinematic experience like no other, right here in Whistler.
Remember, after a night under the stars, the Summit Lodge Whistler is ready to welcome you back with cozy accommodations. Book your stay today and make the most of your Whistler summer adventure.
Please note that as an evening event, the cinema may not be suitable for young children or babies.