The perfect place to immerse yourself
Accommodation in Singapore
Located in Singapore's Clarke Quay, Paradox Singapore Merchant Court is the perfect place to immerse yourself in the unique character and charm of the city.
At Paradox, we're all about friendly hospitality and providing guests with little things that make a lasting impression. With 476 non-smoking guest rooms and suites, we accommodate the needs of leisure and business travellers.
Find comfort in our elegant Premier, Luxe and Executive Suites, which come equipped with thoughtful amenities and attentive luxuries to make your stay both unique and memorable. High-speed Internet access, a large work desk, complimentary slippers and premium in-room Nespresso coffee offerings keep you carefree, on-task, and just the right level of caffeine.
Guests staying in our Executive Rooms have exclusive access to our executive lounge where they can enjoy a wholesome breakfast and light refreshments throughout the day. The Executive Lounge is the perfect place to relax after a busy day at work, with cocktails and canapes served from 2pm onwards.
The primary guest must be at least 18 years old on the check-in date.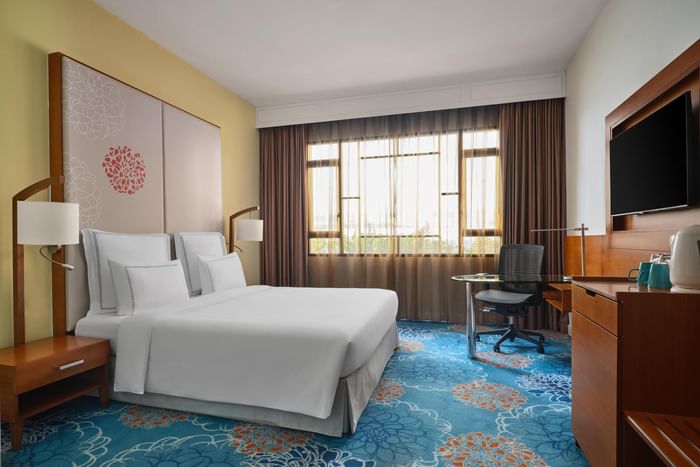 Situated in easy reach of this cosmopolitan city state's most exciting districts, Paradox Singapore offers guests an authentic Singapore experience.
Discover Rooms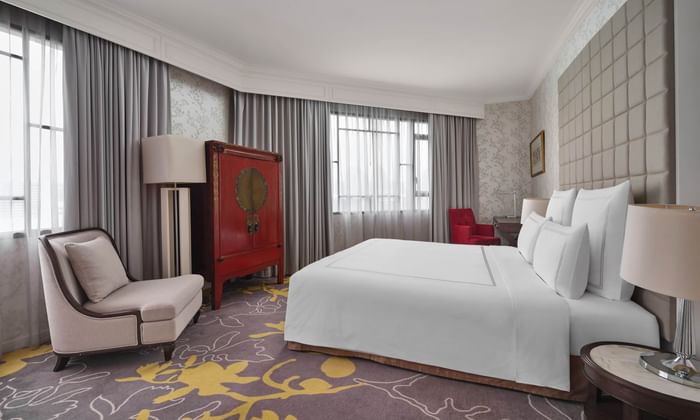 At Paradox Singapore, we went beyond just a comfortable and stylish accommodation. Our suites offer uniquely designed living spaces that you can truly call your home-away-from-home.
Discover Suites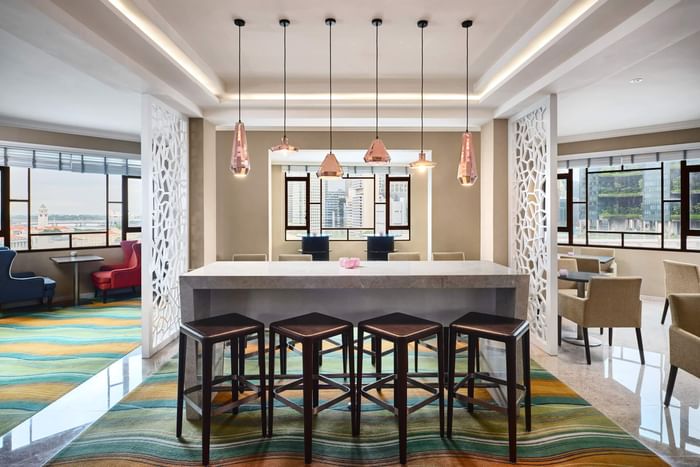 The Executive Lounge at Paradox Singapore provides an exclusive retreat where you can invigorate, relax and recharge.
Discover Executive Lounge