Rejuvenate and Renew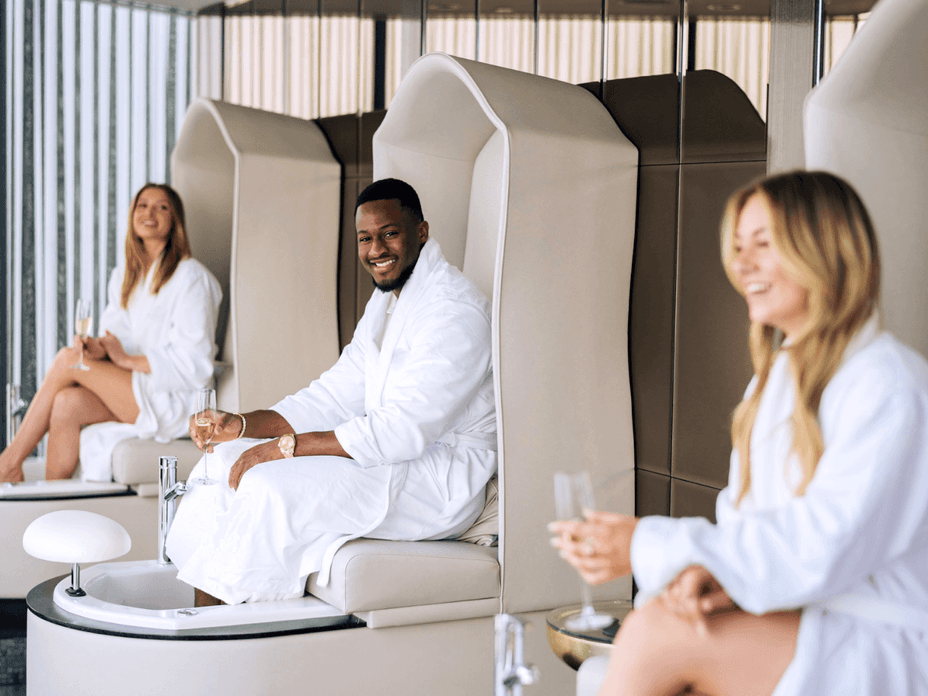 Treat yourself to the ultimate indulgence during your stay at Paradox Hotel Vancouver with our Deluxe 90-Minute Classic Manicure & Pedicure add-on offer. Experience ultimate relaxation with our state-of-the-art thrones, foot soak, mask, and massage with organic products. Indulge in detailed nail and cuticle care, XYLIA Blend hand scrub, and pressure point massage with vegan, non-toxic polish or soak-off gel. Choose your color or natural buff for your nails. Book now and get 15% off the regular price of $175 for just $149 on our website.
Terms and conditions
Prices exclusive of 5% Spa tax and 20% Auto Gratuity.