Luxury Lifestyle Awaits
View Paradox Vancouver's Amazing Amenities
Paradox Hotel Vancouver is a boutique lifestyle hotel where cultured yet laid-back hospitality invites immersive experiences that are playfully refined but curiously unconventional. From our high-design hotel rooms and suites to our curated amenities, we're a step or two quicker than Vancouver's usual boutique hotels.
Karma Lounge
The Karma Lounge, a truly sophisticated and exclusive setting for toasting the good life.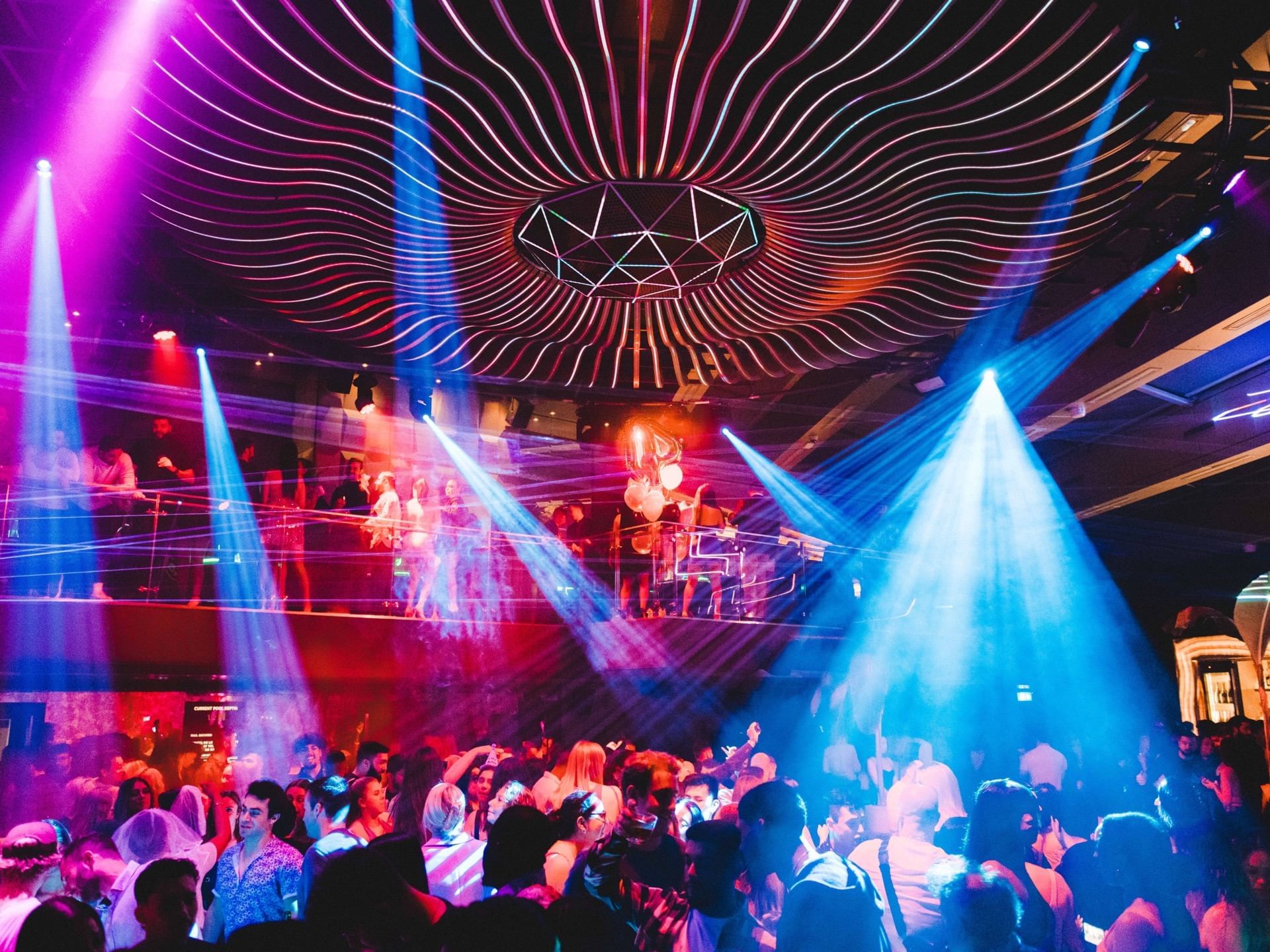 Mansion Nightclub
The city's only day and night pool bar by After Dark.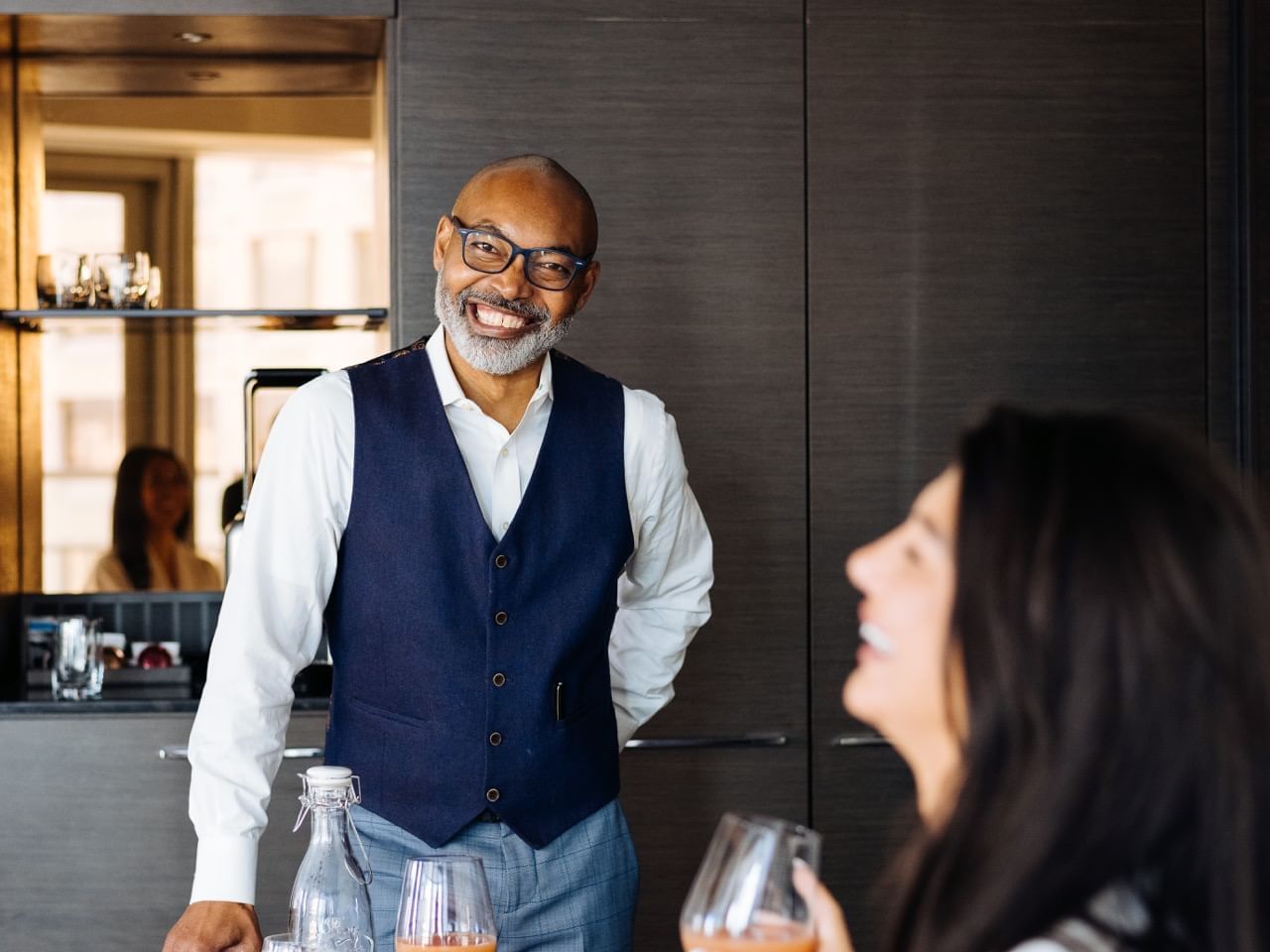 In-Room Dining
Offerings from the enjoyment, comfort and easy of your Paradox room.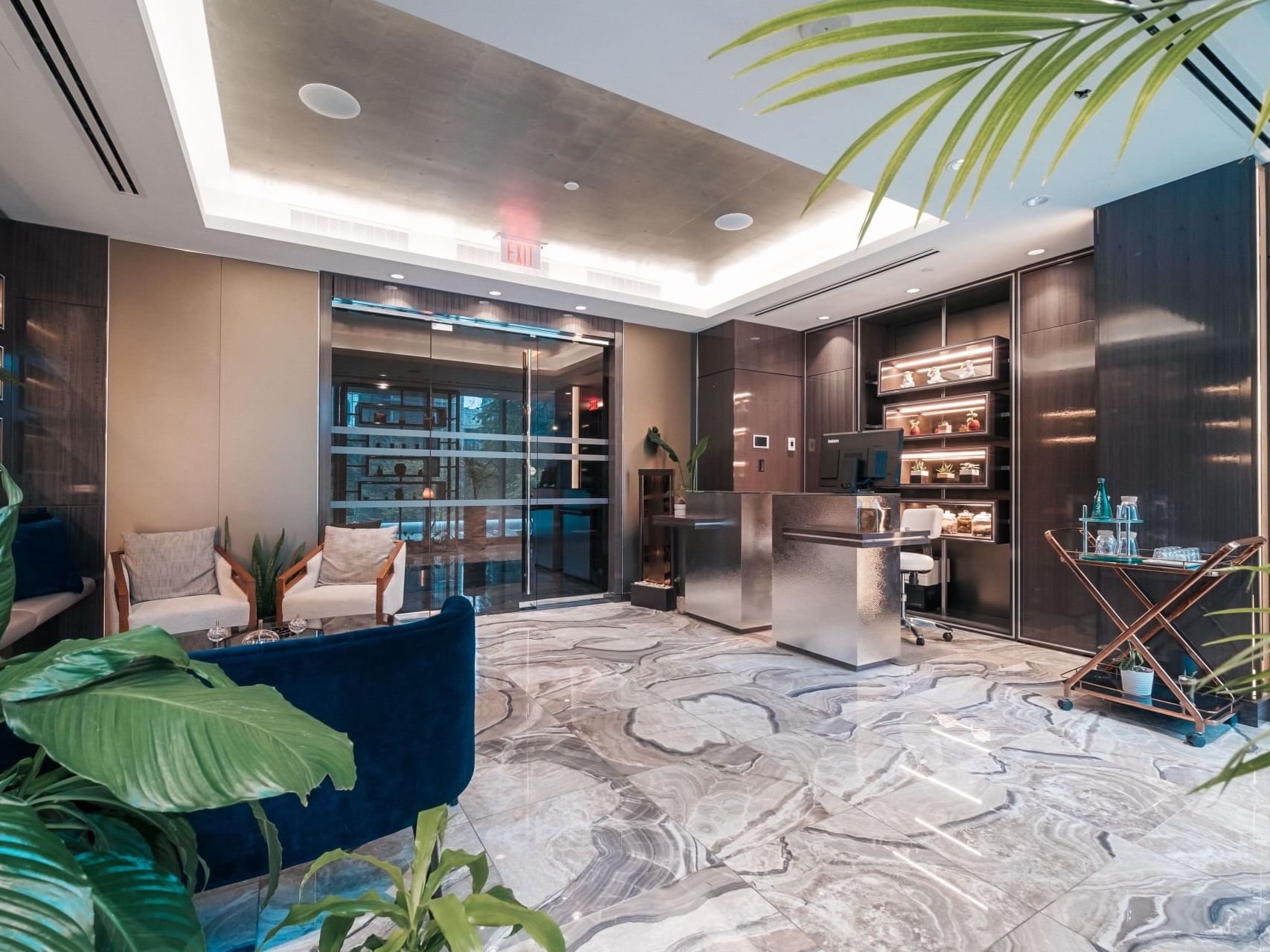 Xylia Natural Spa
Our 6,000 sq.ft. Spa is the epitome of health, self-care, personal luxuries and bespoke treatments.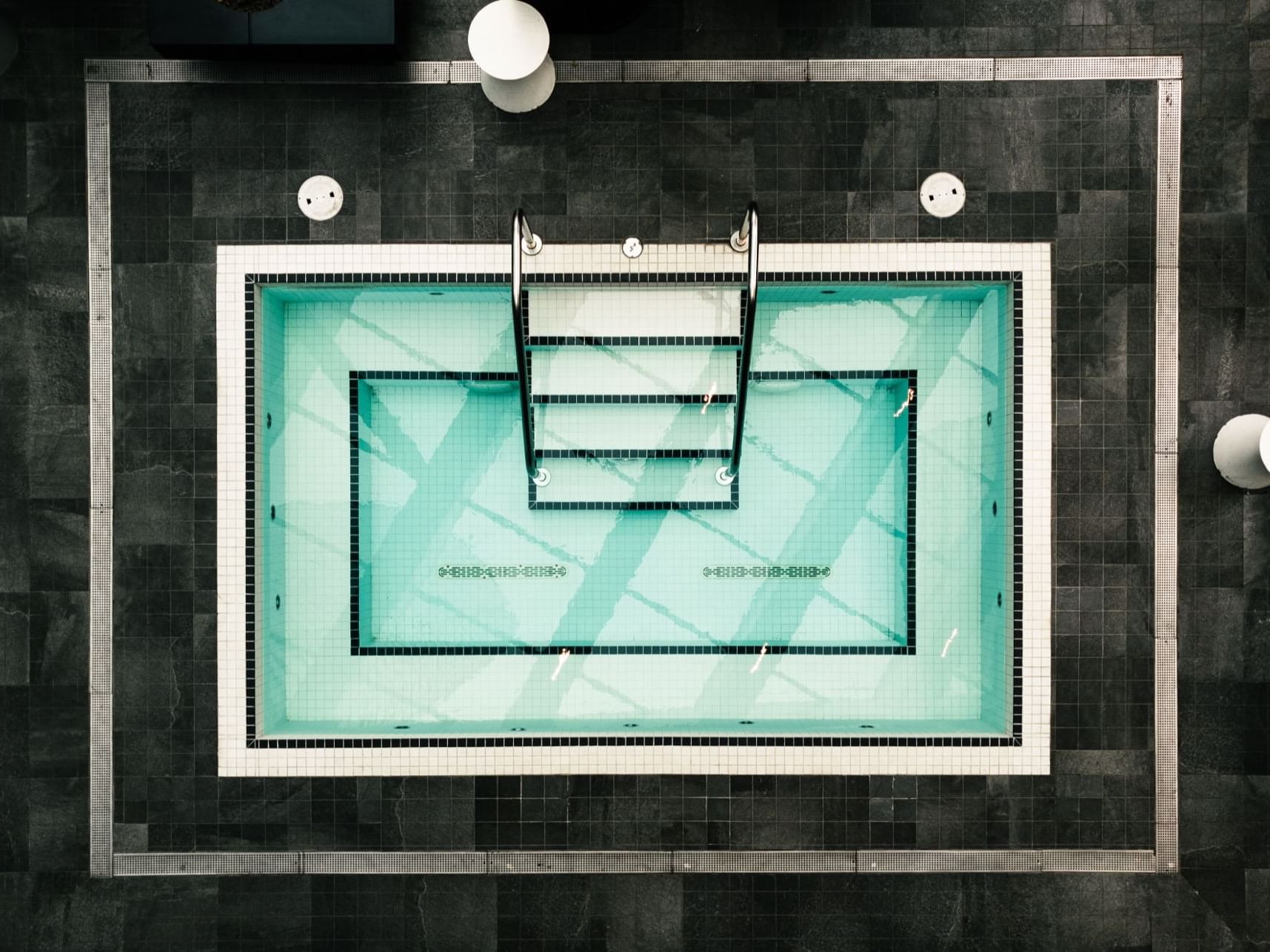 Pool & Jacuzzi
Indoor swimming pool and relaxing outdoor Jacuzzi.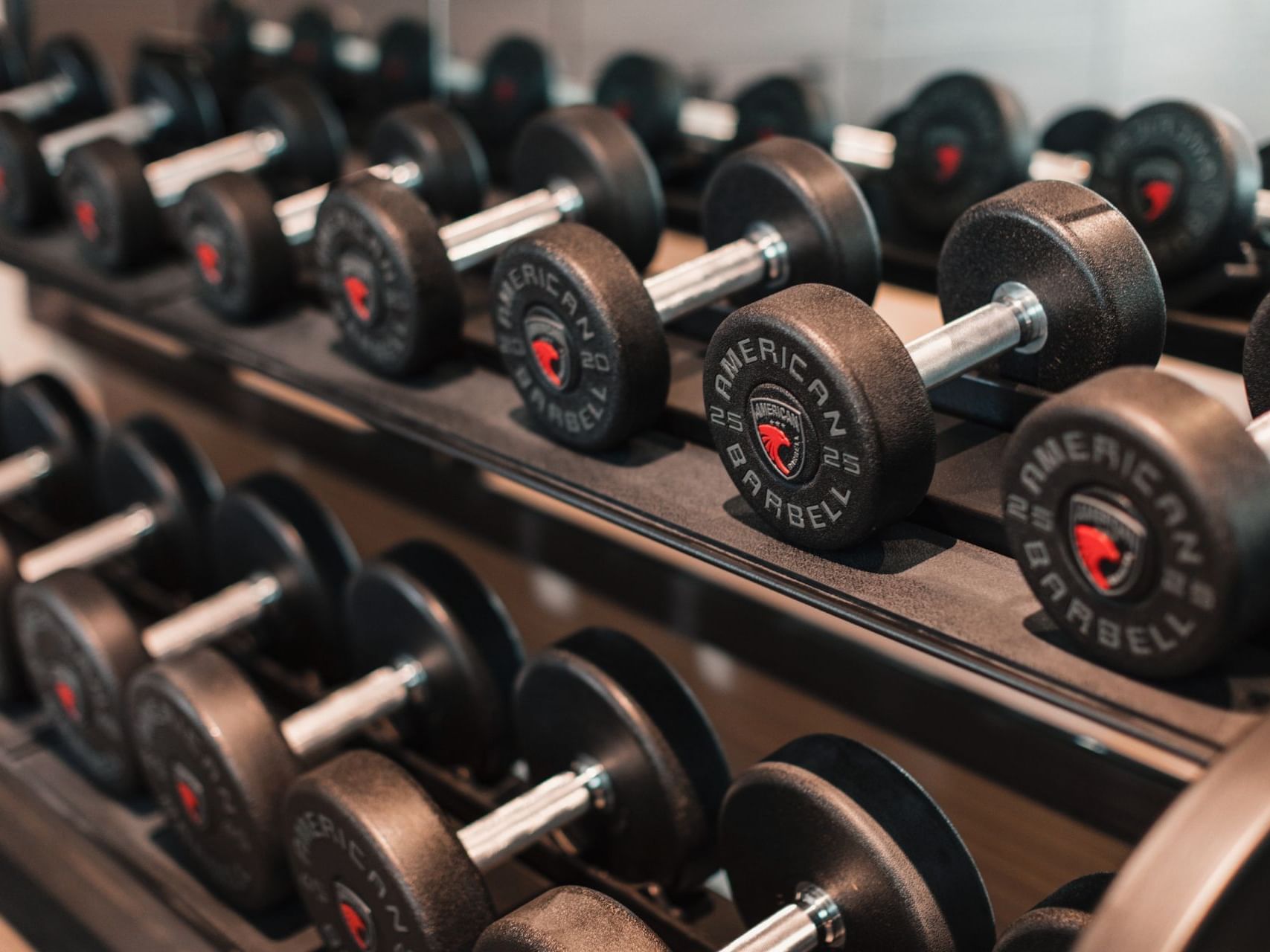 Fitness Centre
State-of-art Fitness Centre with an array of Technogym ® ARTIS equipment.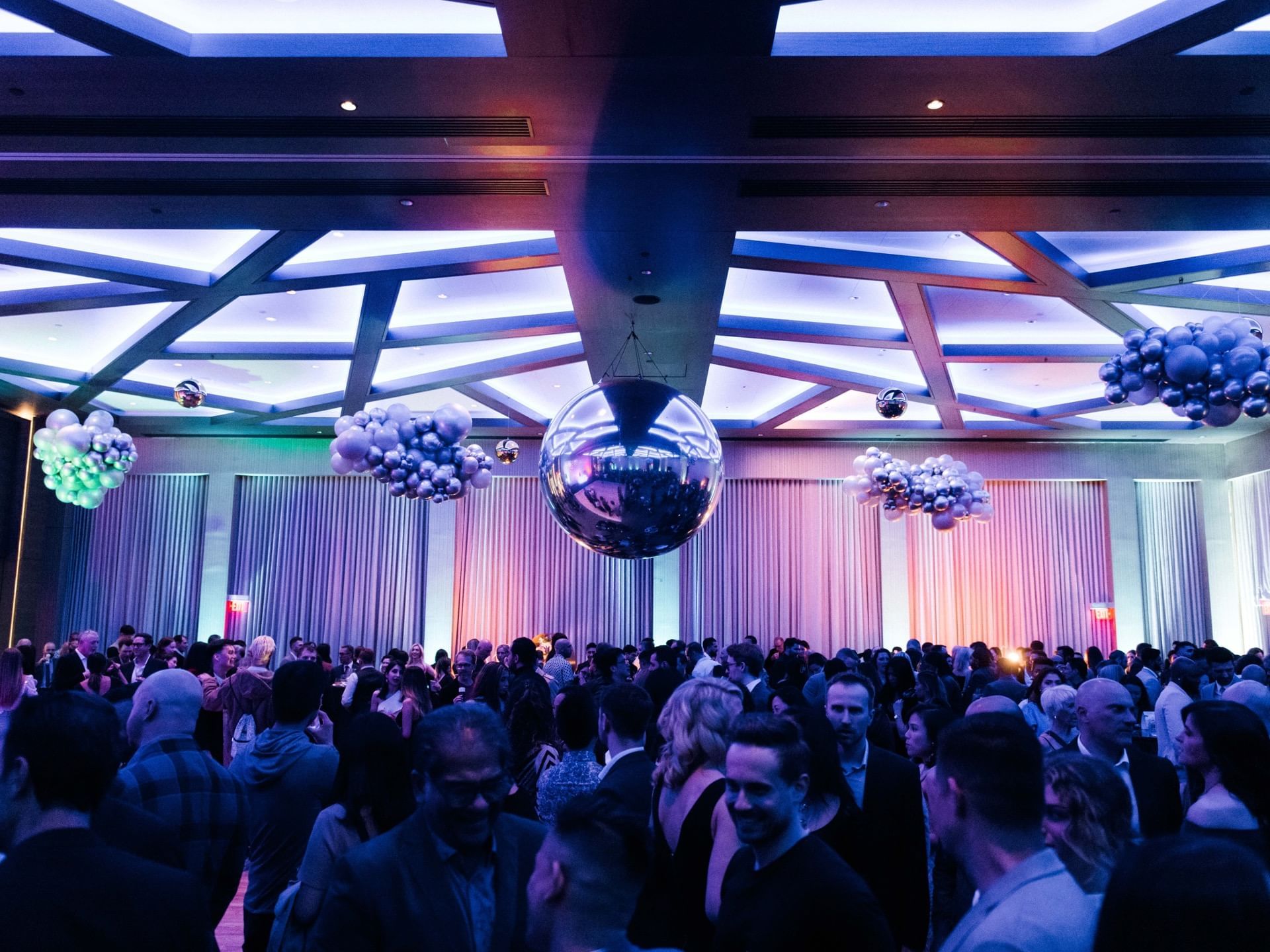 Meetings & Events
Supporting Paradox Hotel Vancouver's function as a social hub are the Grand Ballroom and English Bay Room with a wraparound outdoor terrace. Yaletown and Coal Harbour Rooms are perfect fit for small group gatherings or business meetings.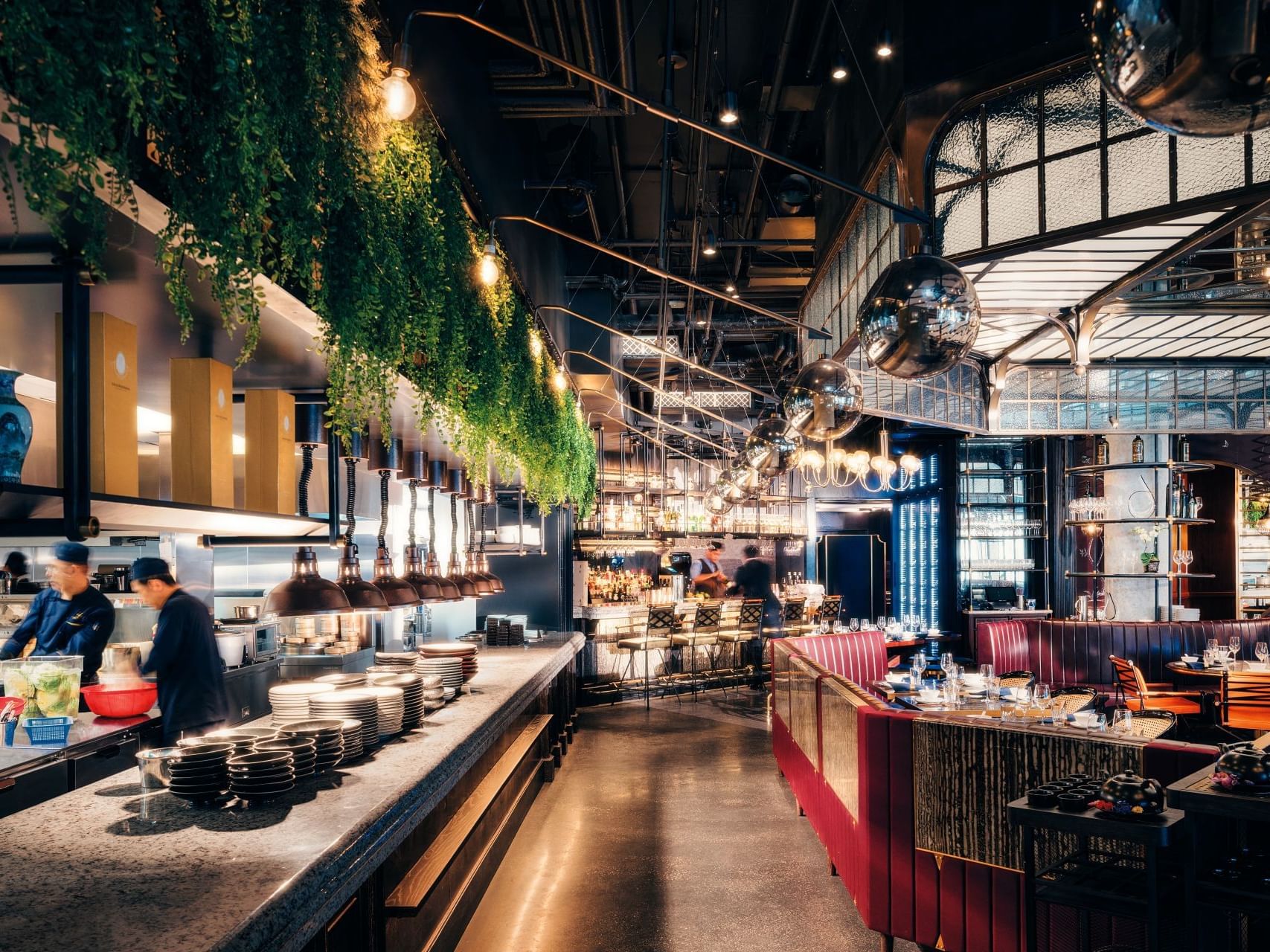 Mott 32
Reknown Chinese fine dining restaurant serving principally Cantonese with some signature Beijing and Szechuan dishes.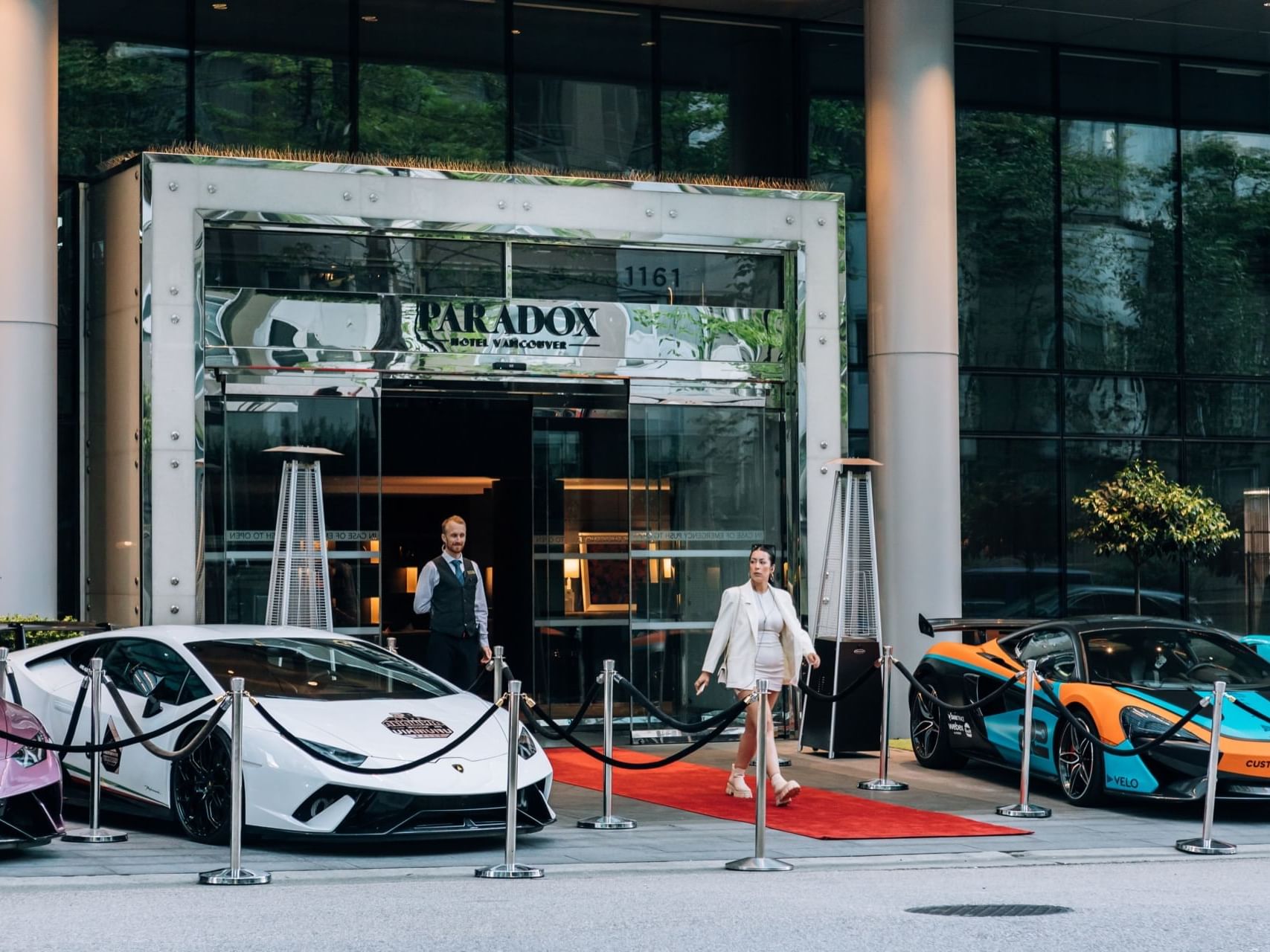 Valet Parking
Overnight Valet Parking is $55 including tax. Transient Valet Parking is also available.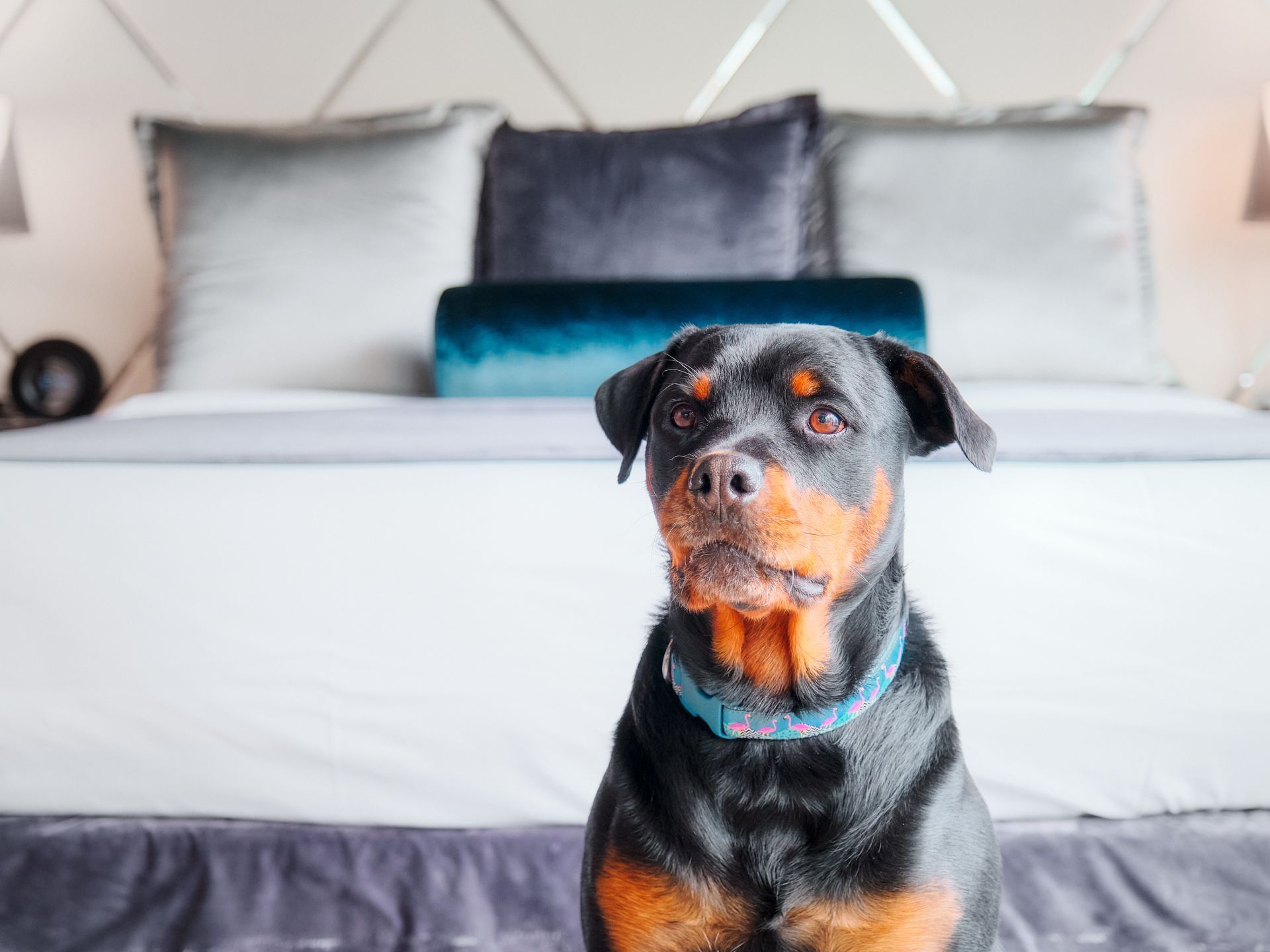 Pet friendly
Our dogs are family and they always stay free with Paradox Hotel Vancouver.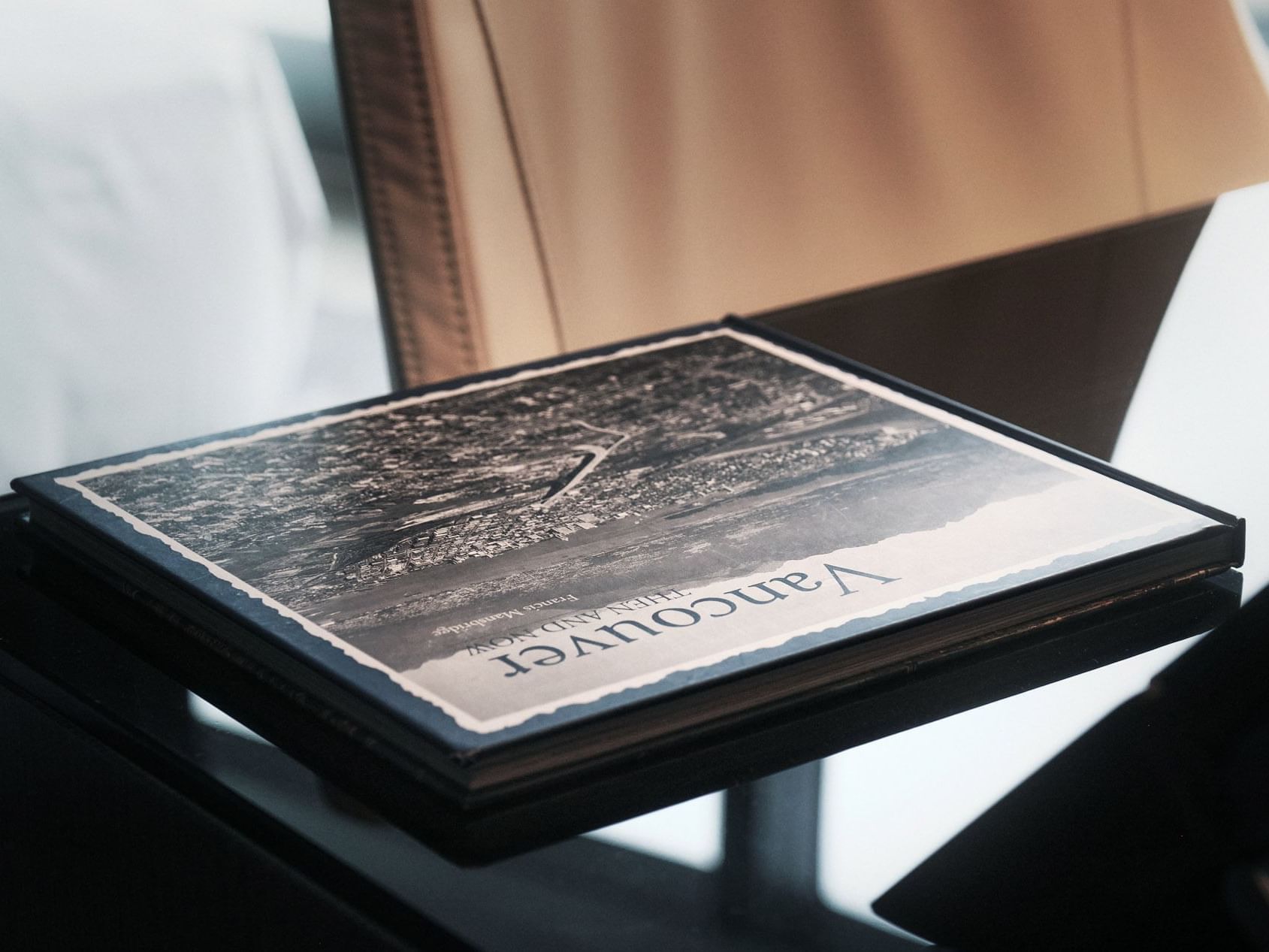 Concierge Services
For those that need to work, we got you covered; our front desk team can help you out with any faxing and printing needs; groceries or arranging services for you!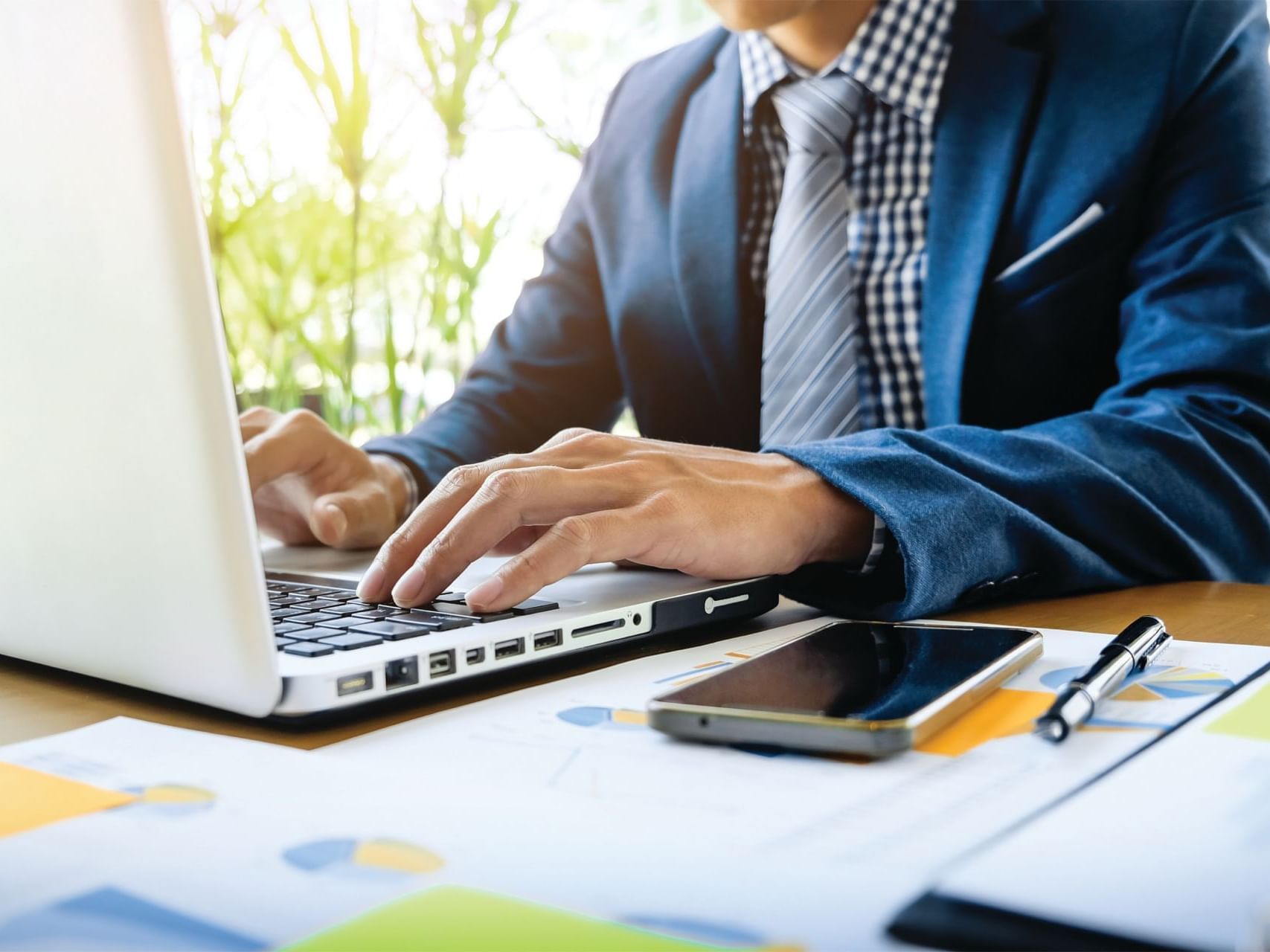 Free WiFi
We'll help to make sure you stay connected.