Winter Stay and Save: Up to 35% Off at Summit Lodge Boutique Hotel in Whistler, Canada
Save on Your Winter Getaway with Our Limited-Time Offer: 1-3 Nights 20% Off, 4-6 Nights 30% Off, 7+ Nights 35% Off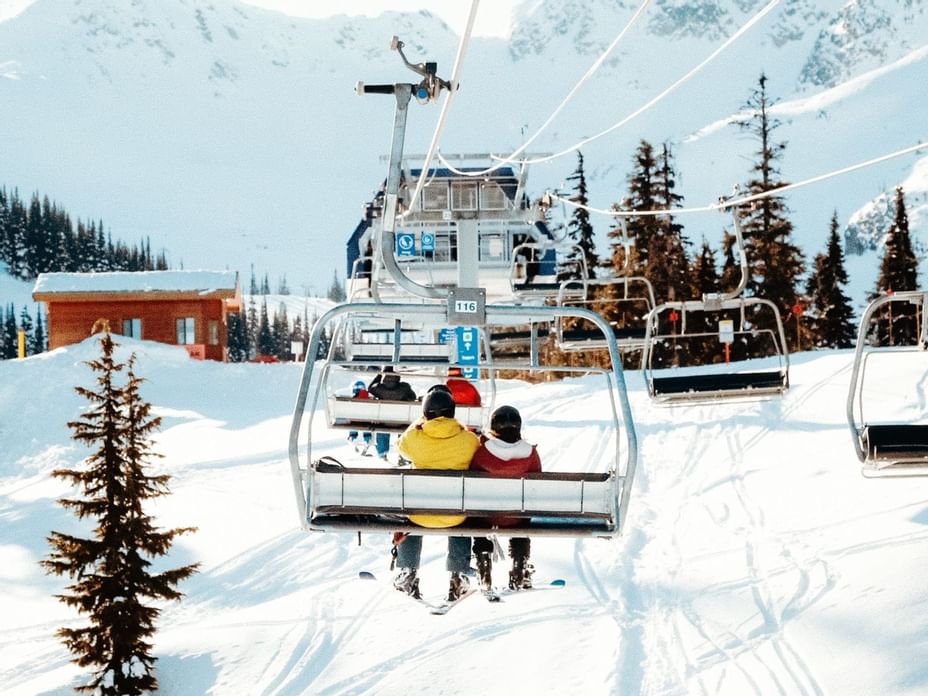 Looking for the perfect winter getaway? Look no further than Summit Lodge Boutique Hotel in beautiful Whistler, Canada!
We are excited to offer our Winter Stay and Save promotion, where you can save up to 35% on your stay with us this winter. Here's how it works:
Stay with us for 1-3 nights and receive a 20% discount on your booking.
Stay with us for 4-6 nights and receive a 30% discount on your booking.
Stay with us for 7 nights or more and receive a whopping 35% discount on your booking.
This offer is valid for bookings between December 1st, 2022, and April 30th, 2023, so don't miss out on the chance to save on a winter getaway to Whistler. Our hotel is located just north of the Whistler village and is close to all of the shops, restaurants, and attractions that the area has to offer. We also offer a variety of amenities to make your stay as comfortable and enjoyable as possible, including a hot tub, outdoor heated pool, full-service spa, two restaurants, and pet-friendly rooms.
Whether you're a winter sports enthusiast looking to hit the slopes or just want to relax and enjoy the beautiful mountain scenery, Summit Lodge Boutique Hotel has something for everyone. Book your Winter Stay and Save vacation today and experience the magic of Whistler this winter!