Cornucopia of Savings
Savor, Stay, Save!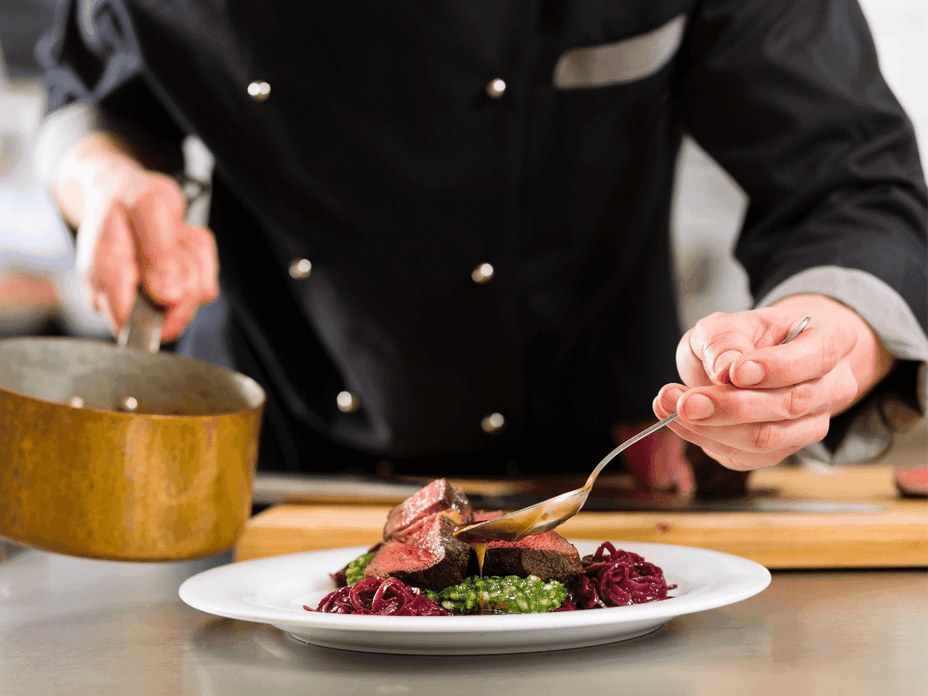 Mark Your Calendars!
Cornucopia, Whistler's celebrated festival of food and drink, is returning for its 26th year from November 9 to 19, 2023. This 11-day celebration is a sensory delight, complete with educational drink seminars, chef demonstrations, signature events, and delightful winery dinners. Whether you fancy yourself a wine aficionado, a craft beer fan, or a gastronome, Cornucopia has something to tickle your taste buds. From local BC gems to international stars, signature tastings offer extraordinary flavors and pairings, including the flagship event - CRUSH Grand Tasting.
A Feast for the Senses
Sharpen your palate and expand your knowledge with over 40 seminars led by world-class experts. The Culinary Stage Series, a live cooking show audience experience, features local and national chefs, producers, and beverage professionals. Attendees can pick up cooking tips and tricks while enjoying multi-course, drink-paired menus. Cornucopia celebrates Whistler's world-class culinary scene with food and drink experiences hosted by local restaurants and bars, including winery dinners, cocktail pairings, brunches, and multi-course menus.
Retreat and Rejuvenate
After a day of indulging in the region's finest flavors, retreat to the comfort of Summit Lodge. Our boutique hotel offers a cozy escape with amenities designed for relaxation and rejuvenation - an outdoor heated pool, hot tub, and sauna. Plus, our pet-friendly rooms mean your furry friend doesn't have to miss out on the fun.
Book Now and Save!
So, why wait? Book your Cornucopia adventure now and save big on your stay at Summit Lodge.
Highlights
Save 20% on stays of 3 or more nights.
Additionally, there's an extra 15% discount with the Member's Rate when booking directly.
Terms and conditions
Booking Deadline: Reservations must be made by November 30, 2023.
Stay Dates: Valid for stays between October 1, 2023, and November 30, 2023.