Body Scrubs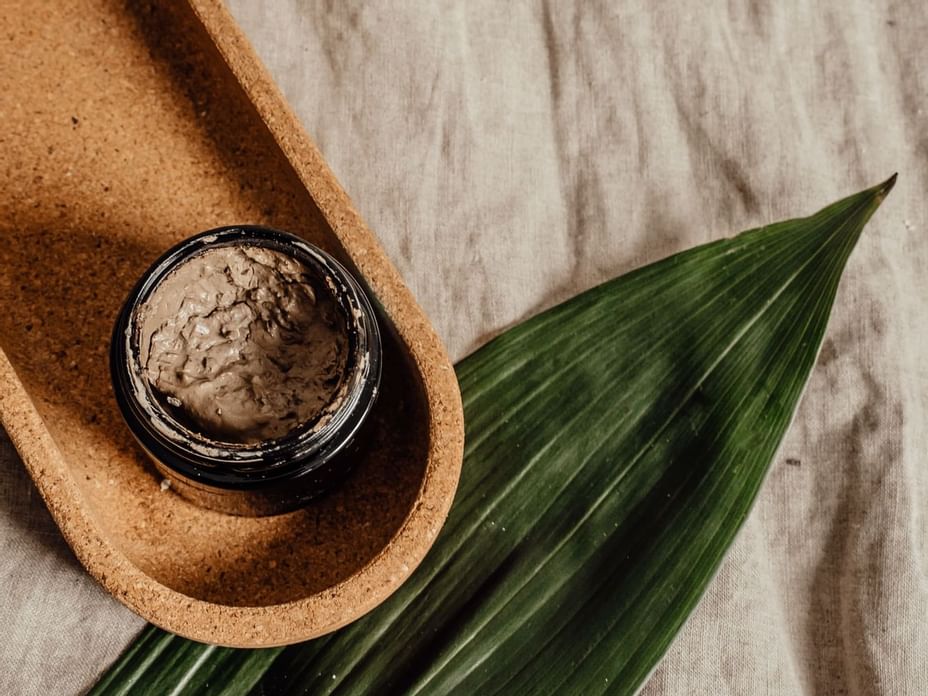 Gently exfoliate your skin to remove dead skin cells, boost blood circulation and lymphatic flow, and unclog your skin to promote skin renewal.
Duration: 45 minutes Price: S$80
Marine Salt and Clay Scrub: creamy-melting texture | laminaria oil rich in minerals with cornflower | for softening & decongestion
Oyster Shell Powder Scrub: creamy texture | oyster shell powder with organic algae | promotes micro-circulation & hydration
Baltic Amber Sparkles Scrub: ultra-creamy texture | with amber chips and sea buckthorn oil | tones & regenerates
Mineral Lava Powder Scrub: creamy-melting texture | enriched with thermal water, rich in magnesium | creates a warming sensation, rebalances & purifies
Kiwi Seeds and White Sand Scrub: fluid soft texture | enriched with kiwi seeds, bamboo extract, and papaya | moisturizes skin and fights against aging skin
Granita Scrub Noni and Coconut: fluid texture | noni pulp (precious Asian Plant) with fine marine salt | restores vitality & anti-aging
Baby Sitting 
Babysitters are available by appointment at a fee. To arrange for this service, please contact our Front Office team preferably one day in advance.
Bell Staff
Baggage service and luggage storage are available at the Bell Desk located on Lobby Level.
Check In – Check out
Check-in time is 3.00 pm while check-out time is 12.00 noon. Please contact the Front Desk if you need to arrange for a late check-out (subject to room availability).
Concierge
Please contact the Concierge (located on Lobby level) to book sightseeing tours, request flight re-confirmation and make travel arrangements.
Currency Exchange
Exchange of selected foreign currencies and traveller's cheques is available at the Front Desk Cashier.
Elevators
For security reasons, the guest floor elevators are only accessible with your room key card.