Body Massage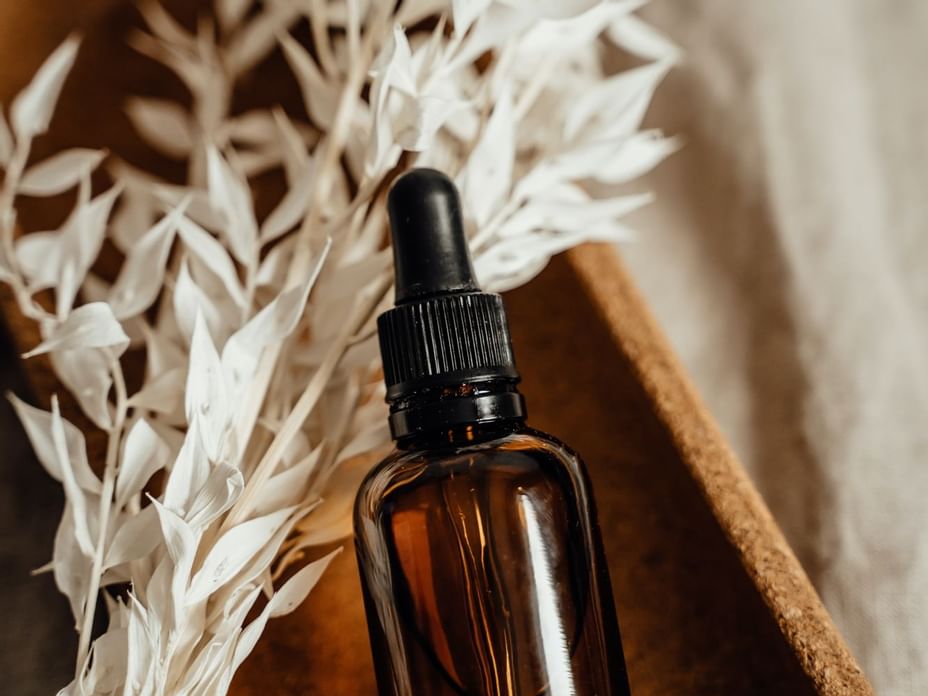 Treat yourself to a heavenly massage and sink into pure bliss. Relax, rejuvenate, and revitalise your body with techniques that reduce stress and tension.
EM1 - Wellness Fusion Massage 60 I 90 min S$160 I S$220
A relaxing massage that combines stretching with firm pressure to release built-up tension and reduce pain and stiffness. This massage helps you to relax by relieving tension and improving REM sleep.
EM2 - Aromatherapy Massage 60 I 90 min S$160 I S$220
An ancient art in which the essential oils of flowers and herbs are applied to the body, inducing relaxation, increasing energy, reducing the effects of stress, and restoring lost balance to the mind, body and soul.
EM3 - Yuan Qi Massage 60 I 90 min S$160 I S$220
A traditional Chinese massage that incorporates acupressure techniques that target your meridian point. Feel revitalized and reenergized as your body undergoes a deep healing process.
EM4 - Bamboo Massage 60 I 90 min S$160 I S$220
Treat yourself to a healing bamboo massage using specially designed techniques to loosen tense muscles and promote circulation. Feel a sense of physical relief and total relaxation from this deep massage.
EM5 - Customized Massage 30 I 60 I 90 min S$85 I S$160 I S$220
We will listen to your concerns to focus on the area you specify and customize the techniques according to what's best for you.
Baby Sitting 
Babysitters are available by appointment at a fee. To arrange for this service, please contact our Front Office team preferably one day in advance.
Bell Staff
Baggage service and luggage storage are available at the Bell Desk located on Lobby Level.
Check In – Check out
Check-in time is 3.00 pm while check-out time is 12.00 noon. Please contact the Front Desk if you need to arrange for a late check-out (subject to room availability).
Concierge
Please contact the Concierge (located on Lobby level) to book sightseeing tours, request flight re-confirmation and make travel arrangements.
Currency Exchange
Exchange of selected foreign currencies and traveller's cheques is available at the Front Desk Cashier.
Elevators
For security reasons, the guest floor elevators are only accessible with your room key card.