Urban Escape in Clarke Quay Singapore
Well-Being
Experience the restorative sensation and benefits of Paradox's holistic wellness and beauty offerings for the complete care of your body, mind and soul within the inviting surroundings of our spa at Paradox Singapore Merchant Court at Clarke Quay.

Located in the heart of Clarke Quay, Paradox Spa is the perfect oasis in which to relax and rejuvenate. Recreational facilities include a resort-style swimming pool with water slides, and an outdoor Jacuzzi for added relaxation.

Fitness Centre
Overlooking the scenic Singapore River, the refreshed, double-storey, 24-hour Fitness Centre is well-equipped with state-of-the-art Technogym fitness and exercise equipment, and ARKE™ Core Centric Training equipment. Personal training sessions and fitness centre memberships are also available to suit your fitness and wellbeing needs.
HOURS OF OPERATION
Open daily 24 hours a day
Paradox Spa
Temporarily Closed
Soothe away unhealthy strain and stress with a choice of massages designed to calm and ease. Enrol in a Slimming Ceremony or treat your skin to a dynamic Nepalese Tea Exfoliation or Bourbon Tea Intense Body Wrap. High in catechins and antioxidants, these tea-based treatments deliver renewed vigour and a glowing sense of rejuvenation. Holistic wellness benefits extend to signature treatments such as The Journey of the East. Our therapists transport guests to another dimension with their Three Teas Purifying Body Wrap, Lomi-Mae Massage and Express Facial for head-to-toe Alpine freshness.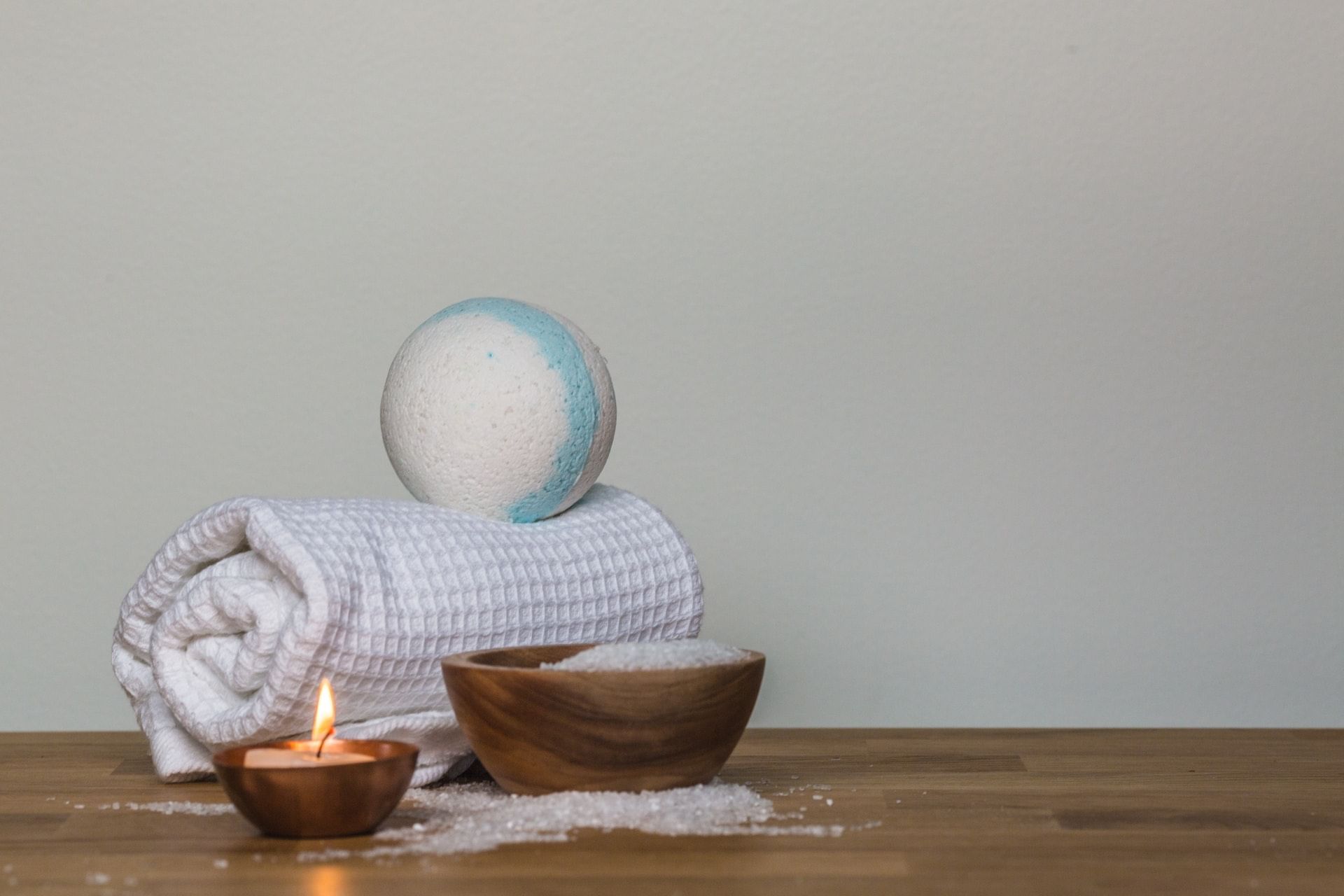 We believe no-one can put a price on health, but our expansive range of holistic fitness and beauty therapies are available singly or in packages to suit every budget. Our monthly and annual membership fitness packages at Paradox Spa & Sport provide exclusive health benefits to support a higher quality in life. Memberships include full use of our state-of-the-art Fitness Centre, Swimming Pool, Steam Bath, bubbling Jacuzzi and Steam Room. Take advantage of the additional membership privileges as a member of our Paradox family. Discounted spa treatments, free parking and attractive discounts on food and drinks at Blue Potato, Ellenborough Market Café and Crossroads Bar ensure our guests always receive excellent value for money.
Membership
Membership to the Paradox allows exclusive use of the following facilities:
Fitness Centre
Swimming Pool
Steam Bath
Sauna (available only in Men's Changing Room)
Outdoor Jacuzzi
Changing Rooms