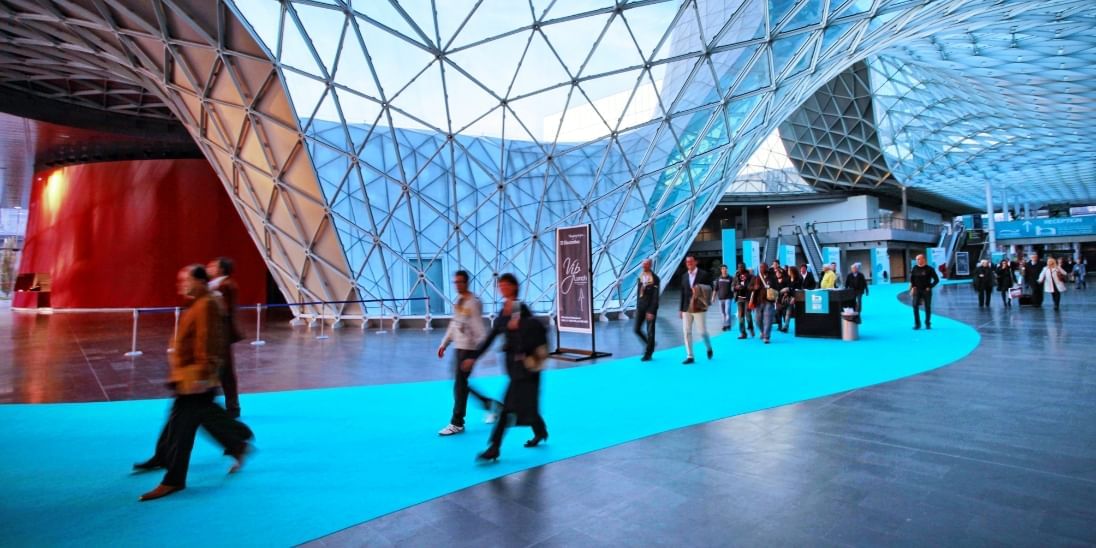 Why Visit FIND Design Fair Asia?
Get ready to experience FIND – Design Fair Asia, one of the largest global events of its kind, featuring the world's leading brands, renowned independent designers, galleries, manufacturers and entire pavilions dedicated to countries showcasing their design heritage.
FIND OUT MORE
Group Accommodation
Group Accommodations at Paradox Singapore are available from 19 to 26 September 2022.
Situated in easy reach of this cosmopolitan city state's most exciting districts, Paradox Singapore offers guests an authentic Singapore experience. Whether you're here for work or pleasure, our accommodation provides a place to refresh and relax, featuring exquisite Singaporean detail to give you an authentic sense of place.