Dog Friendly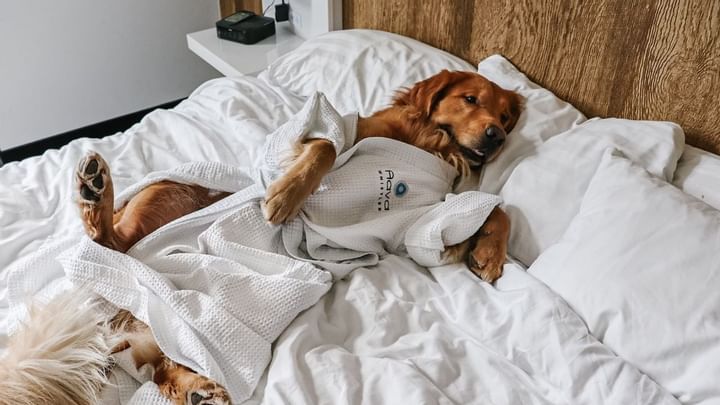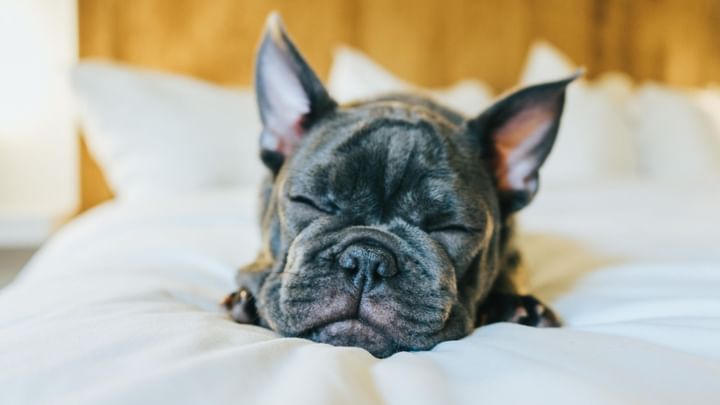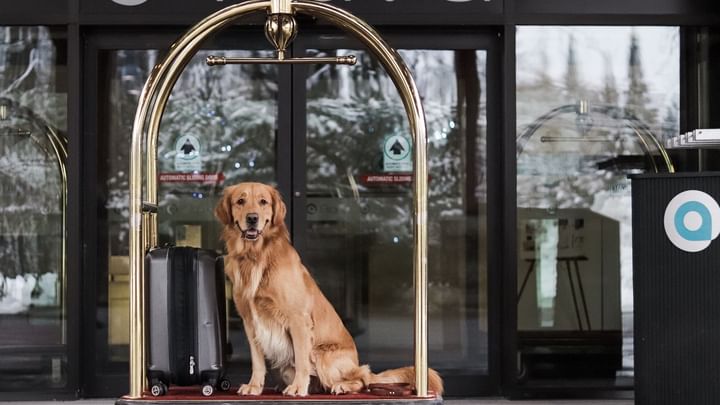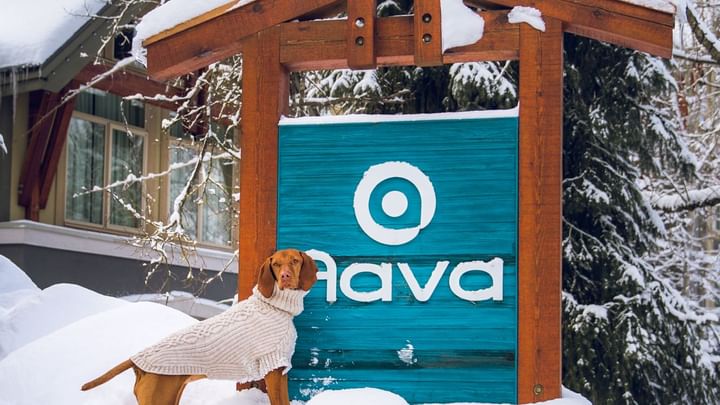 Whistler is a super dog-friendly resort and dogs from all over the world will love Whistler's open spaces and mountain air. Aava is pleased to welcome dogs of all shapes and sizes!
Dog Friendly FAQs
My dogs often mistaken for a horse, is there a size limit for furry guests?
Your pooch can be between a small mouse and a pony, at Aava we don't discriminate!
Can I bring the whole pack?
We allow a maximum of 2 dogs per room, so if you're lucky enough to have more than one furry friend then bring them both along!
Do you have any amenities for Buddy?
We do! On request we can organize a water bowl for your room. The front desk might even slip him a treat or two!
Are there any extra charges?
There is a one time charge of $25 CAD to cover additional housekeeping services.
My pet has scales not fur, can I still bring her along?
While we love all pets, we ask that only dogs are brought along on your travels to Aava.
Aava has a small request from all guests travelling with their companions, that they are not left in the hotel rooms alone. There are so many great options available which the front desk would be happy to assist with arranging, so that your dogs can enjoy Whistler in the best way possible while you hit the slopes or chill out at the spa. Don't worry.. we won't tell them how much fun you're having without them!
Dog Sitters in Whistler:
Alpine Dogs - 604-902-WOOF // www.alpinedogs.ca
Whistler Dog Sitting - 604-967-3221 // www.whistlerdogsitting.com
Please note that any noise from your pets must not interrupt the Aava Experience of other hotel guests. As their guardian you accept full responsibility for any scuffs or scrapes accrued to the hotel room & property by your furry friend. All pet waste must be picked up immediately and disposed of correctly. Any incident involving an aggressive dog(s) will be asked to vacate the hotel premises.