Fall for Epic Adventures in Whistler
Unlock Whistler's Ultimate Fall Savings with Aava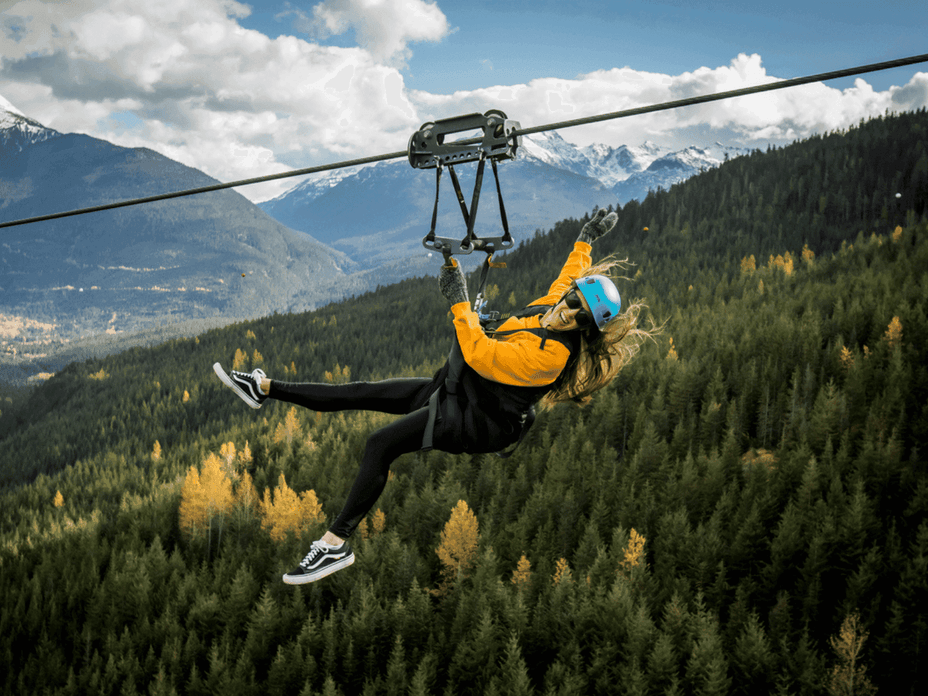 Adventure beckons this fall in Whistler! As the mountains signal a change, so does the spirit of exploration. Aava Whistler Hotel, your basecamp of adventure, invites you to experience the magic of Whistler during this transformative season.
Begin by following the mesmerizing fall colors. Whistler's green valley transforms into a canvas of yellows, golds, oranges, and reds. Take a stroll through Lost Lake Park or the Fitzsimmons Trail, and let the breathtaking hues inspire you. For those seeking a bird's-eye view, consider a 4X4 guided tour up Blackcomb Mountain, offering unparalleled vistas of the transitioning valley. Mountain biking enthusiasts, rejoice in the Whistler Bike park this fall at one with 4 epic biking zones. The Whistler Mountain Bike Park and the valley's cross-country biking trails promise tacky trails and exhilarating rides. And if you're in for some cultural enrichment, the Squamish Lil'wat Cultural Centre offers a deep dive into the rich history and living culture of the indigenous nations of the region.
Hungry after your adventures? Whistler's culinary scene comes alive in the fall. From fine dining options like Wild Blue Restaurant + Bar and Araxi to hidden gems like Brickworks and The Raven Room, there's a plate for every palate. And for those looking to quench their thirst, the Whistler Village Beer Festival in September is a must-visit. Positioned at the edge of the action, Aava Whistler Hotel ensures you're never too far from the heart of Whistler Village, yet secluded enough for that serene mountain escape.
With our special fall offer, there's no better time to dive deeper into the mountains and carve out your own path in Whistler.
Highlights
Stay 3+ nights and Save 20%.
Save Additional 15% savings with Member Rates when you sign up & book direct.
Terms and conditions
Booking Period: August 31, 2023 - November 30, 2023
Stay Period: October 1, 2023 - November 30, 2023