Whistler Meeting Space
Host Your Event in Spacious Venues with Abundant Natural Light
At the Aava Whistler Hotel, every meeting is a new adventure and we're here to make sure yours is one to remember. Whatever your journey, wherever you hope to go, our dedicated conference services team will be with you every step of the way.
Spectacular views of the surrounding mountains, venues teeming with natural light, super-comfortable seating and a relaxed, laid-back vibe clear the mind to make way for new ideas. With help from the foodies at Whistler Cooks and the tex-perts at Freeman Audio Visual, we feed fresh thinking and make sure everyone's connected and dialed in.
Whether you're hosting a special event at the hotel or across the street at the Whistler Conference Centre, the Aava Whistler Hotel is the perfect place to call home at the end of a busy business day in Whistler.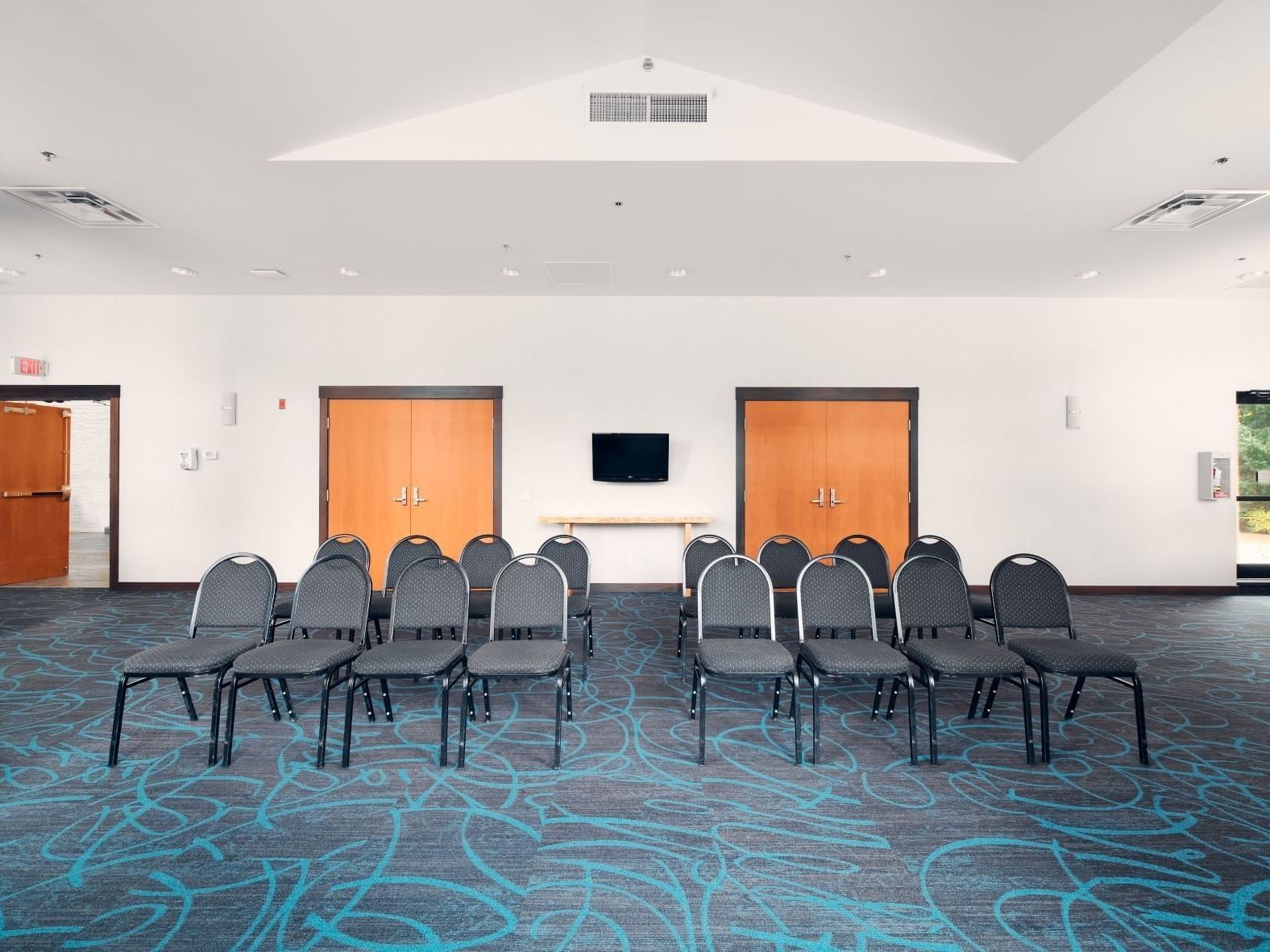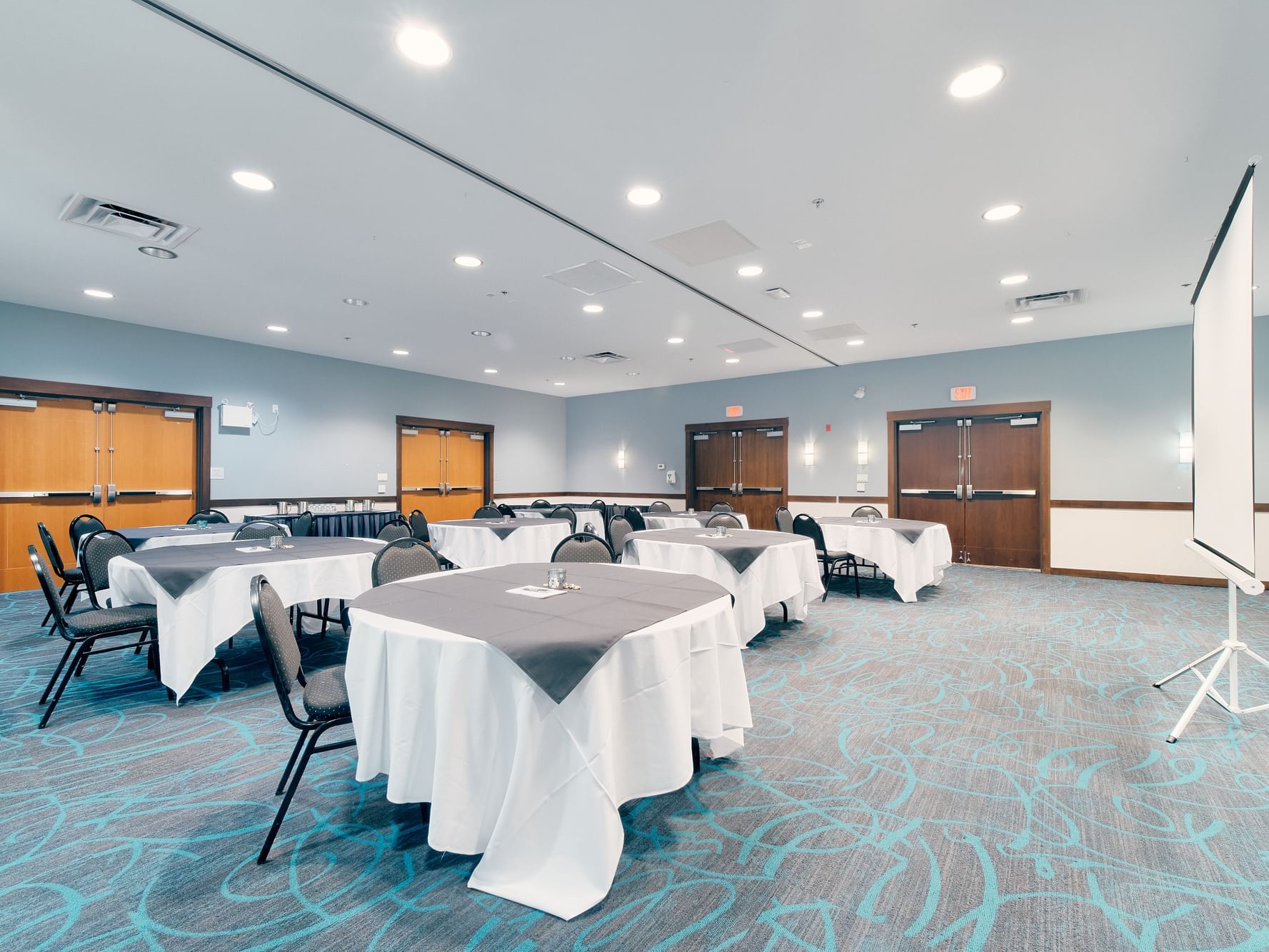 Measuring a spacious 1,463 square feet, this versatile space can be used as two separate rooms or just one large one.
Venue Amenities
Two distinctive event venues
Meeting planner onsite
Audio-visual vendor
Group rates for event attendees staying at the hotel