Local Dining
Whistler is a foodie's heaven with a plethora of options when it comes to great food and drink!
Whether you're looking for hearty comfort food after a day out in the cold or fine dining to celebrate a special occasion, you'll find something to suit your fancy in our wide range of local eateries.
If you're looking to enjoy a meal from the comfort of your room here at Aava, there are a number of fantastic take-out services available in town.
We're pleased to work closely with these small local businesses in delivering delicious food to all our visitors.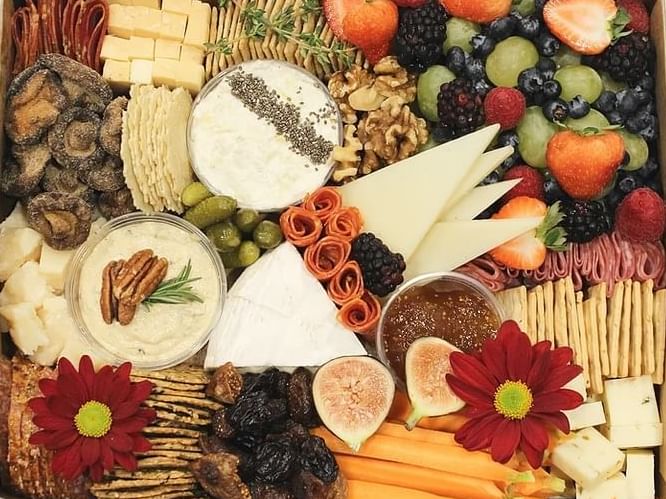 We're delighted to have partnered with Picnic Whistler; creators of stunning charcuterie boxes delivered directly to you. Our guests have access to exclusive Aava pricing on their Picnic Whistler orders.
Read more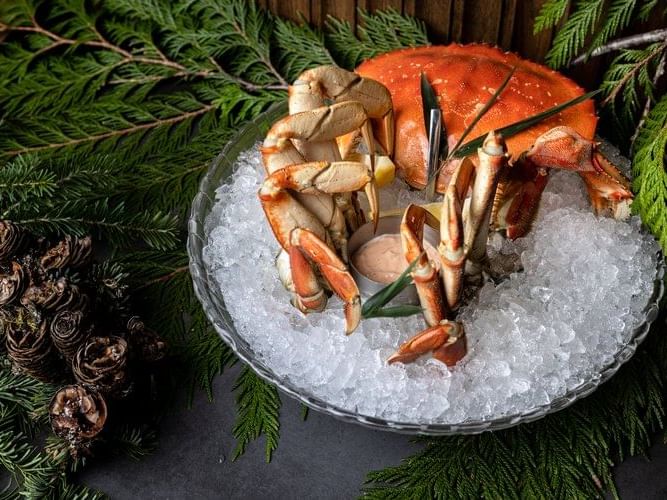 Wild Blue Restaurant + Bar is located adjacent to Aava Whistler Hotel and across from Whistler Conference Centre in its own stand-alone building with its dedicated parking.
Read more