Wild Blue Restaurant Clinches Spot in Canada's Top 10 Best New Restaurants
Whistler's Culinary Gem Also Recognised in Canada's 100 Best List 2023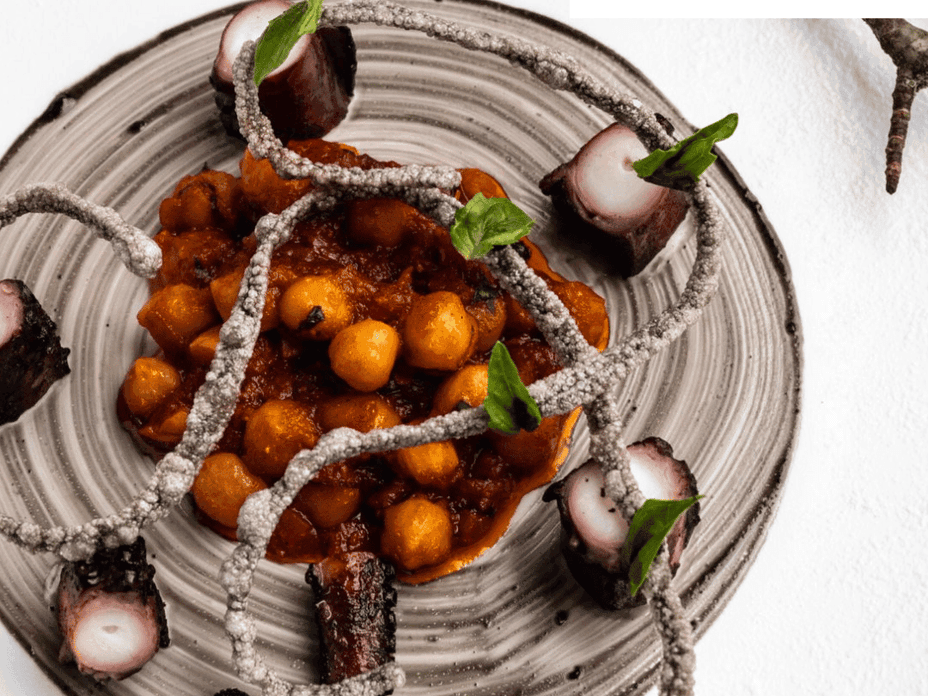 Wild Blue Restaurant Honoured as One of Canada's Top 10 Best New Restaurants by Canada's 100 Best
Pioneering Elevated Cuisine on the National Stage
Wild Blue Restaurant was heralded as the #4 in the Best New Restaurants in Canada category, marking an impressive feat for a venue that opened in mid-2022. As the only restaurant from British Columbia and one of two in Western Canada to receive this commendation, Wild Blue cements its place in the nation's vibrant culinary landscape.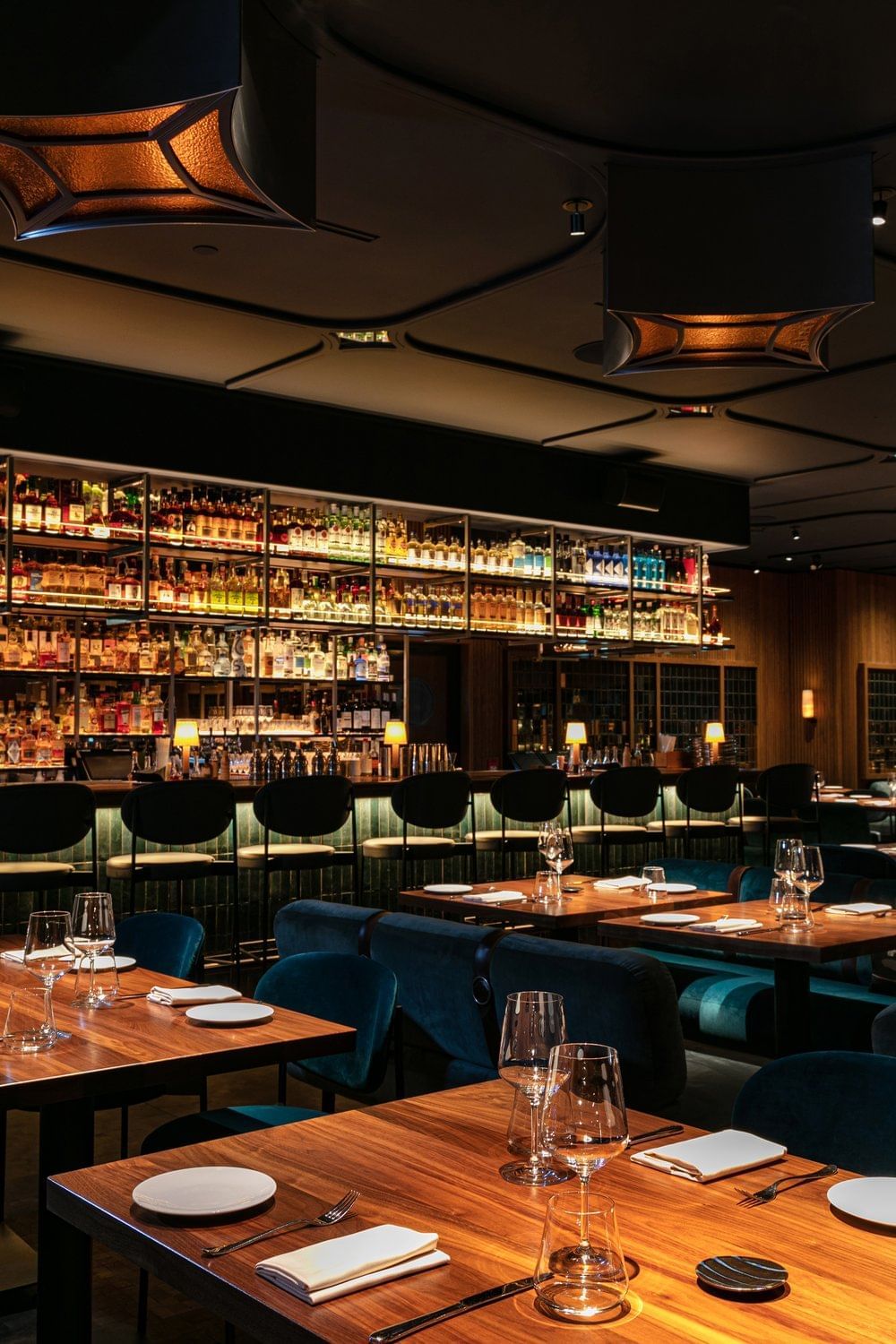 Recognition in Canada's 100 Best
In addition to its Best New Restaurant accolade, Wild Blue Restaurant secured the #66 ranking in the revered Canada's 100 Best List for 2023. The ranking lauded the restaurant's "luxe seafood-centric Pacific Northwest cuisine" complemented with "prime cuts of meat from Alberta and Japan."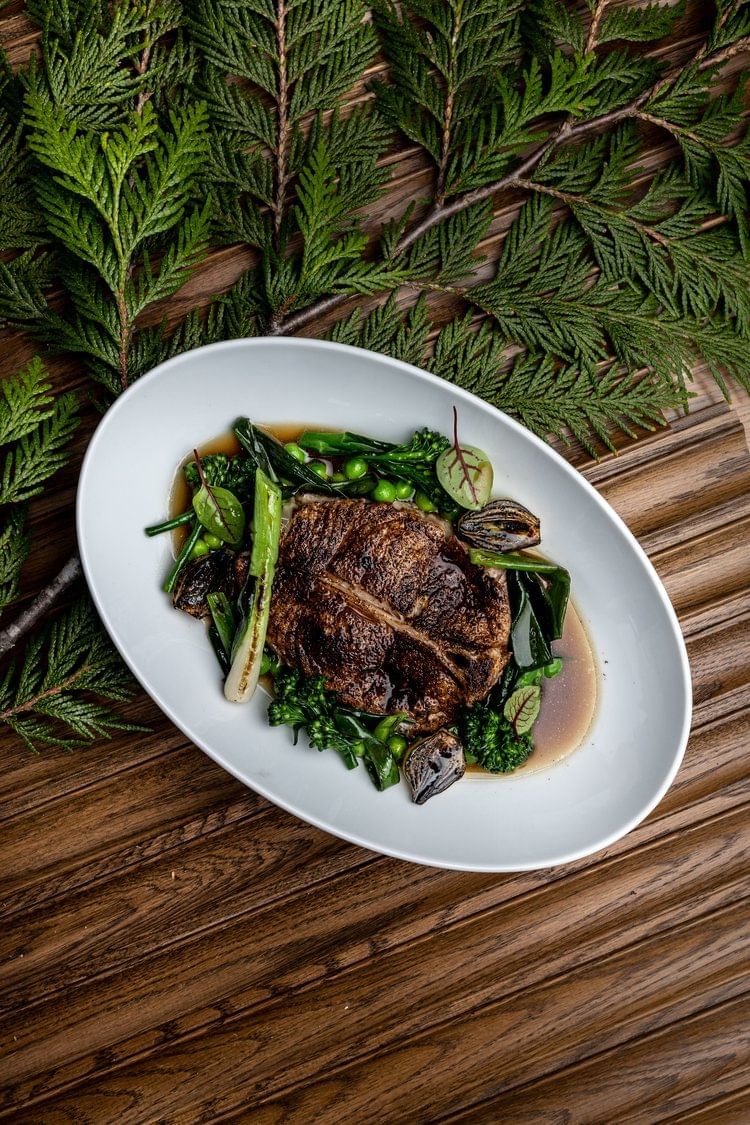 Exceptional Dining Experience at Wild Blue Restaurant
Wild Blue offers an unrivalled dining experience with a sustainable, local take on Pacific Northwest cuisine that showcases the finest in seafood, Alberta elk, and Japanese A5 wagyu beef. Helmed by Executive Chef Derek Bendig, the restaurant's cutting-edge culinary vision is realised through a blend of traditional French and European techniques.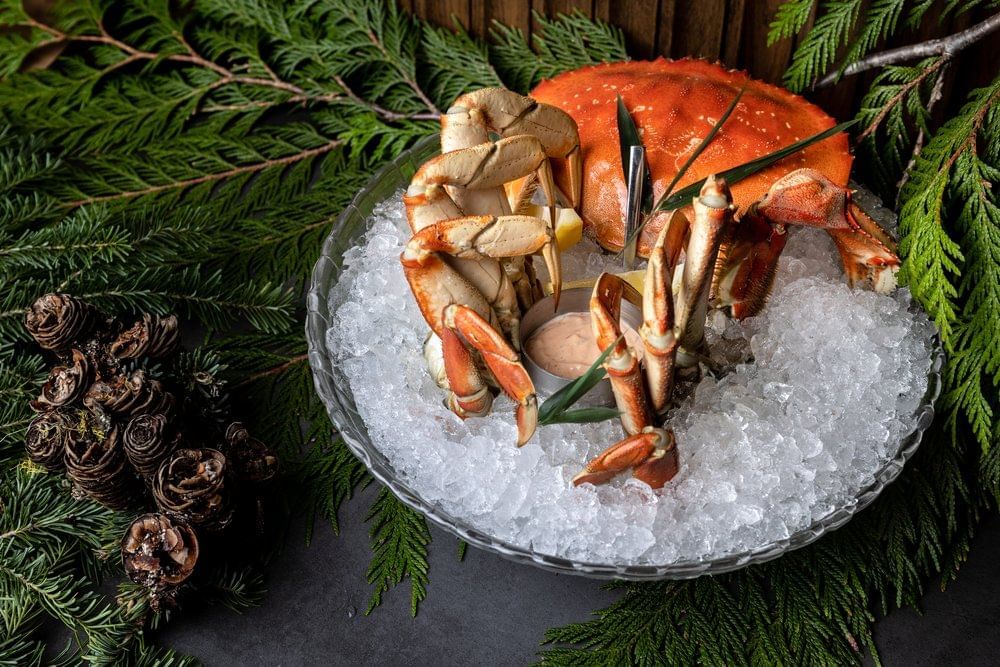 Team Behind the Success
Backing this powerhouse is a team of industry heavyweights: Neil Henderson, an award-winning Restaurant Director; Chef Alex Chen, Iron Chef winner and Vancouver Magazine's Chef of the Year; and Jack Evrensel, a Restaurant Hall of Fame inductee, Founder and former operator of Toptable Group. Together, they continue to shape Wild Blue into a destination worthy of national recognition.
Experience Wild Blue
Experience the height of Pacific Northwest cuisine at Wild Blue Restaurant, recognized as one of Canada's 100 Best New Restaurants and the "Hot Table to Book in Whistler" by Condé Nast Traveler. Reservations can be made online at https://www.wildbluerestaurant.com/book-a-table, by phone at 604.962.2233, or via email at reservations@wildbluerestaurant.com.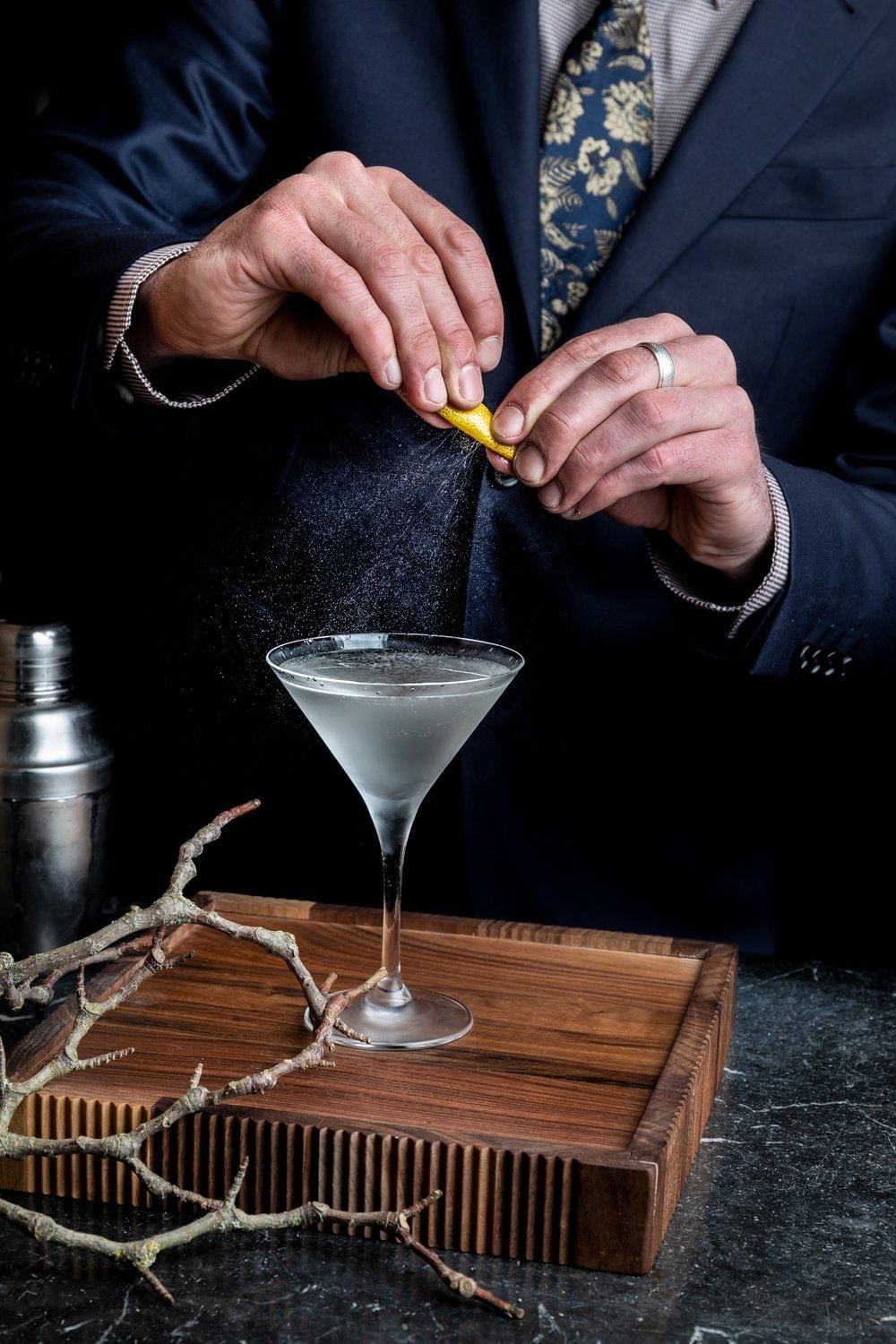 About Wild Blue Restaurant
Located right across the Aava Whistler Hotel at 4005 Whistler Way, Whistler, BC V8E 1J1, Wild Blue Restaurant is a modern, dark-wood-accented fine dining establishment specializing in elevated Pacific Northwest cuisine, sustainable seafood, and local ingredients.