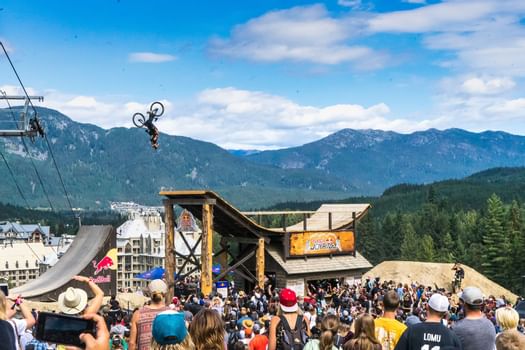 Crankworx Whistler Mountain Bike Festival
​The defining celebration of gravity-mountain biking, Crankworx brings together the world's downhill, slopestyle and enduro legends, with the superfans, the rising stars, the industry's innovators and the next generation of mountain bike riders for ten days of contests, concerts, culture and cranking.
With stops in Rotorua, New Zealand, Les Gets, France, Innsbruck, Austria and its Canadian home base of Whistler, the Crankworx World Tour hosts the most live coverage of any mountain biking property in the world. Each festival invites fans to ride alongside elite-level athletes on world-class terrain.
Aava Whistler Hotel has proudly hosted Crankworx since 2012. Get stoked, stay at Whistler's bike friendliest hotel, we offer plenty of super-secure bike parking for your ride, a tuning & wash station, a bike valet program, free GoPro HERO rentals and more! With Aava Whistler Hotel as your basecamp, you're set to explore all that Whistler has to offer on two wheels!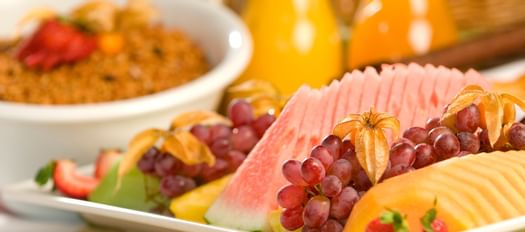 Whistler Cooks Catering Partnership
Our partnership with Whistler Cooks allows for simple yet quality catering solutions for meetings, conferences and special events hosted at the hotel. Whistler Cooks works with a number of partners in Whistler Village and has a reputation for delivering a quality service and experience for its clients. Recently the company opened a local restaurant called Hunter Gather, be sure to check it out during your stay!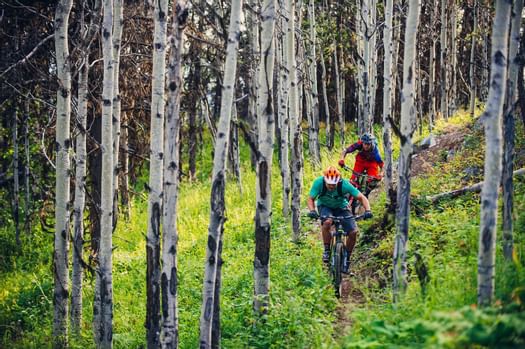 BC Bike Race
The BC Bike Race is far more than a race. While it may be the best seven days you've ever had on a mountain bike, that's only part of the story. BC Bike Race is an adventure and an experience of it's own! It's a tour of British Columbia's West Coast, including the trails, the towns, the lifestyle. There's something different about BC, even in how we get around. Our rugged coastline means you'll be crossing mountains and oceans, by boats, planes, buses and bikes. This is a journey you'll never forget!
And once again, in true Aava form, we are very proud to have been the Host Hotel on day seven, the last stop on this epic journey.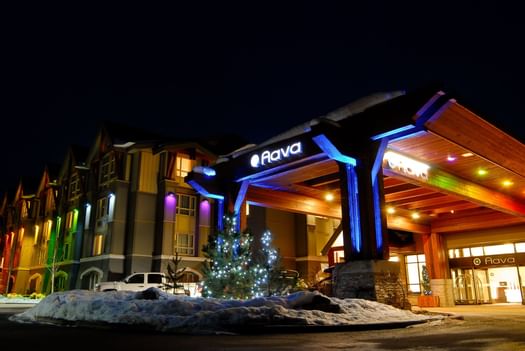 Whistler Pride
Whistler Pride welcomes queer men and women from 26 nations to come together and celebrate diversity. They'll explore the incredible 8,176 acres (3308 hectares) of pure skiing and riding bliss with some runs boasting a spectacular thigh-burning vertical mile, the biggest and longest in North America.
The Aava is very proud to be the host hotel for this fabulous event. We are command central for the duration of the event so be sure to come by and say hello!
Rooms are very limited at this time as this is a very busy event. The good news is that we have PRIDE rates available for you to book ALL YEAR LONG at a great price!